Motivation in the Workplace
In business, your people are your most valuable asset.  Engaged, motivated employees are productive employees; and productive employees are critical if a business is to thrive.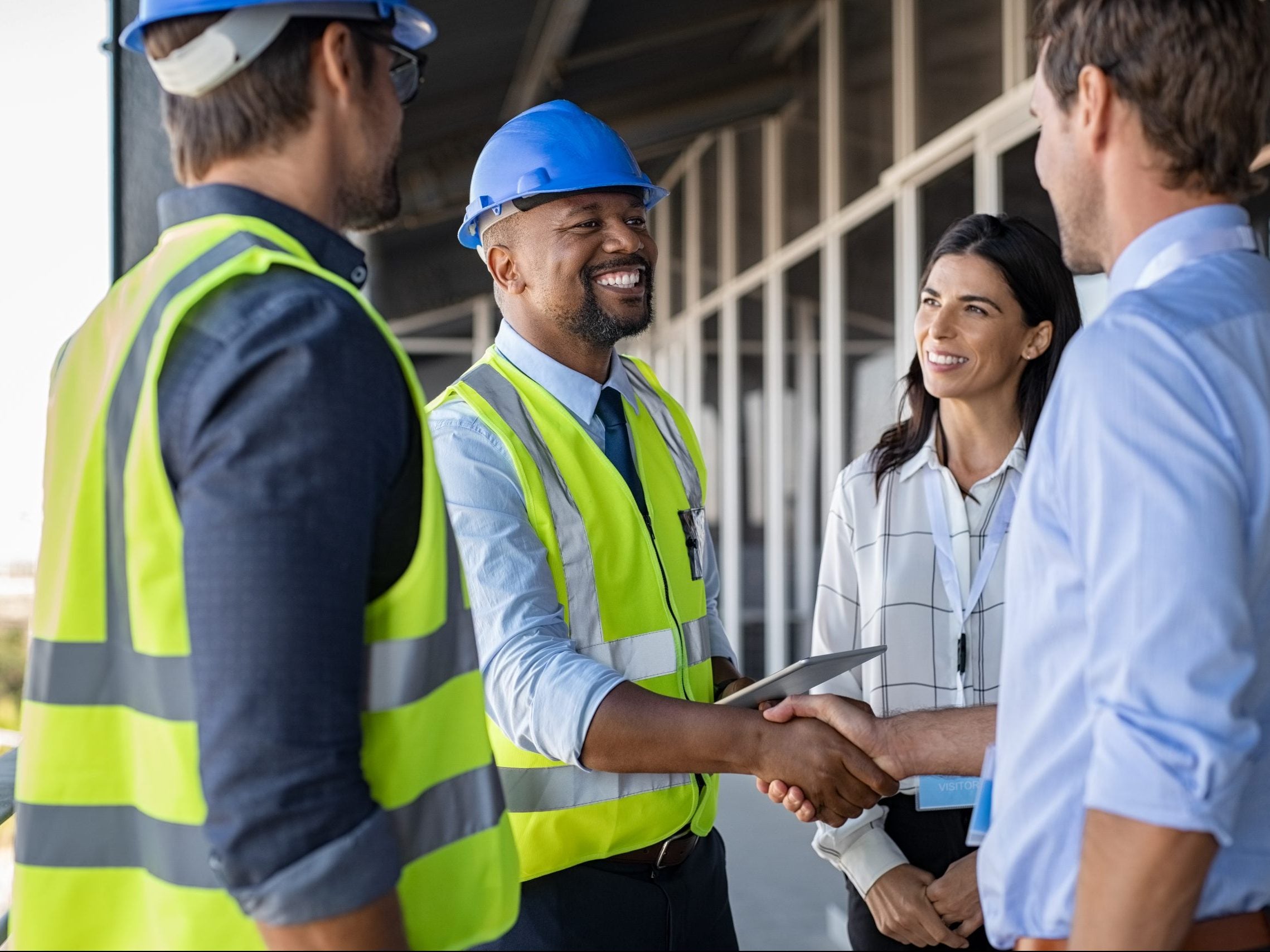 Recognition of high-performing employees
To retain your top talent and sharpen your competitive advantage, you need to go above and beyond to keep your people motivated and engaged.  That means more than just offering competitive compensation and benefits packages.  You need recognition and engagement programs that show your employees how much you appreciate them.
Recognition tied to individual contributions to the overall strategy
When every company offers a great work environment, employee recognition can help set you apart and make all the difference to job seekers. Beyond just incentives, an effective employee recognition program helps employees understand how their role contributes to the goals of the organization.  This can make employees feel special, valued, respected and supported.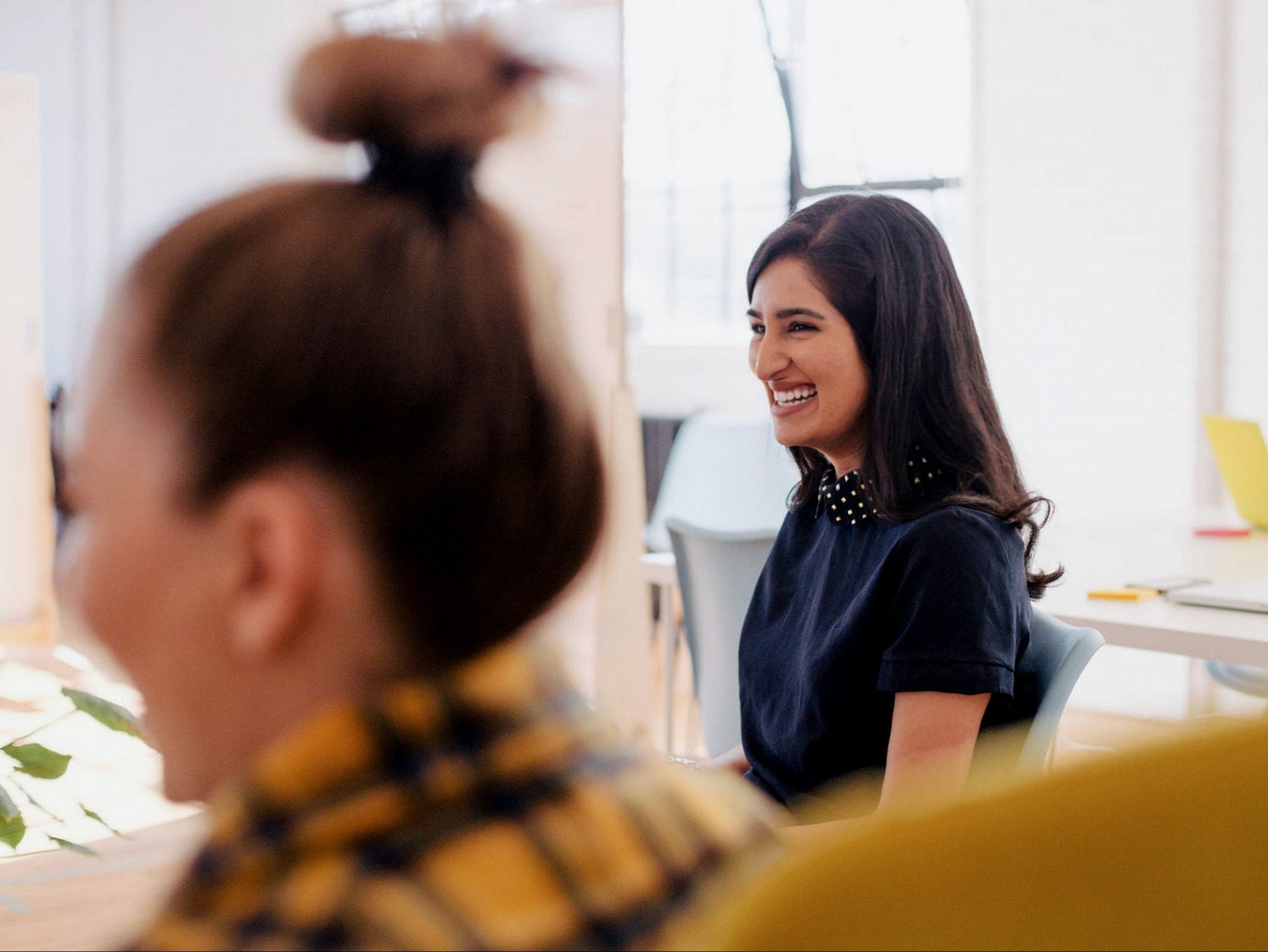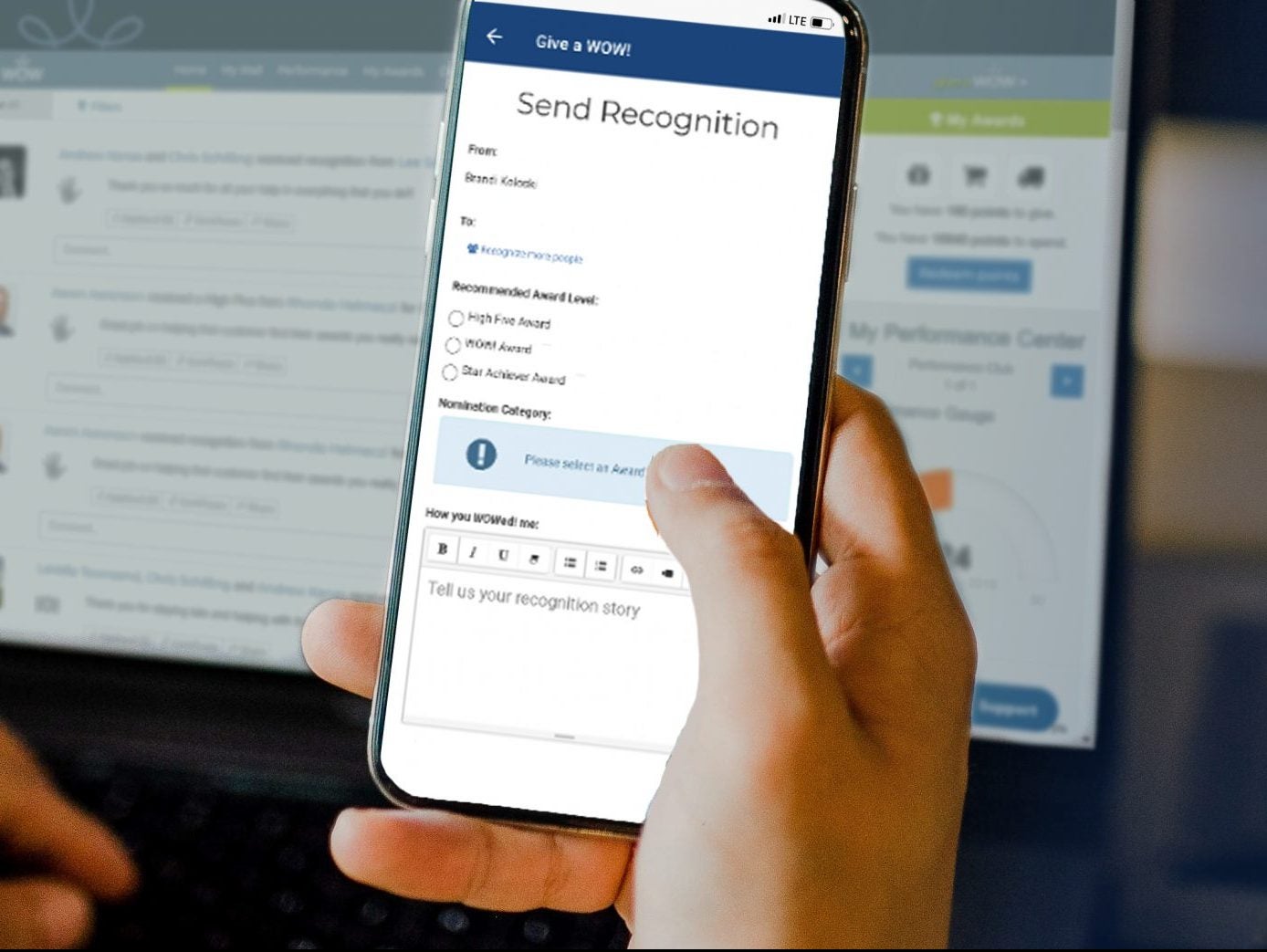 A continually updated communication strategy
As more and more businesses strive to make their workplace more appealing and their company culture more unique, ensuring that you have a strong two way communication platform with your employees creates engagement and empowerment. 
Clear, company-wide business goals
Employees want to win; and if they clearly understand your company goals, they will want to contribute to and be part of your success. Developing an employee recognition program that is tied to company goals, incentivizes and rewards team members to put in the needed effort to get the job done and win.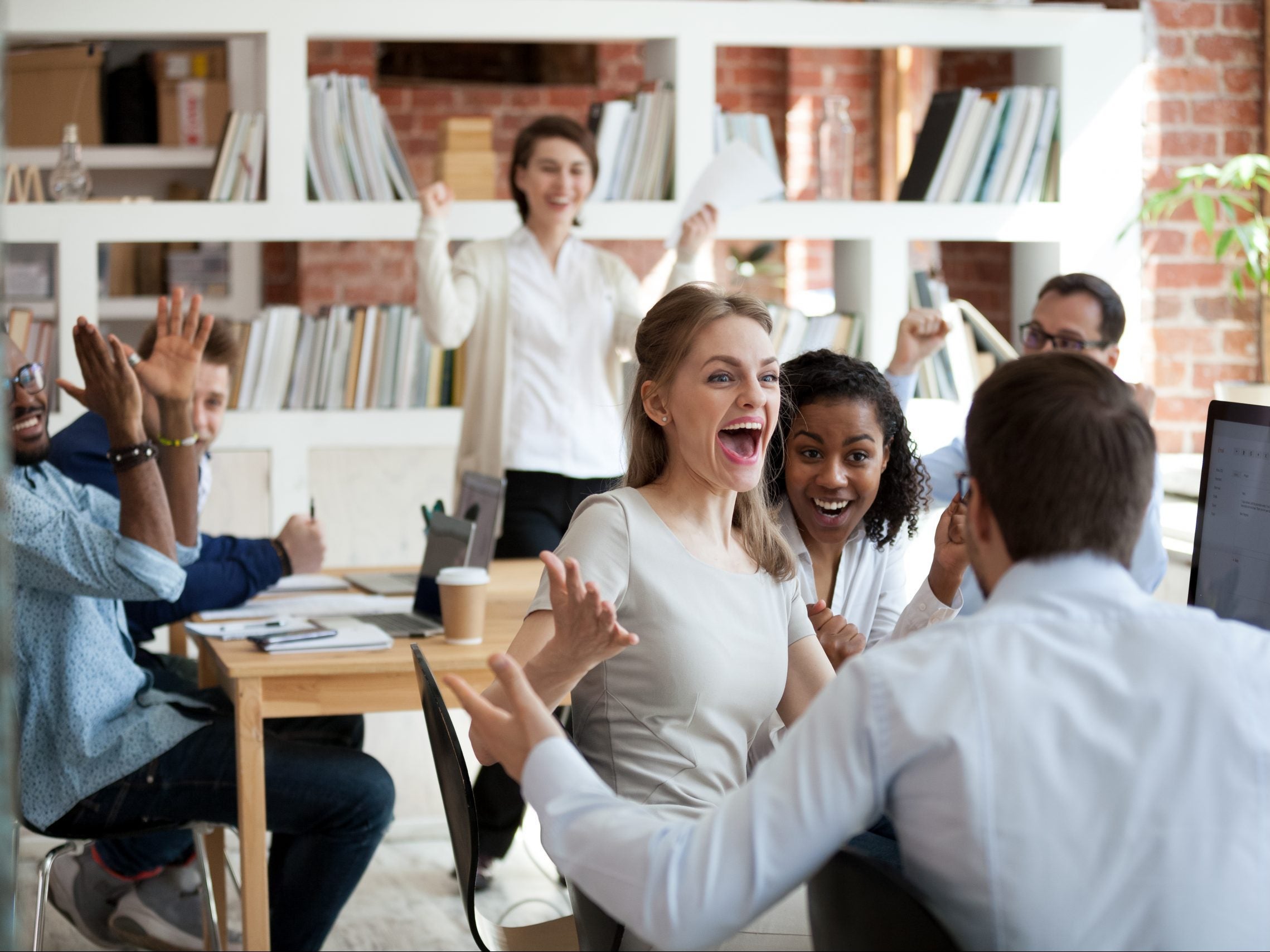 Terryberry's 360 Recognition Platform is one hub with everything you need to build an effective employee recognition program in your organization. Discover what makes Terryberry's 360 Recognition Platform so effective.
Get Started Motivating Employees in the Workplace
Employees who receive frequent, public recognition for their contributions tend to be more engaged, and thus more motivated to do their best work, put in extra effort and advance in their role more quickly.  They will also share their positive experiences with colleagues, customers and potential new hires. This all contributes to creating an outstanding company culture and enticing work environment—one that can attract and retain top talent.
When you go above and beyond for your employees, they'll go above and beyond for you—and that can do wonders for strengthening your competitive advantage.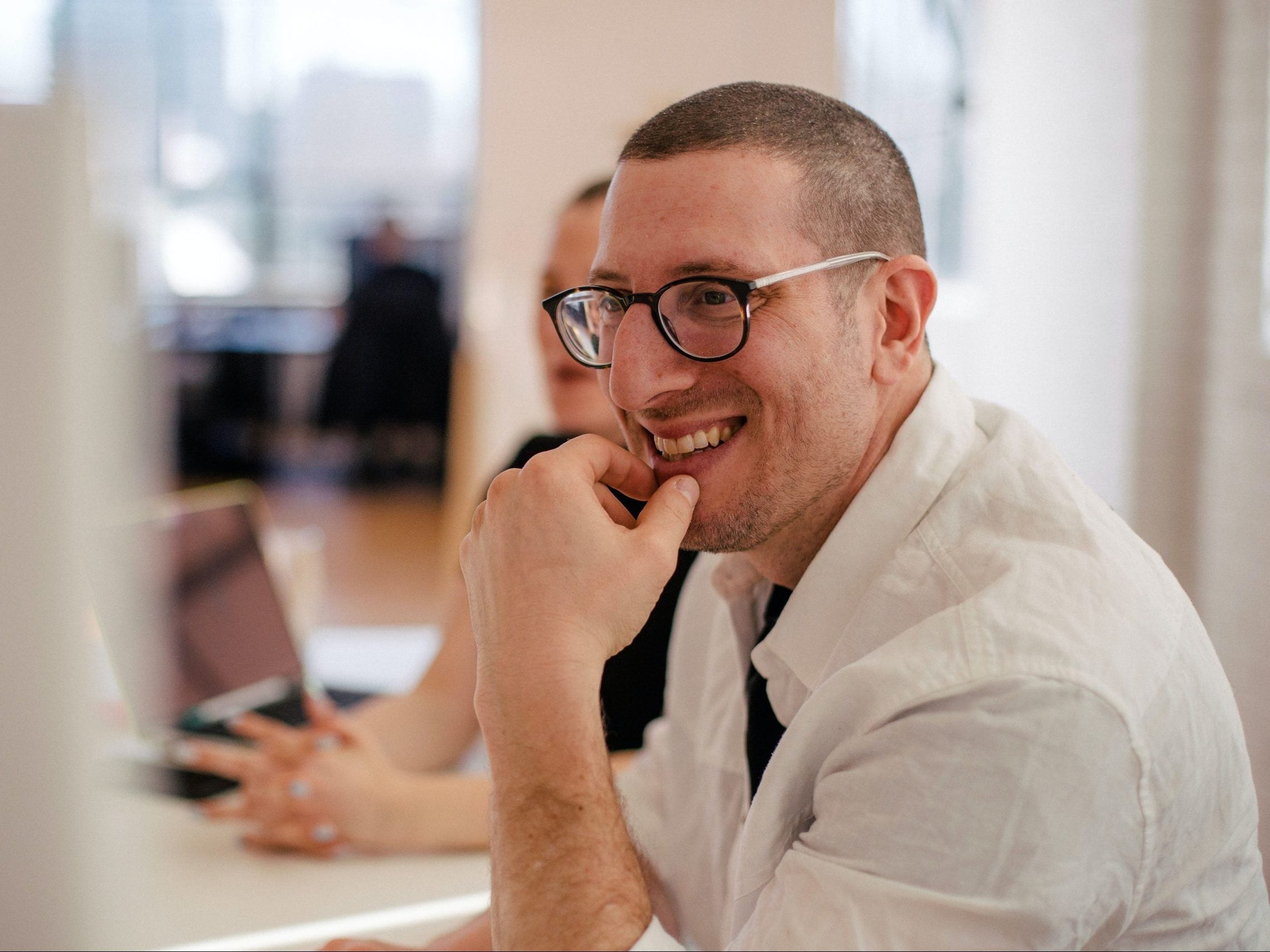 Get started with employee recognition