Reward top performers and key achievements
Terryberry's employee incentive programs ignite potential and fuel the drive to win. From sales, channel partner, safety, or wellness, we have employee incentive programs to meet any of your organization's needs.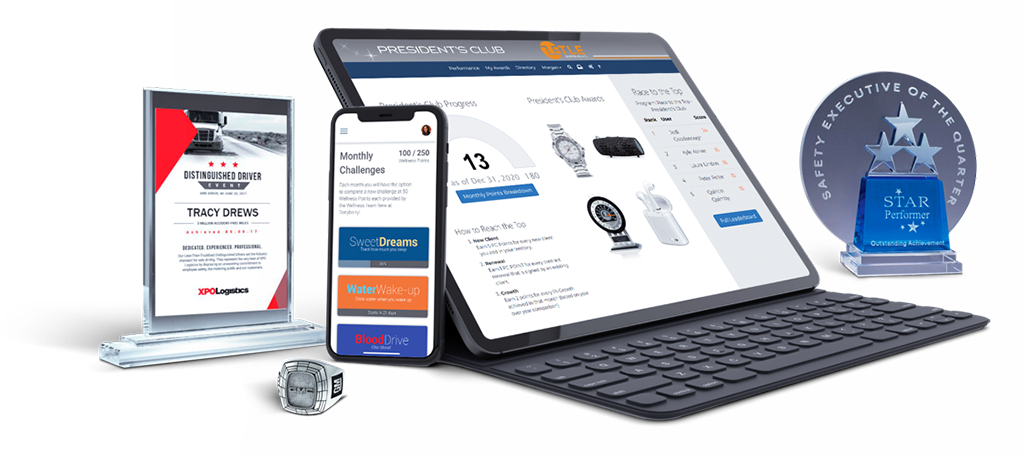 Recognize and reward top performers with an employee incentive program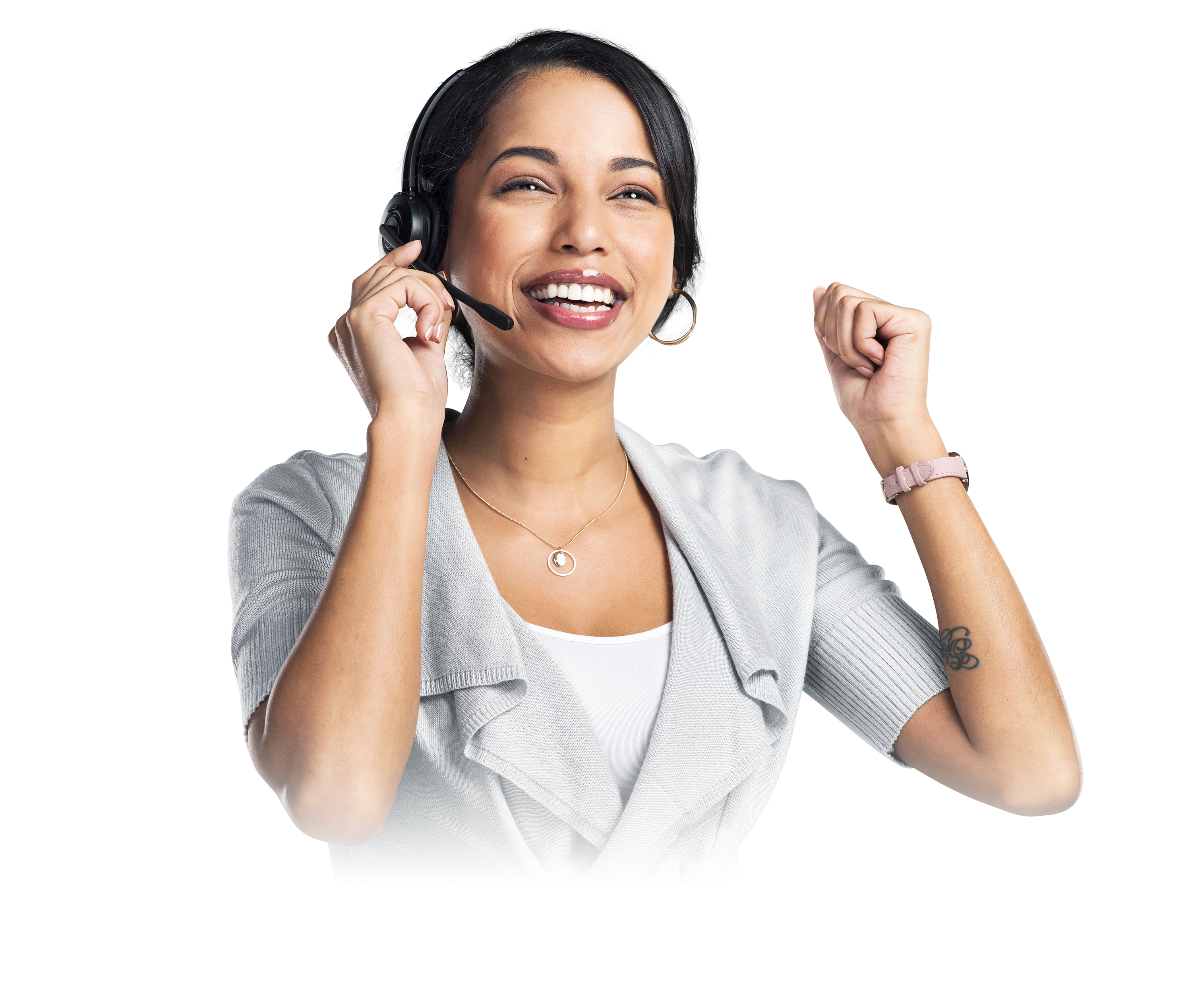 Fuel sales growth with employee incentive programs from Terryberry.  We can help you create quarterly and annual tracking and develop a points-based reward system for individual or team performance goals.  Recognize top annual performers with a custom award package.
Build a culture of safety in your workplace with the help of an employee incentive program from Terryberry.  Employee incentives are a powerful way to communicate the importance of safe behaviors, reduce accidents and create a safer working environment.  Terryberry can help you recognize leading indicators (safety training completion, incident reporting, safety inspection success, and other proactive practices), as well as lagging indicators (time without incidents); in accordance with OSHA recommendations.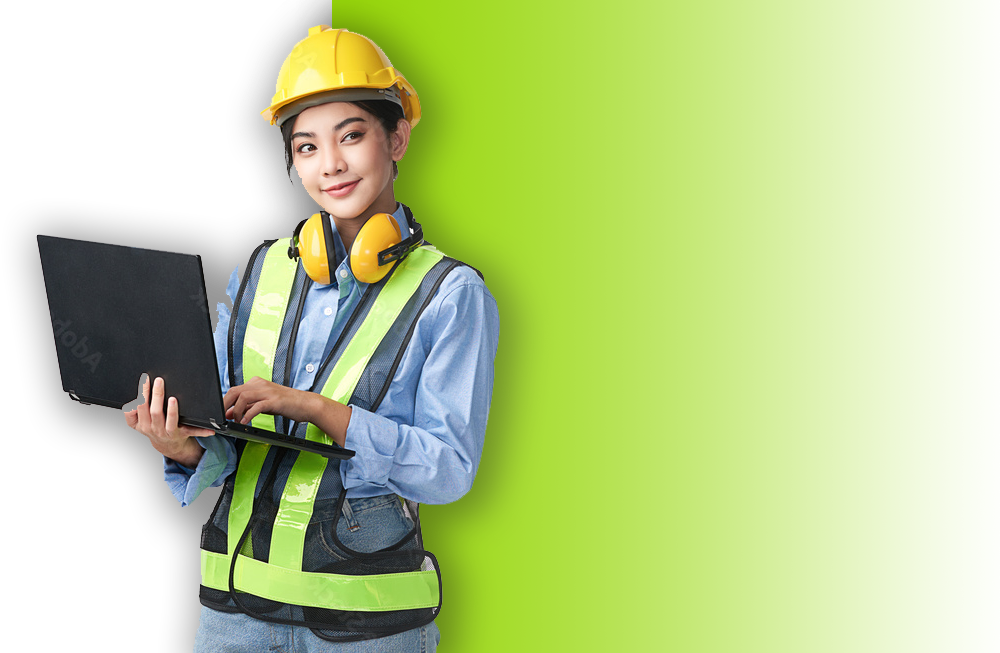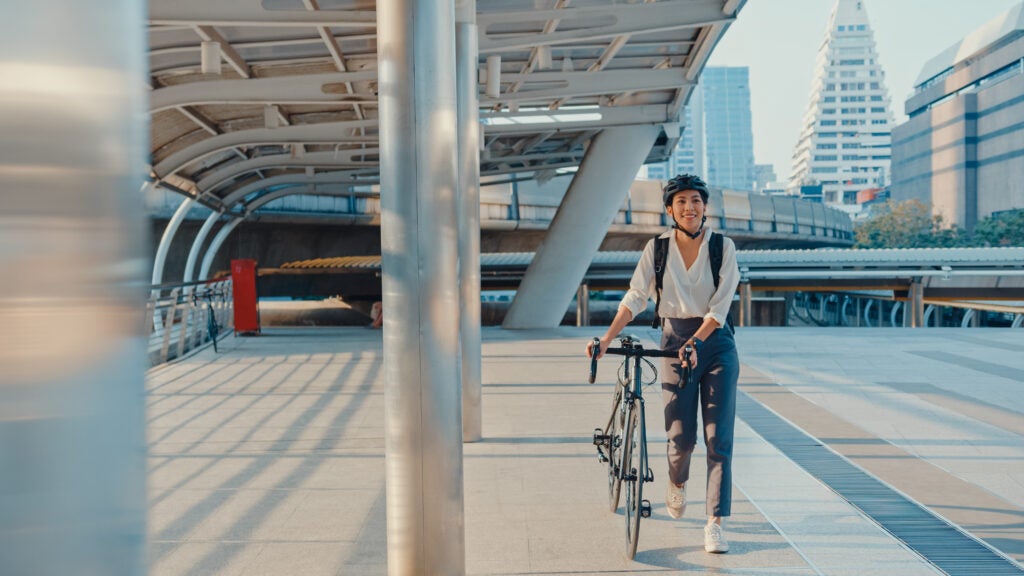 Encourage your team to go green with green incentives. Recycling, bringing reusable utensils, and biking or carpooling to work are just some ways employees can live a bit more sustainably. Make these options even more appealing with green incentives.
La-Z-Boy Client Testimonial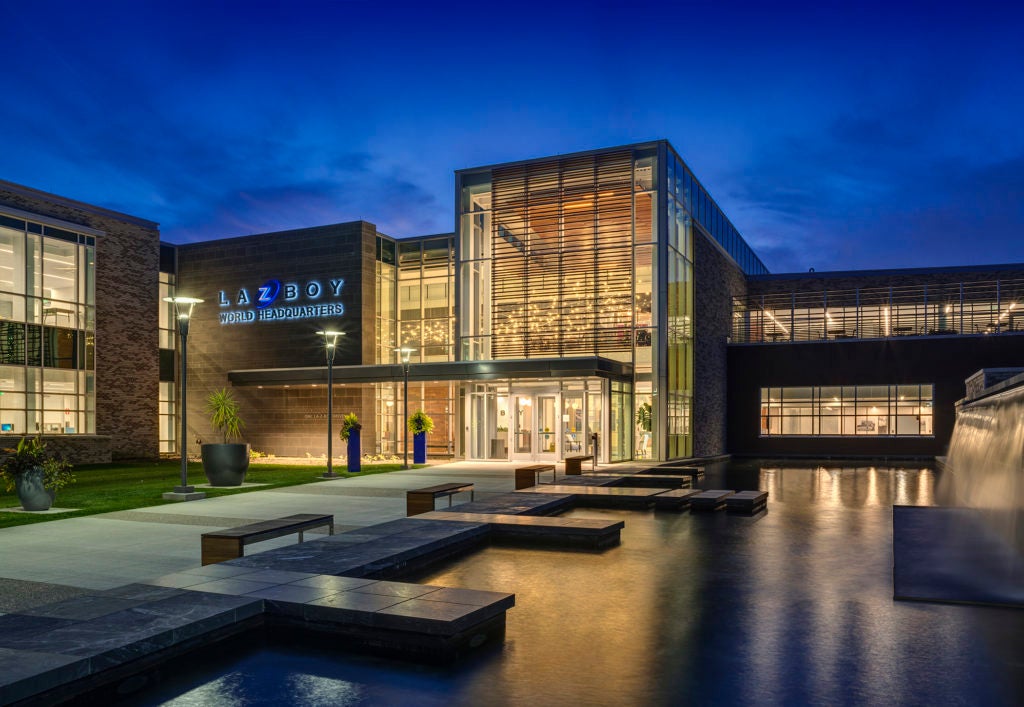 "Custom sales awards are essential to our strategy to help motivate and recognize top performers at La-Z-Boy. Through our partnership with Terryberry, we have created annual awards that truly represent the great achievements of our sales team members. For over 20 years, the Peak Performance and Summit Club programs have set the standard for excellence in our organization. Achievers in these programs proudly display their awards to both customers and colleagues, serving as an ongoing symbol of success."
Jim ReillyVice President of Residential Sales
Develop a customized employee incentive awards program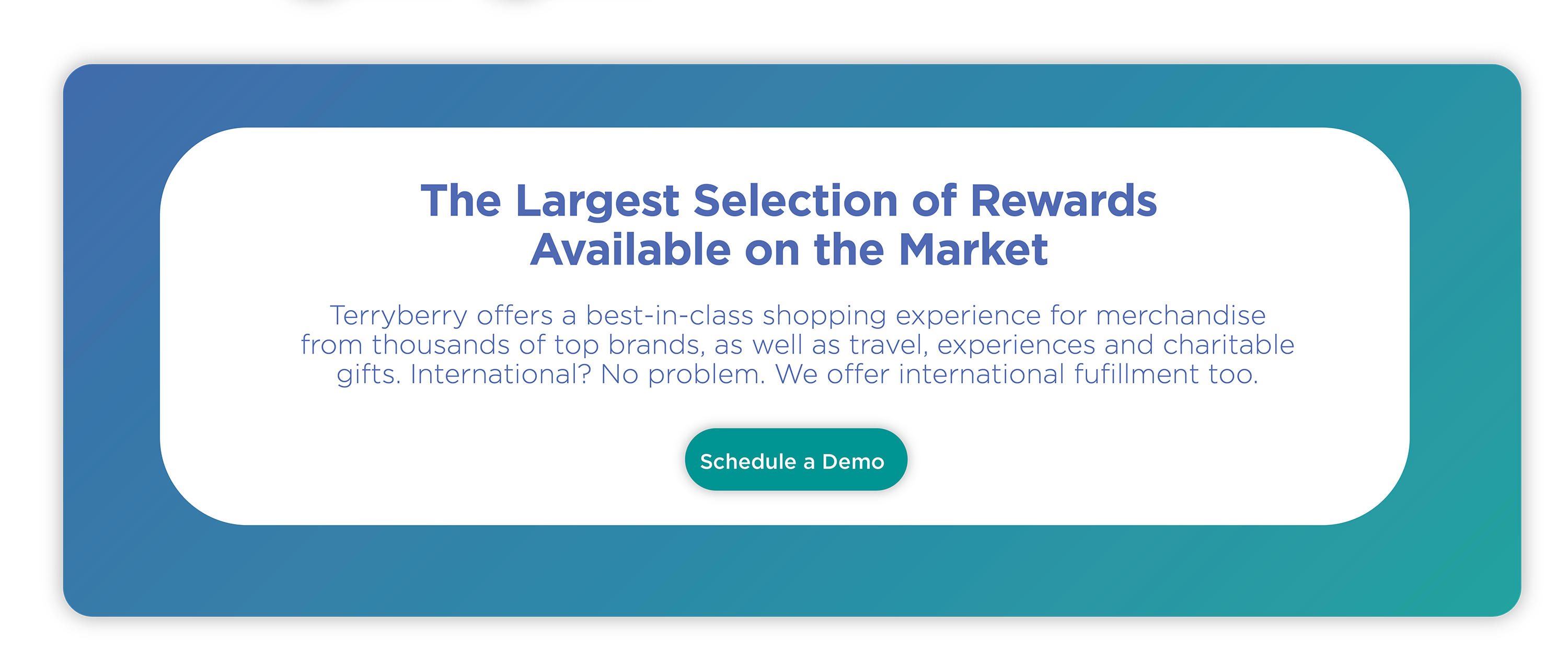 Employee Incentive Program Resources