Celebrate Moments That Matter
Every anniversary, milestone, and year of service - we believe these are the moments worth recognizing. From start to finish, we can help you develop, design, and implement a custom program that helps improve employee engagement and excites the ones who truly drive your business. Create a service award program that best recognizes your employees while celebrating all the moments that matter in someone's career.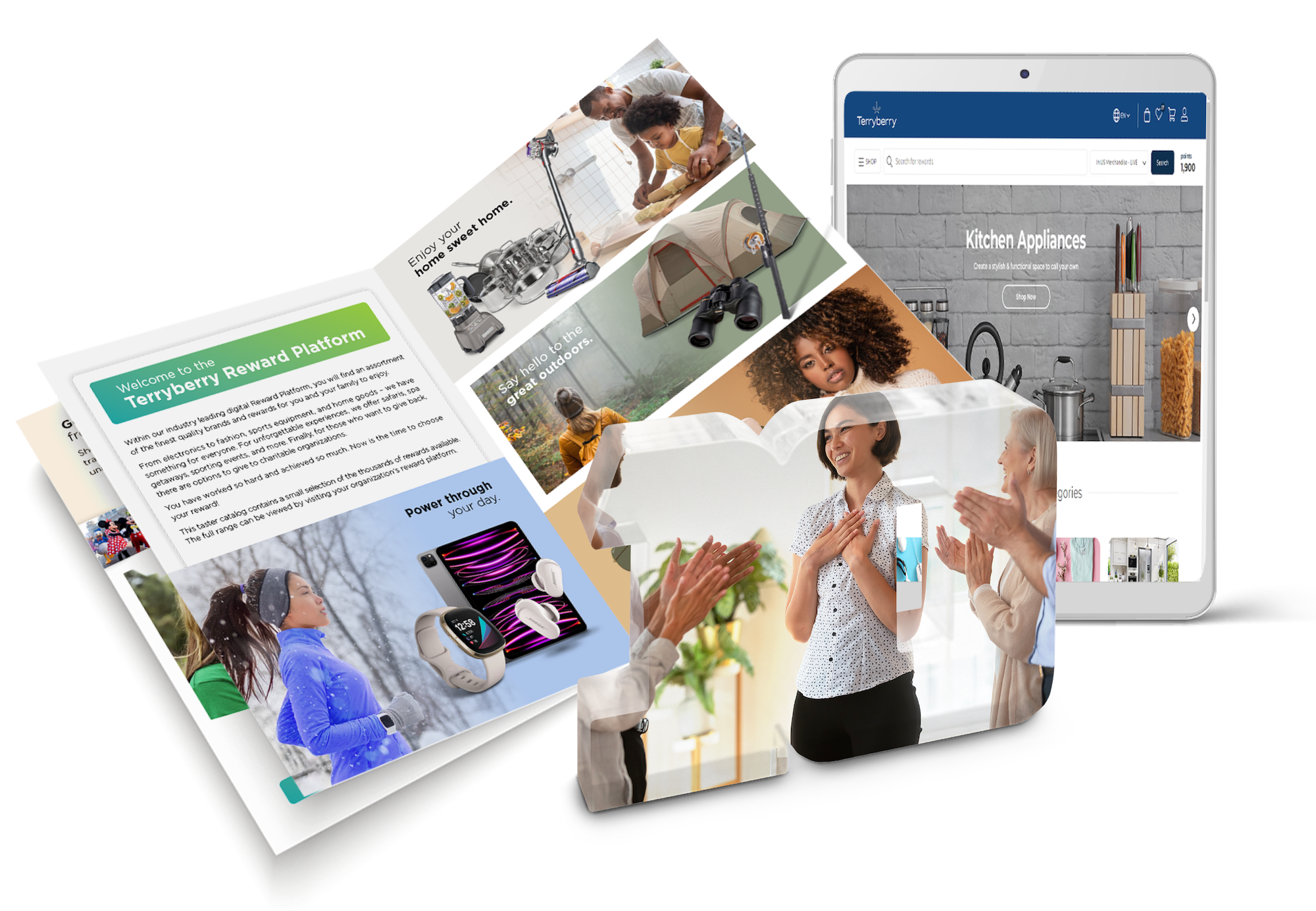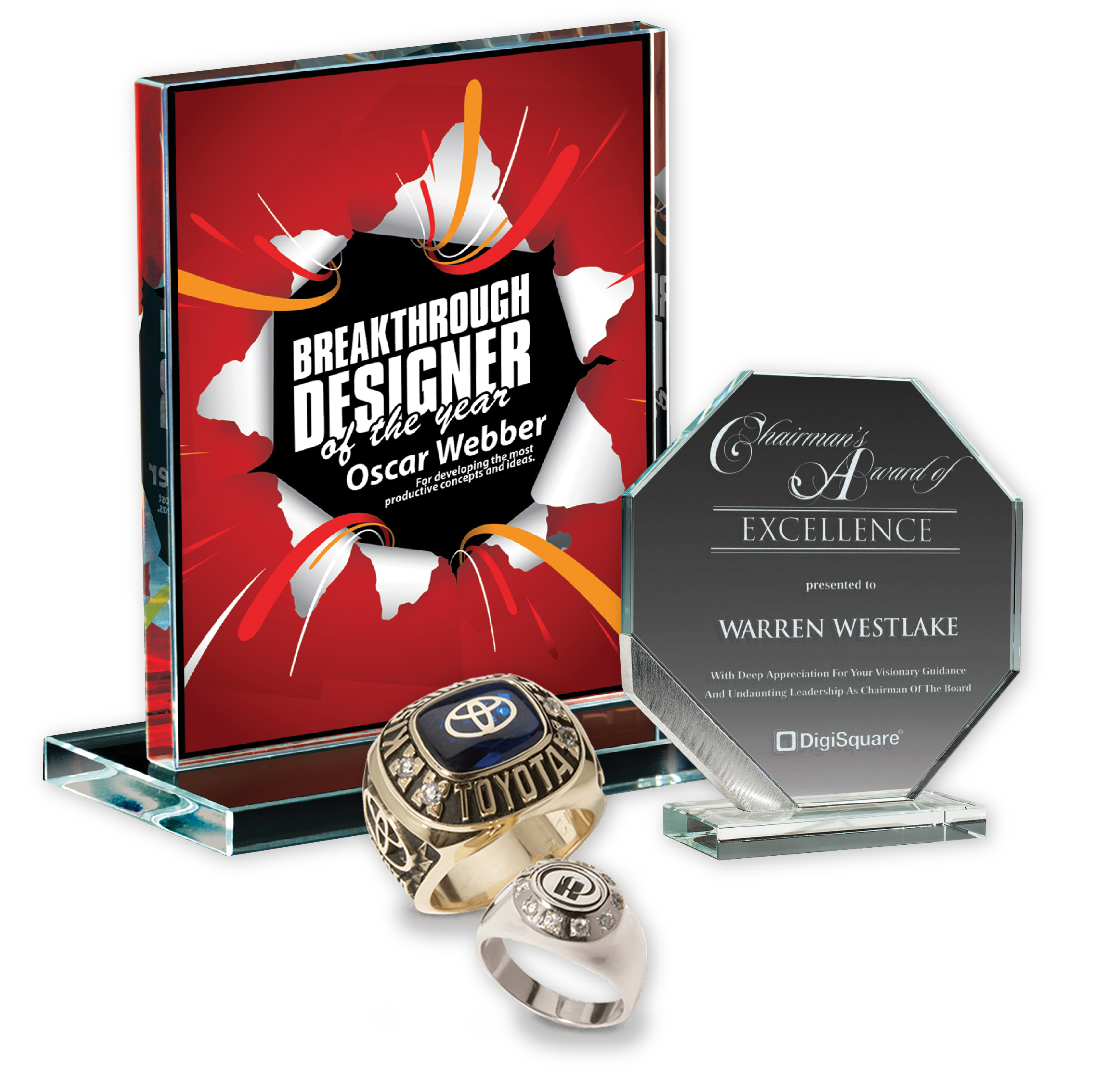 Terryberry can both provide your organization with high-quality employee anniversary gifts and create a formal service award program for your organization. We serve employers of all sizes; whether your needs are simple or complex, Terryberry has an employee milestone award solution to meet your needs.
Exciting Reward Platforms
With Terryberry's Reward Platform, you set a budget for each service award level, and we provide a selection of merchandise that your employees will be excited to earn. It's simple for you and provides a great experience for your recipient – win, win!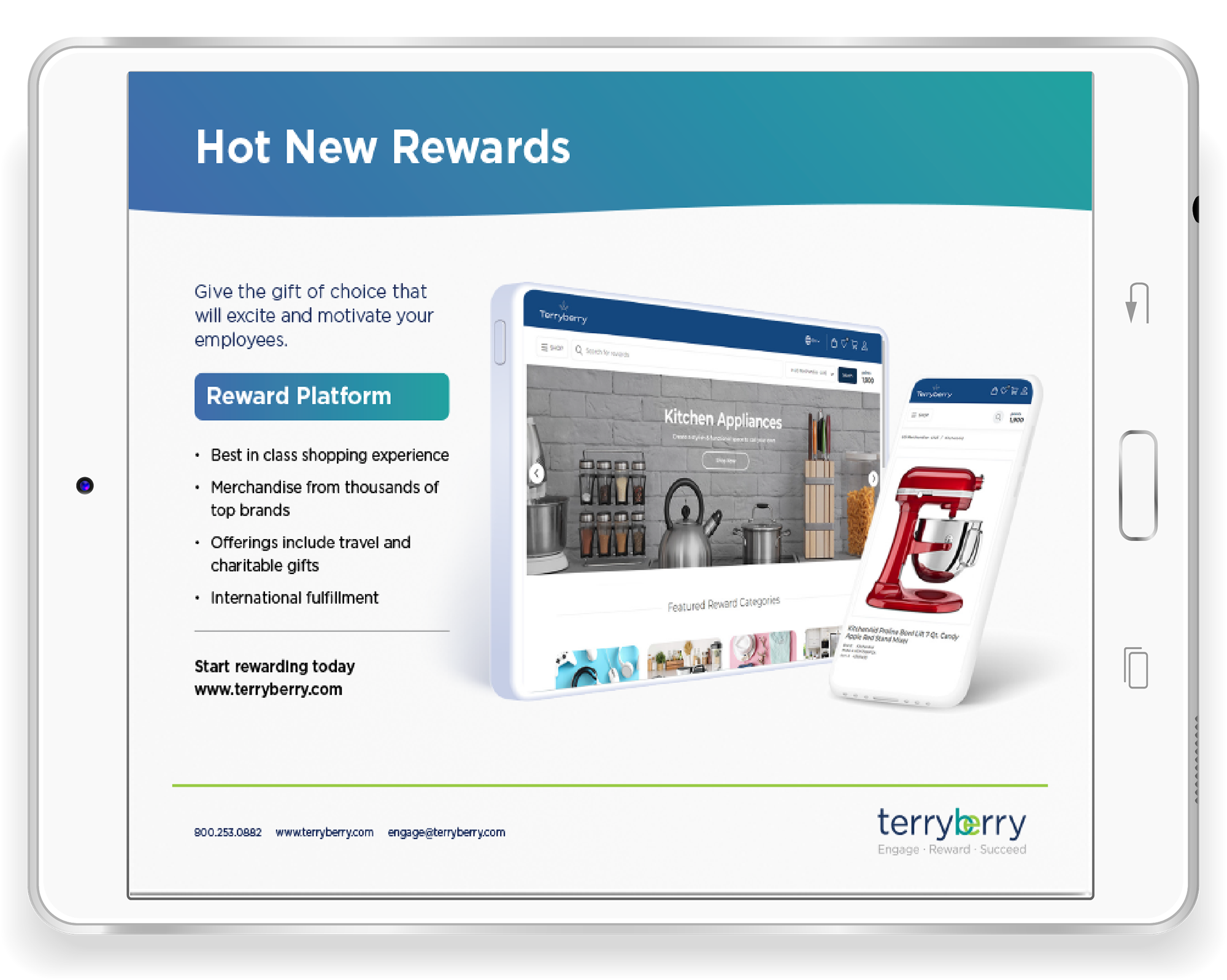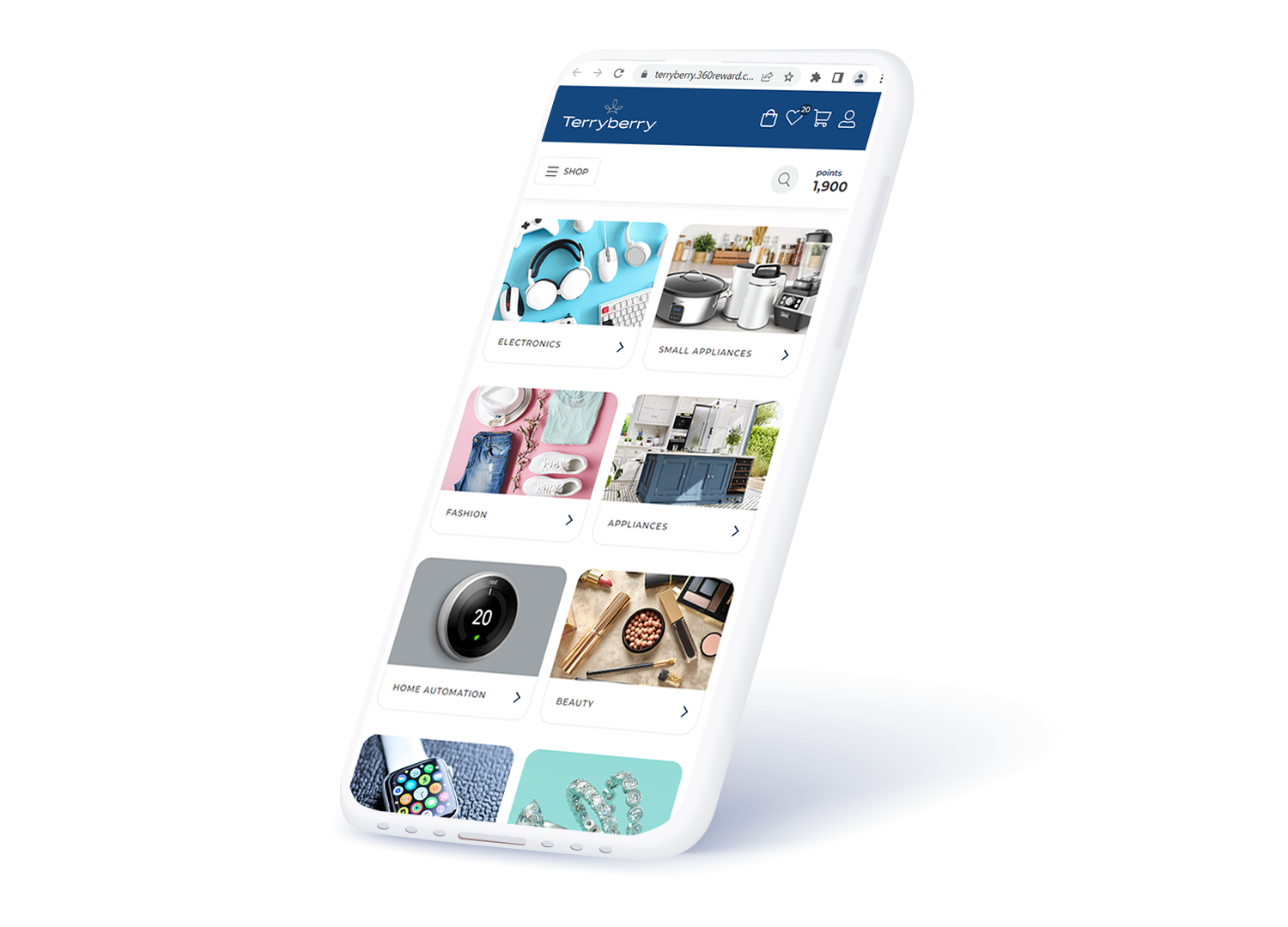 Partnering with Terryberry means leaving the hassle to us. Our best-in-class customer service team handles all the nitty gritty so you can spend your time doing what really matters - your people and their achievements.
Employee Service Awards Resources
Whether it's your first year or your 20th, celebrate the moments that matter most to your employees. An employee's service anniversary is a crucial opportunity to express appreciation, recognize contributions, and engage employees. Explore Terryberry's resources to help achieve your the mission, vision and values that drive your business.