Employee Recognition Gifts Reward Platform
For organizations that want to give meaningful gifts and awards to their employees or partners, Terryberry's Reward Platform offers a best in class shopping experience for your recipients located anywhere around the world. With thousands of top brand merchandise, travel, experience, and charitable donation options to select from, there's a reward for everyone. 
Your recipients select the perfect gift using our online redemption site or employee service awards catalog. It's a great option for service awards, staff gifts, and other employee recognition awards.
Give the gift of choice that will excite and motivate your employees.
Customized for your business and employees, Terryberry's Reward Platform includes:
Best in class shopping experience

Merchandise from thousands of top brands
Offerings include travel and charitable gifts
International fulfillment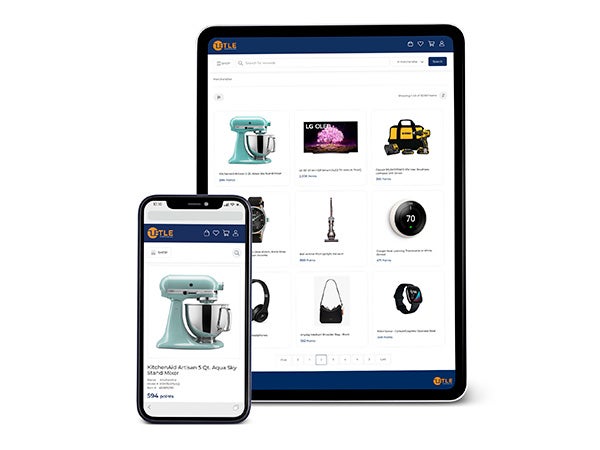 Cost-effective, flexible, engaging, and easy to use
Recognize and reward any achievement – from gifts on a budget to significant awards for major career milestones.
Outsource the administration and rely on our dedicated Customer Success Team.
Great features like DreamTracker - recipients set goals toward specific items of their choosing and track their progress along the way.
Works with all reward and recognition programs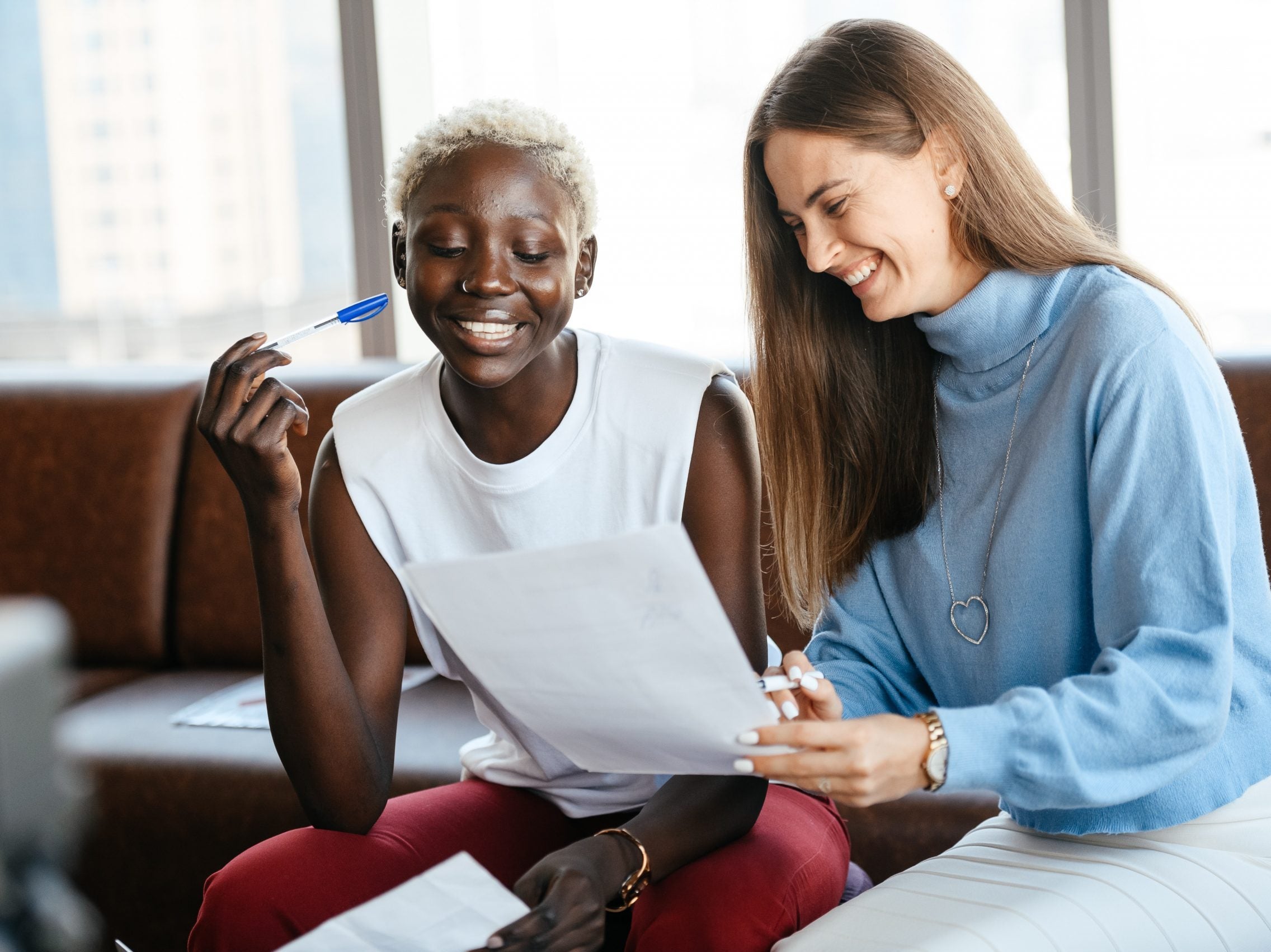 Select reward gifts from hundreds of top brands
There's something great for everyone! The collection is carefully designed with the most robust rewards and products, ensuring the highest level of employee excitement and satisfaction.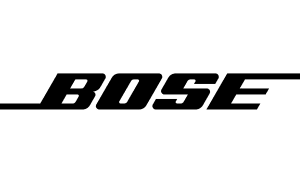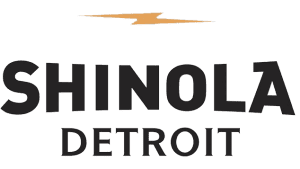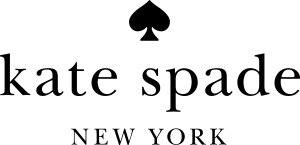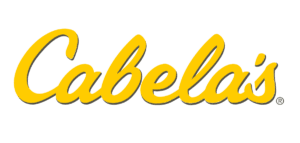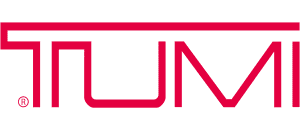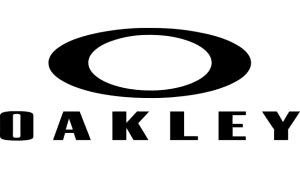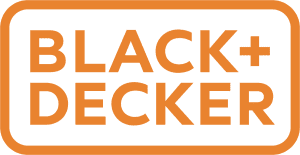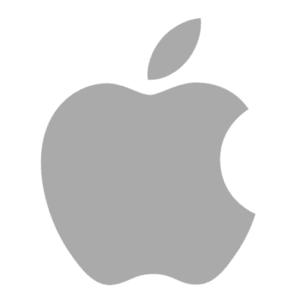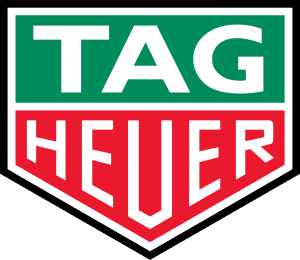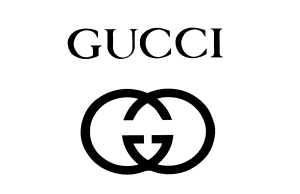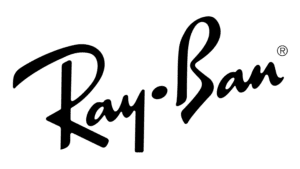 Unlock recognition through employee & customer feedback
A single hub to house all of your recognition initiatives
from one easy-to-manage platform.
Employee Recognition Gift Resources