Check out our series of educational webinars. These interactive web-based seminars offer best practices in employee recognition and techniques for maximizing the impact of your recognition programs.
---
Why You Want to Work in a Vibrant Workplace & Practical Steps to Make That Happen
October 29, 2019 | Presenters: Dr. Paul White and Mike Byam
> Click to Register!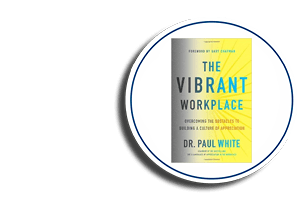 ---
Creating a WOW Moment…7 Tips for Effective Employee Recognition
November 12, 2019 | Presenter: Mike Byam
> Click to Register!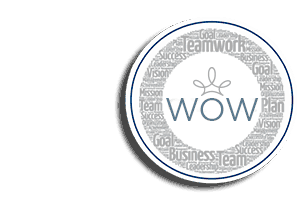 Most of Terryberry's webinars are approved for HRCI, SHRM, CPHR and WorldatWork recertification credits.