Terryberry offers many opportunities for you to learn more about employee rewards and recognition and corporate wellness.  Join one of our webinars, access our recorded content, or meet with us in person at a trade event or speaking engagement.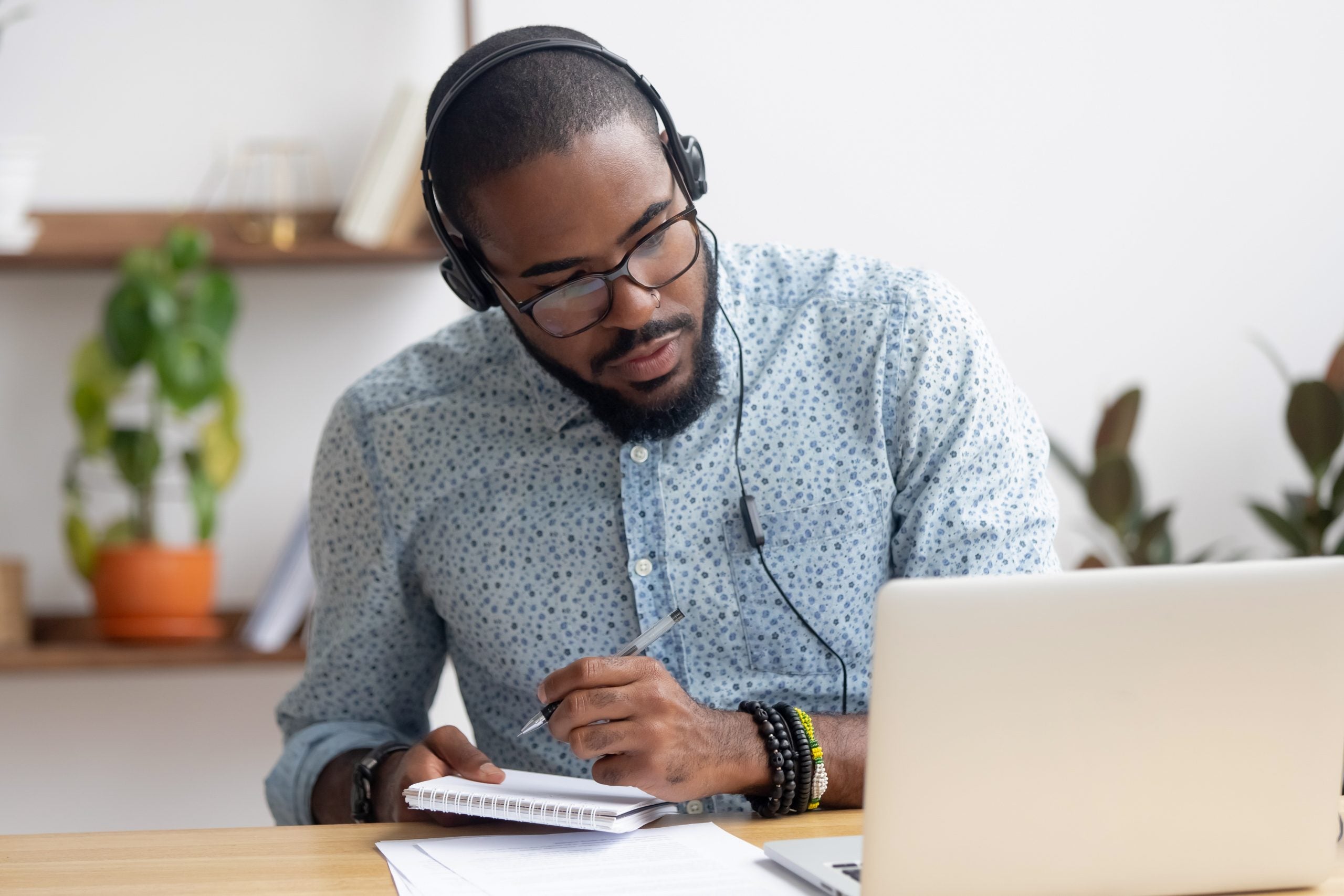 How the COVID-19 Pandemic Impacted Remote and Onsite Employees and Workplace Culture
Psychologist, researcher, and workplace culture expert, Dr. Paul White, will be sharing the findings from his multiple research studies over the past year regarding the impact of the COVID-19 pandemic on working from home (WFH) employees, the experiences they found most stressful, steps that were found to help them cope, and the practical steps that they, their colleagues, and supervisors each can take to help one another successfully deal with the culture changes we have experienced.
Check out our series of educational webinars. These interactive web-based seminars offer best practices and techniques for employee recognition.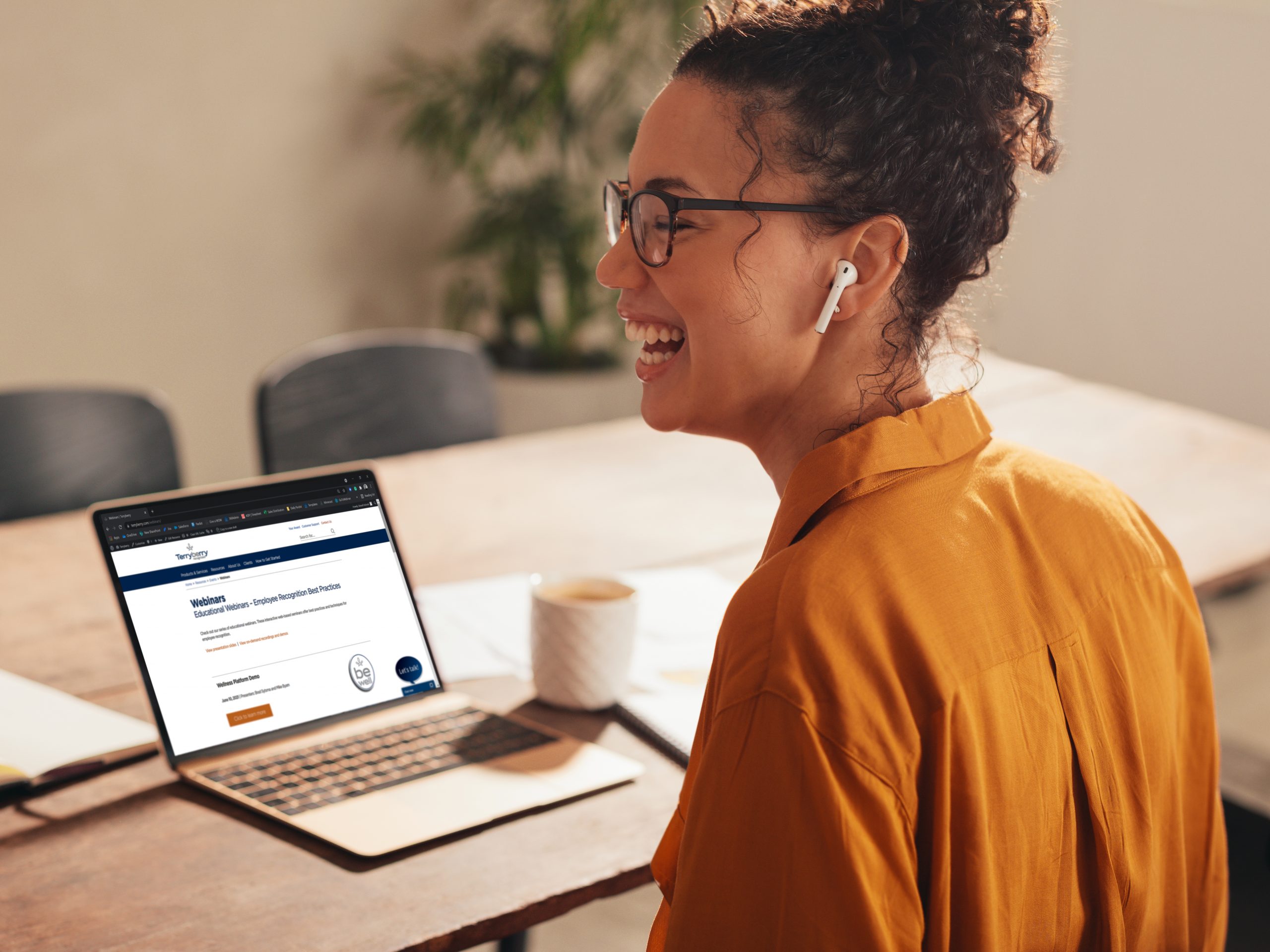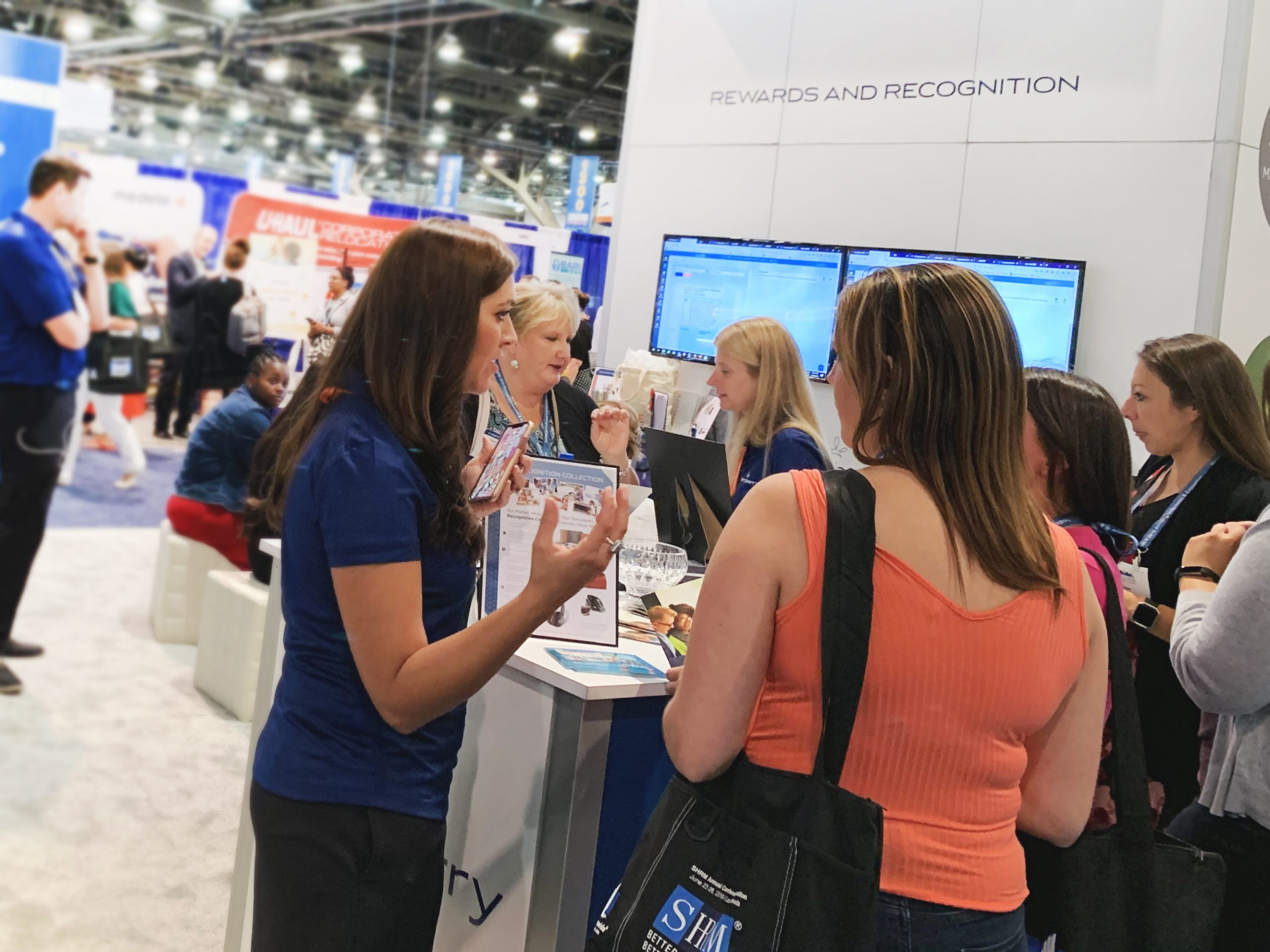 Terryberry attends and exhibits at employee recognition events, conventions, and tradeshows around the globe. We value the interaction with our existing and future customers as well as the opportunity to stay focused on the challenges and issues they face daily in their businesses.
Terryberry frequently presents educational programs to groups on topics of employee recognition ideas and best practices. Seminars cover a variety of recognition-related themes such as Building a WOW Recognition Culture, Mastering Peer-to-Peer Recognition, and Recognition for a Multi-Generational Workforce.