Your Success is our Success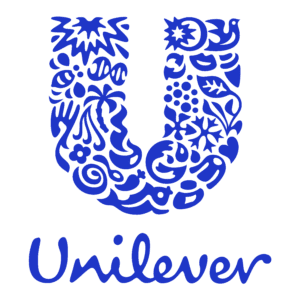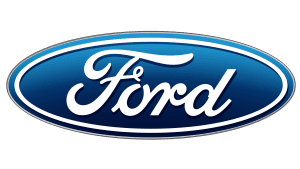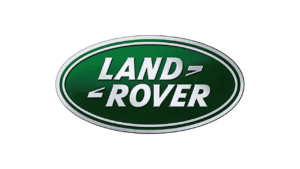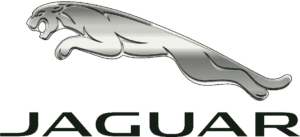 See how industry leaders are using Terryberry to recognize their teams
Terryberry proudly serves 40,000+ clients worldwide, from small family businesses to
Fortune 500 companies. We are honored to play a part in the recognition moments that shape the
workplace culture of our clients and help ignite purpose in their people.
The reaction of the employees to getting their gifts has been great. We have had a lot of positive feedback, but more important is how excited they all get when a co-worker receives their gift at work. Everyone is just as excited for them.
Lara Solheim, HR Business Partner