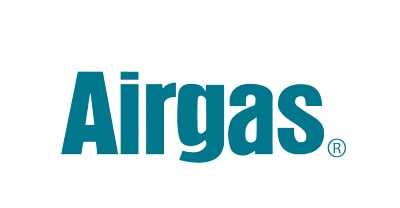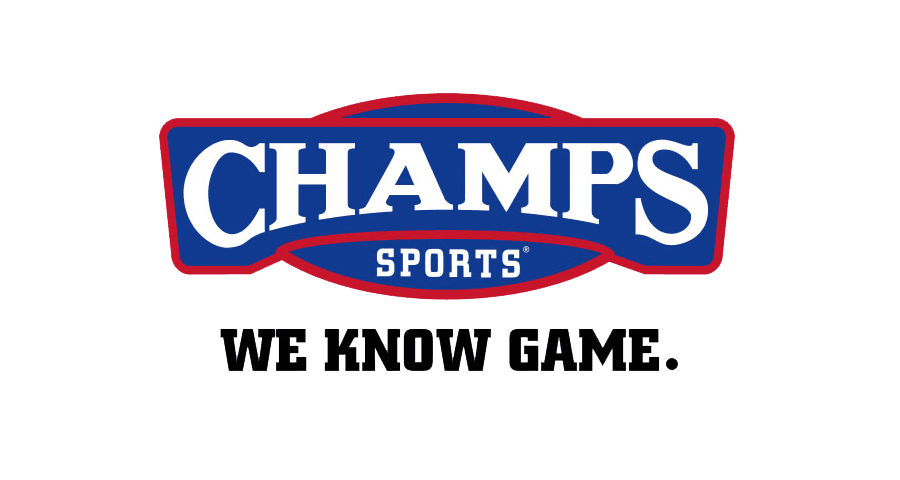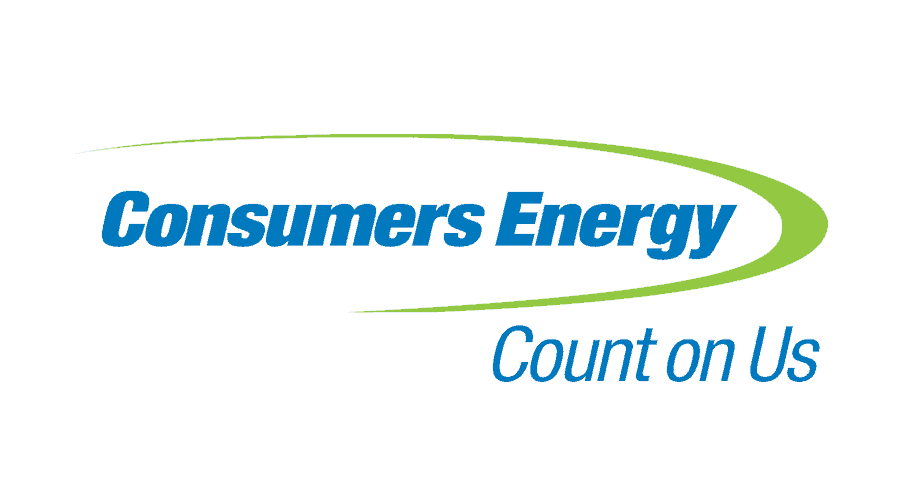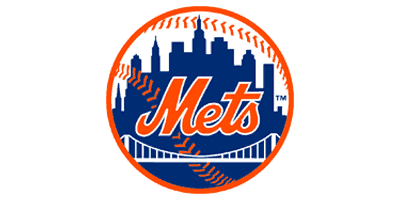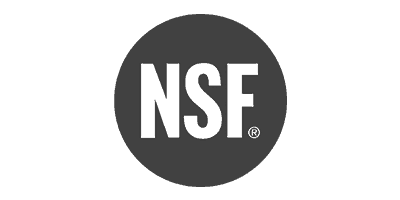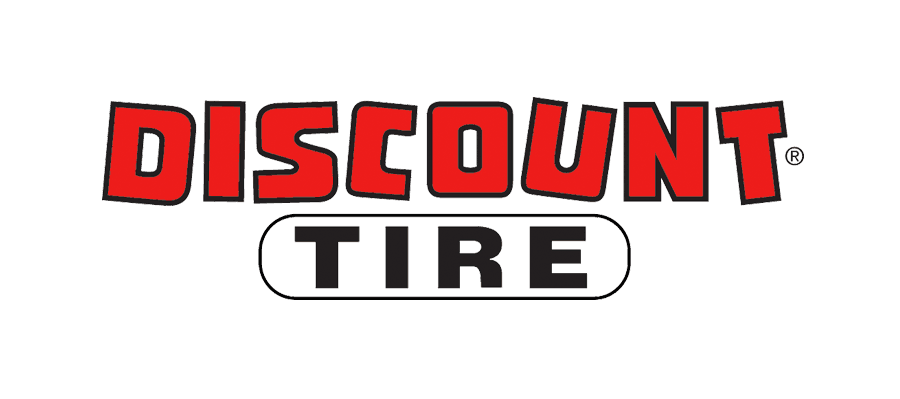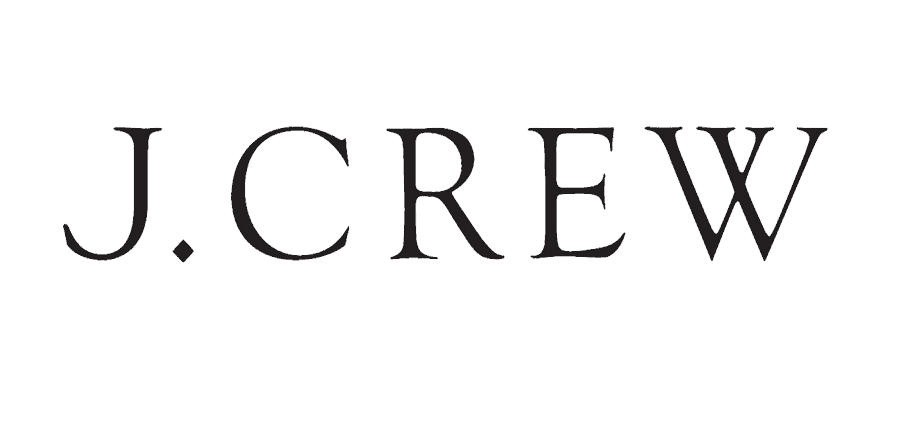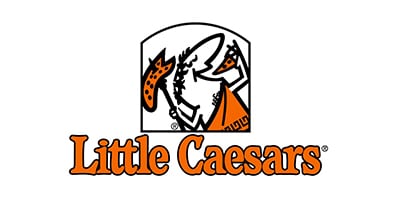 We've been fortunate to work with businesses that rise above in their field in large part because of the value they place on their people.  We consider it an honor and privilege to be able to play a part in the recognition moments that shape these workplace cultures and help ignite purpose and potential in their people.
Terryberry offers customized employee recognition programs that support our clients' specific needs and objectives, and reflect their unique culture.
Whether you're just getting started with employee recognition, looking for special awards, or re-evaluating your enterprise platform, we can help at any or all stages along the way.  And with a century of experience and innovation, Terryberry will be there to support our clients programs today, tomorrow, and for years to come.
Our clients represent a variety of industries, including…
health care
financial
manufacturing
hospitality and service
technology
municipalities
education
Read testimonials from some of our customers.
Read Client Testimonials