The costs of employee healthcare have become a top concern for businesses today.  As a response to this, businesses have increased their efforts to encourage healthy lifestyles for their employees. Many employers offer an employee recognition program that help encourage healthy behaviors, and recognize and reward employees for wellness achievements.  Recognition for employee wellness can be a good way for employers to reduce healthcare costs and show employees that management truly values them and cares about their health. Terryberry's employee recognition ideas such as, AwardPoints for healthy behaviors, and Terryberry's Wellness Collection can help your employees reach wellness goals.
Download Brochure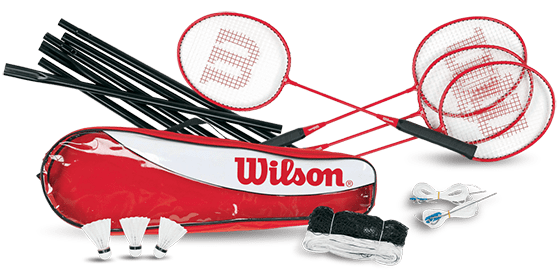 Research Has Shown...
According to the Centers for Disease Control, in 2008 the annual healthcare cost of obesity in the U.S. was estimated to be as high as 147 billion dollars a year. Medical expenses for overweight employees are estimated to be 42 percent higher than those of a person with a healthy weight*. Stress also contributes to increasing workplace medical expenses. The Occupational Safety and Health Administration (OSHA) even declared stress a hazard of the workplace. Stress even costs American industry more than $300 billion annually**.
Incentives for Meeting Healthy Lifestyle Goals
Terryberry's Wellness Collection can help promote healthier lifestyles in the workplace. These employee recognition awards are a great option for employers who want to offer incentives for meeting healthy lifestyle goals or for winning a corporate wellness challenge.
The Wellness Collection features a variety of health-conscious gifts. Help employees cut calories with food steamers and grills. Encourage them to stay hydrated with cool water bottles. Get them moving with badminton sets, fishing poles and hiking gear. And help them keep tabs on their physical activities with Garmin fitness watches. These employee recognitions awards are perfect for a variety of businesses and healthcare organizations.
Let your employees know how much their health means to you by giving them employee recognition awards from Terryberry's Wellness Collection. For more information about Terryberry employee recognition programs, contact us today.
*http://www.cdc.gov/leanworks/index.html
**http://www.webmd.com/balance/guide/effects-of-stress-on-your-body