Sales leaders who recognize and reward sales achievement do more than boost morale; they achieve growth and positive ROI.  Terryberry can help you design and implement a sales incentive program that will energize your people with big results for your business.
Recognize and Reward Top Performers
Looking for an effective way to incentivize your employees or channel partners?  Terryberry can help you design and implement a performance-based rewards and recognition program that will engage and motivate your group to achieve targeted goals. Terryberry's incentive programs ignite potential and fuel the drive to win.
Create a Sales Incentives & Awards Program
Custom Incentives & Awards
Terryberry specializes in custom awards to recognize achievement.  From custom award rings to engraved awards and award presentation kits; we can personalize a gift for your organization and the recipient.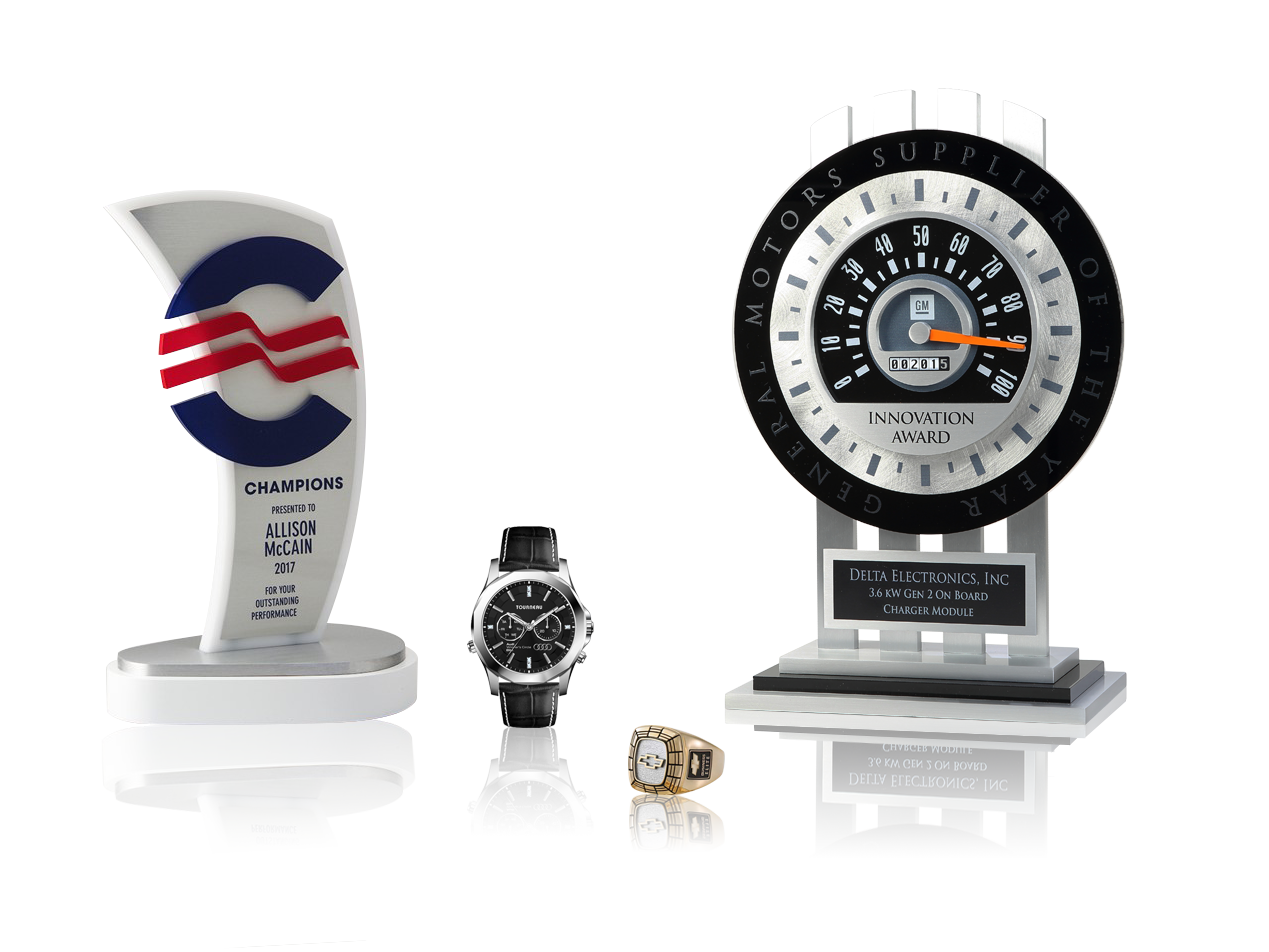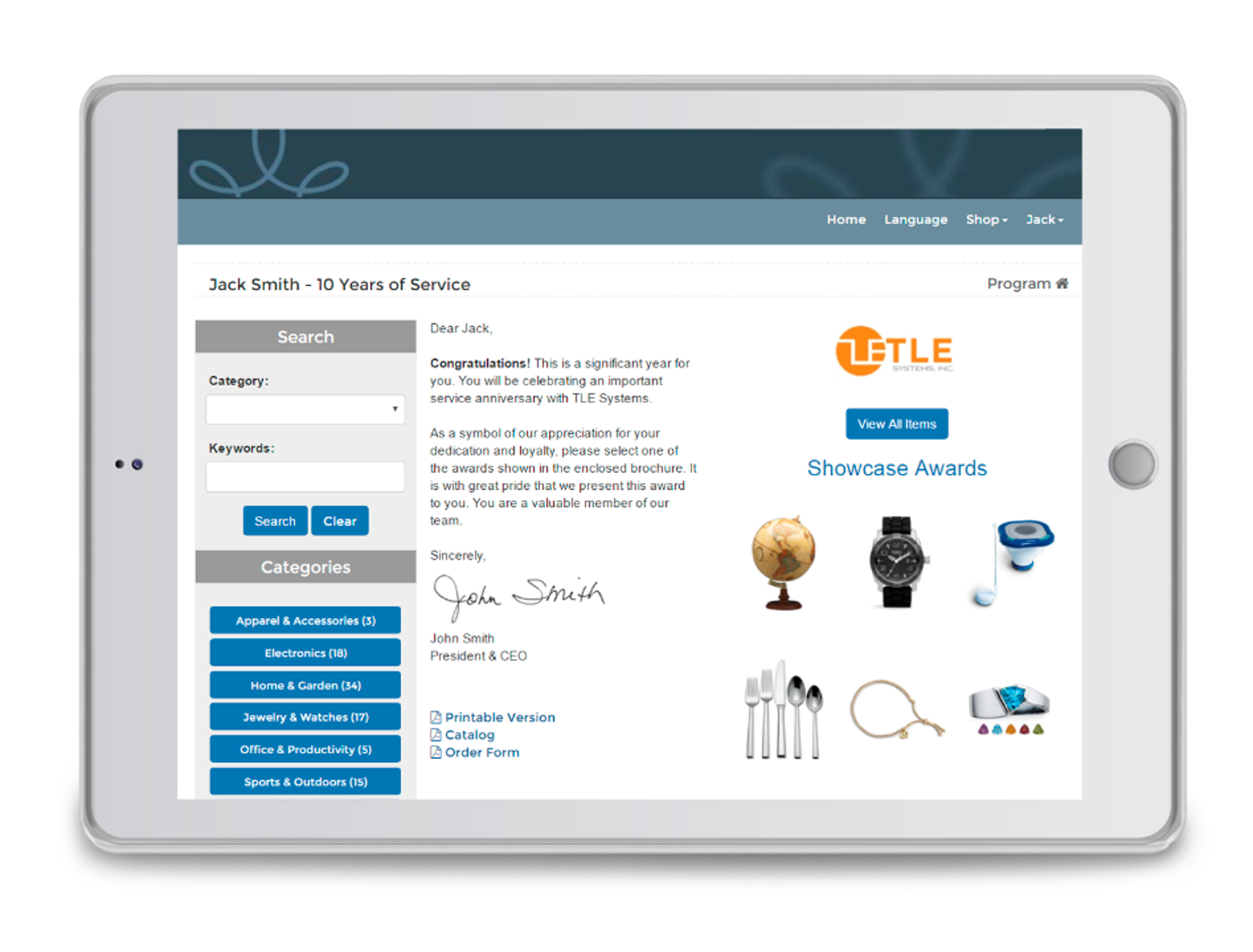 Motivate and reward key accomplishments with Terryberry's AwardPoints program. This reward system will encourage your employees to reach their goals and track progress along the way.
For organizations that want to give meaningful gifts and awards to their employees or partners, Terryberry's Award Collection offers a selection of gifts for every lifestyle from favorite brands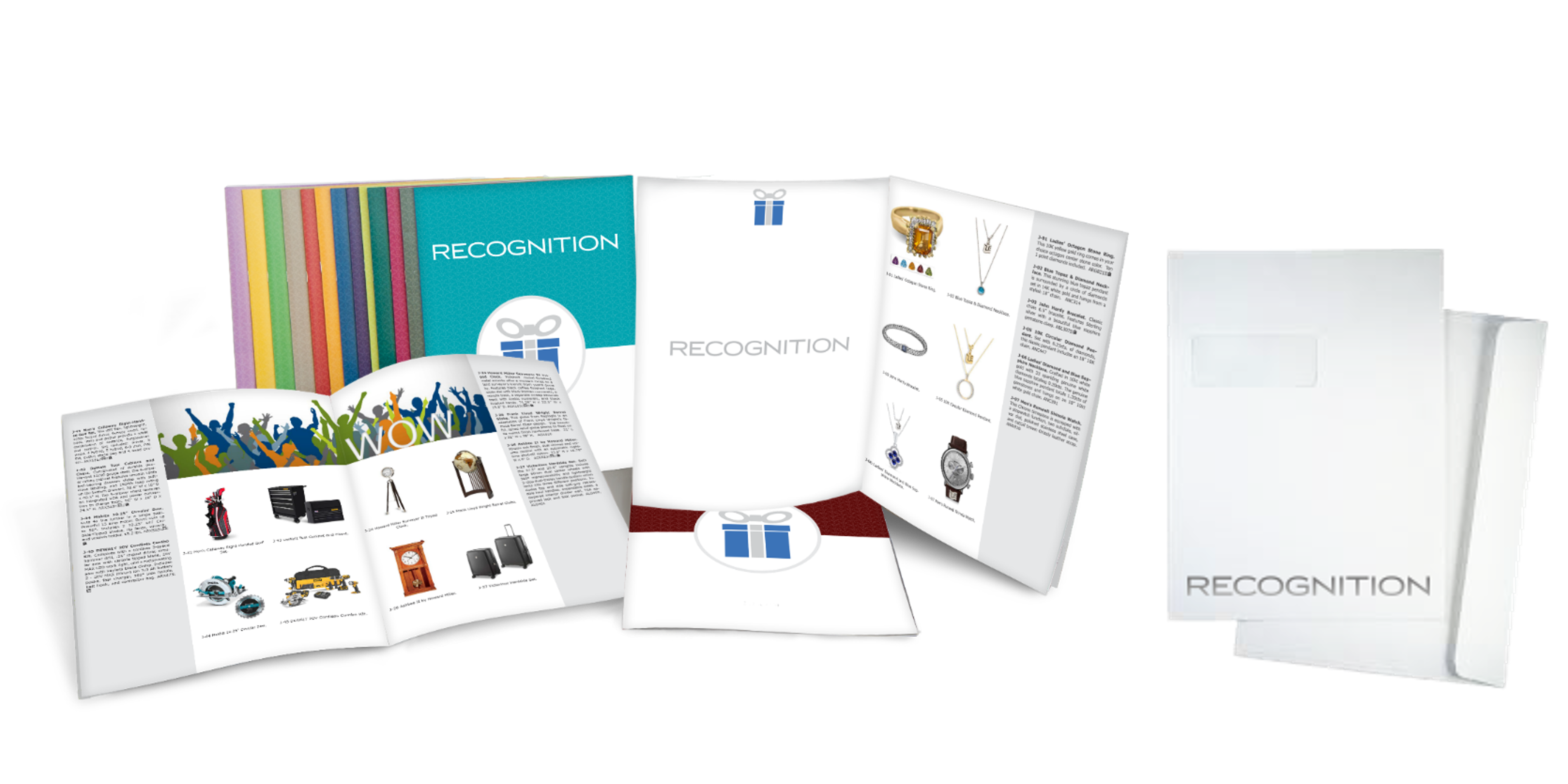 Our AwardChoice Collection
Terryberry offers an unparalleled selection of products that will motivate and inspire your incentive program participants to achieve their best potential.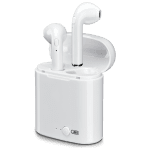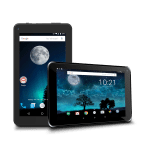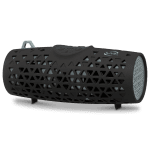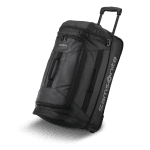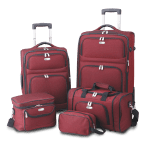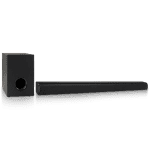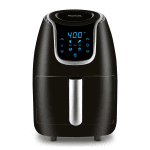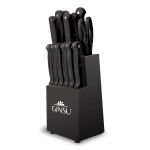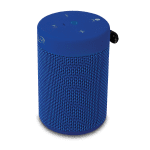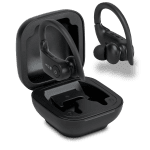 A single hub to house all of your recognition initiatives
from one easy-to-manage platform.