Terryberry can help you design and implement a sales incentive program that will energize your people to achieve big wins and even bigger results for your company.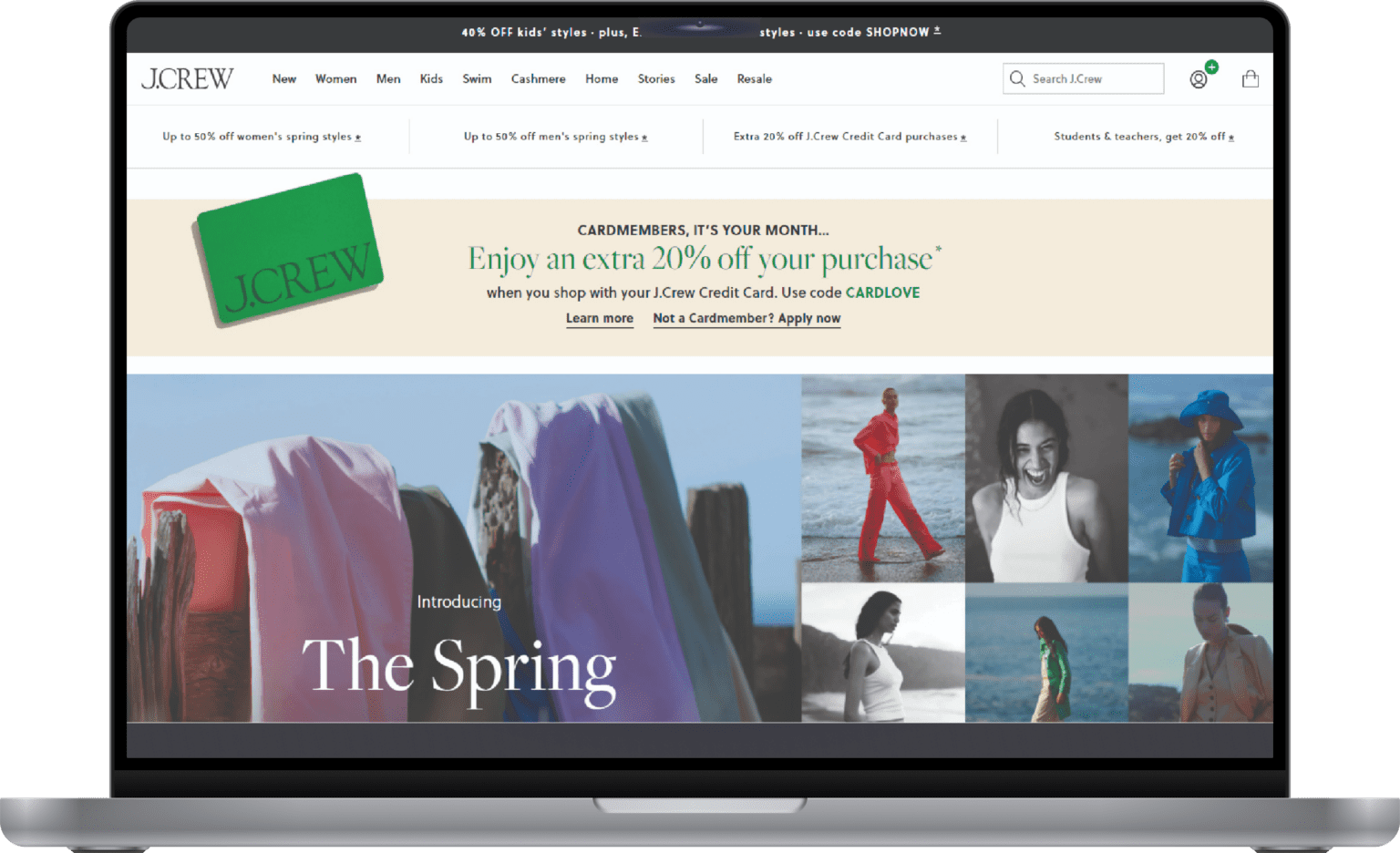 Recognize. Incentivize. Reward.
Looking for an effective way to incentivize your employees?
We are dedicated to help you design and execute a program that will better engage and motivate your team to achieve your company's targeted goals. We offer a variety of performance-based rewards and recognition solutions that will suit all of your needs.
We have the necessary knowledge and tools to help you succeed in all of your incentive endeavors.
Strategic Customized Solutions
We can help you create quarterly and annual custom award packages that align with your company and values. By partnering with Terryberry, you'll be able to create customized competitive campaigns and programs for all of your employees' achievements, big or small.
Full Program Management
We will be there every step of the way. Terryberry will serve as a single-source provider for your program. From manufacturing awards to our full-service management, you will not have to go through the process alone. You receive our best-in-class customer service too.
Decades of Experience
We have over 100 years of experience to share with our clients. Through the years, we've helped hundreds of companies recognize their employees with incredible awards. We have the knowledge, experience, and drive to help you achieve your goals.
Want to recognize your top performers? Recognize top sales performers with a prestigious award package that is specifically customized for your company and team. From custom award rings to engraved awards, we can personalize a unique annual program for your top sales team members and company.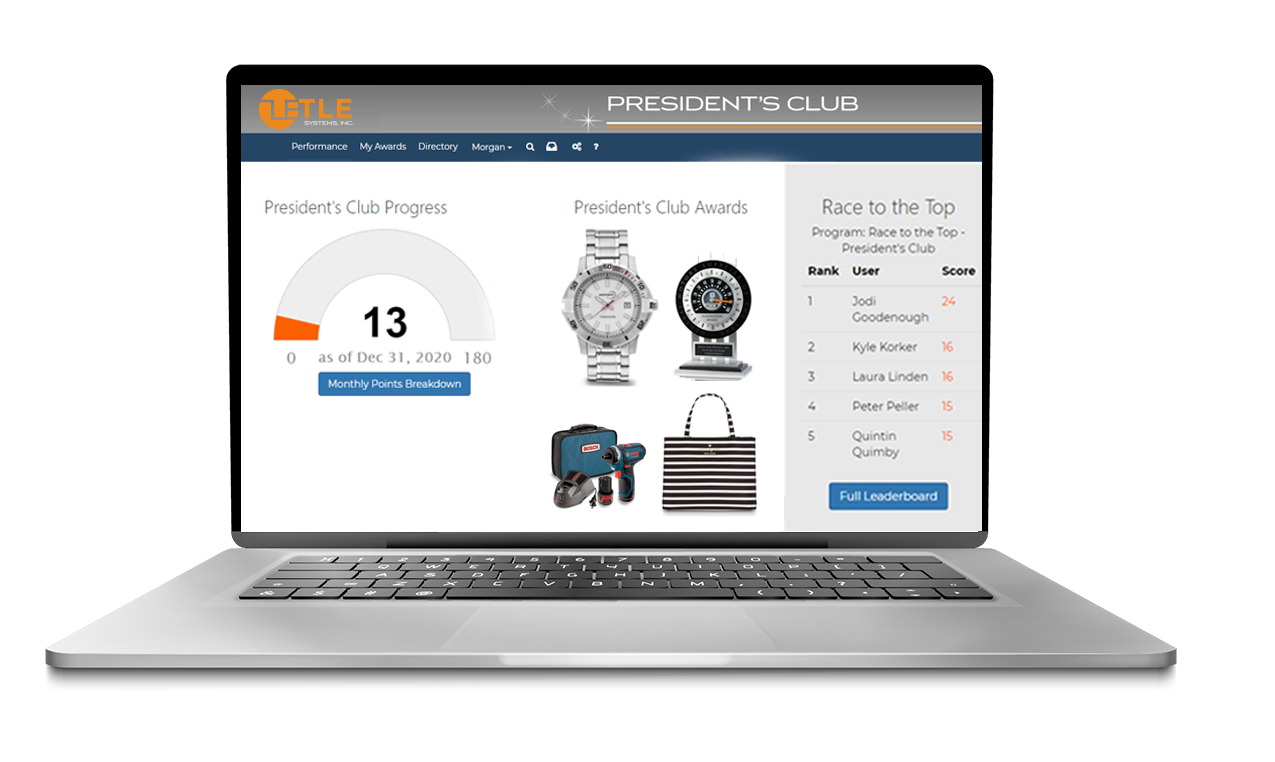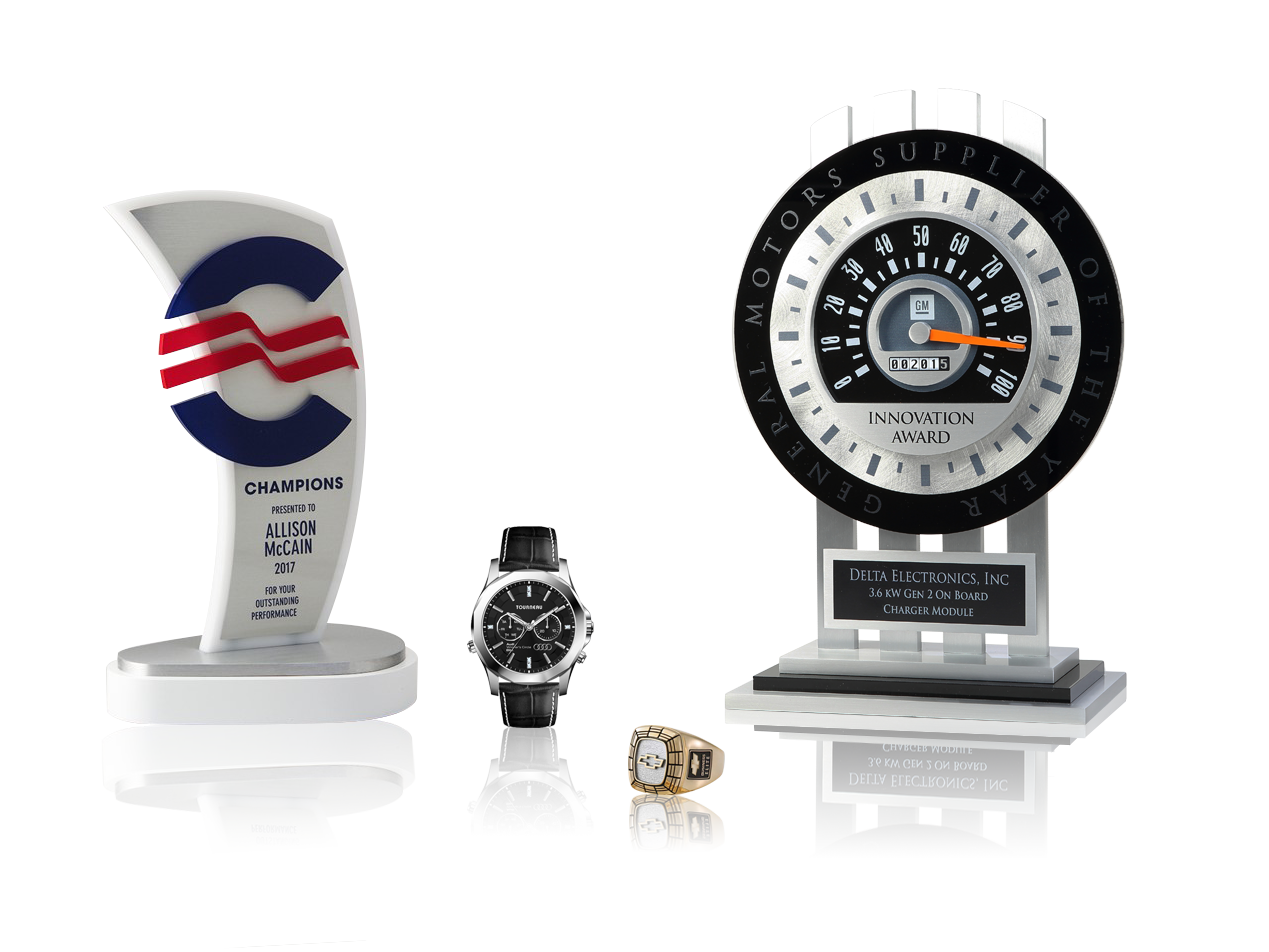 Motivate and reward key accomplishments! Accompany your annual program with one of Terryberry's custom award packages. We will help you design and implement a program that features awesome custom awards, gifts, and points for your employees. With our solutions, your reward system can encourage your employees to reach their goals and track progress along the way.
We can design a short-term sales incentive program that recognizes and rewards small wins, like booking a demo or closing your first sale.  Our SPIFFs are short-term sales incentive strategies that stand for Sales Program Incentive Funds.
Whether it's utilizing performance points, shopping sprees, or gift cards, let's celebrate the small achievements.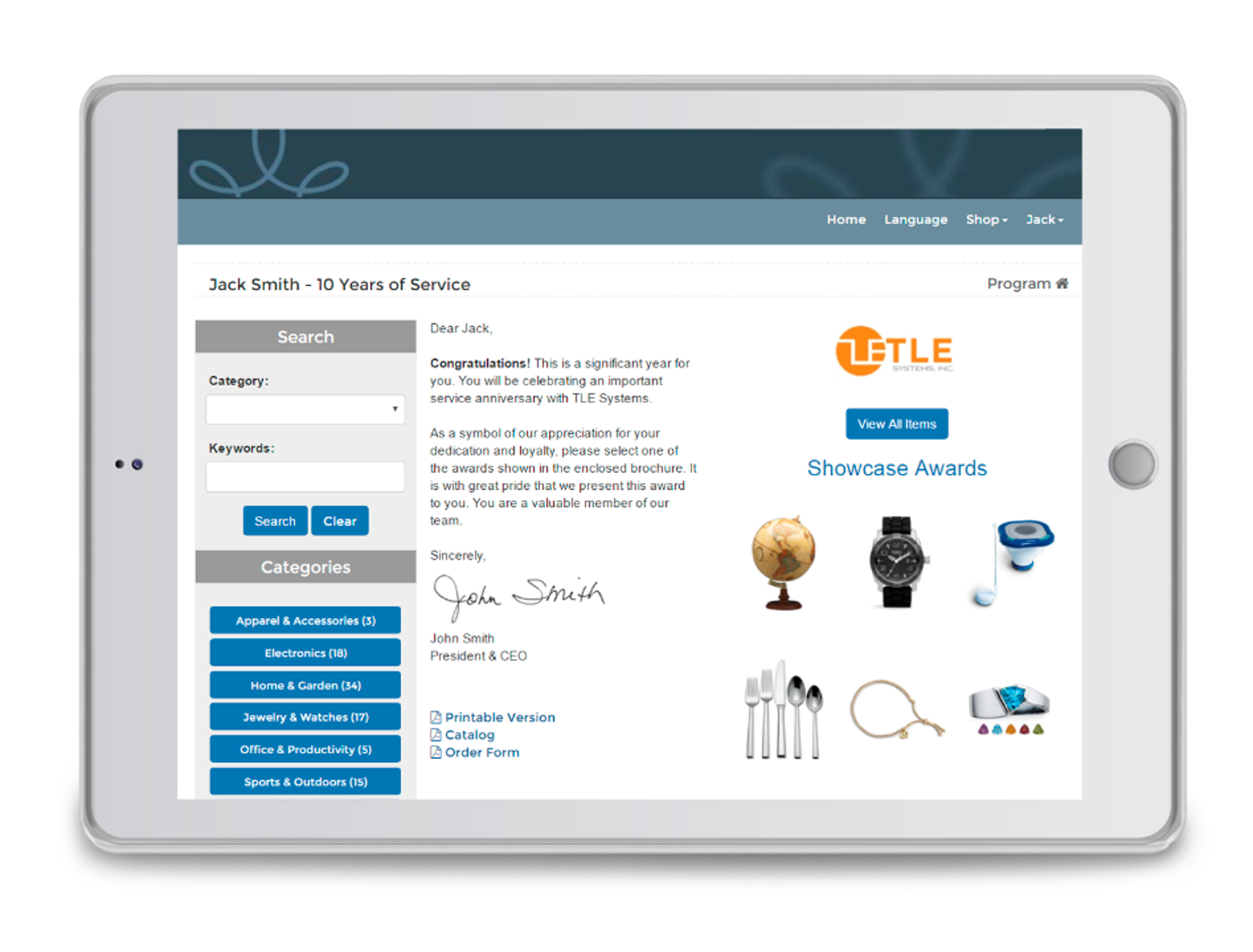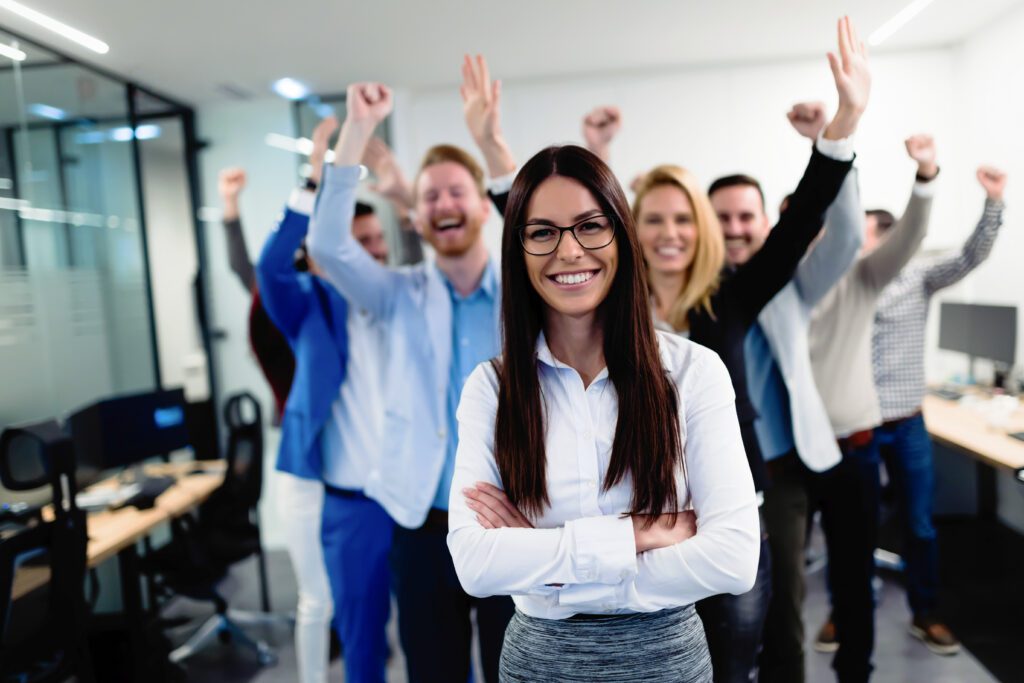 Reimagine your Sales Incentive program.
Skip the boring awards.
Let us help you create and administer an awesome incentive program that will motivate your team better than before. We can custom design programs your sales team will actually love.
Companies that recognize and reward sales achievements will do more than boost morale. Unlock the power of sales by implementing an incentive program that can foster growth and positive ROI while establishing healthy competition within your team. 
Download our resources to help you make an informative decision for your sales incentive program.
Want to recognize, reward and incentivize your top people?
Everyone wants to feel appreciated. Terryberry will ensure your top performers feel valued and receive the recognition they deserve. Our team will help you design a customized program that your people will love.