Recognize safety achievements in your organization with safety awards from Terryberry.  With the experience and resources to help you at any stage; we can assist with design and goal-setting, award selection, promotion, and fulfillment. Our goal is to help you succeed.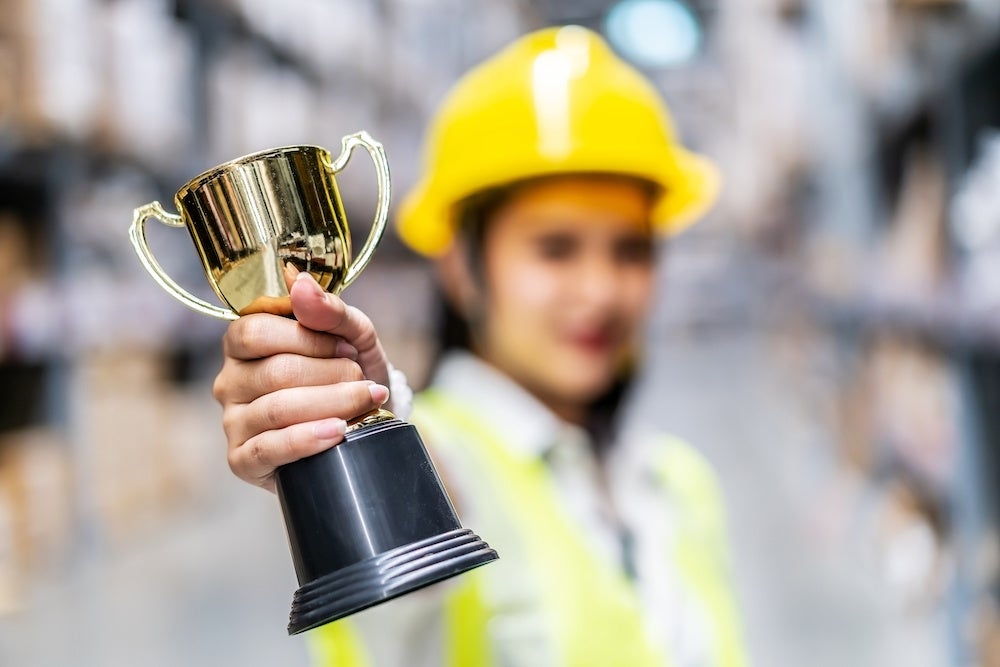 Reward Commitment to Safety on the Job
There is no higher concern at your organization than employee safety and well-being. In addition to your concern for individual employees' health and safety, the level of safety of your workplace affects every aspect of your business; including productivity, ROI, and retention.  Use safety awards to show your appreciation for those employees who are making a difference.
Create a Safety Awards Program
Custom Incentives & Awards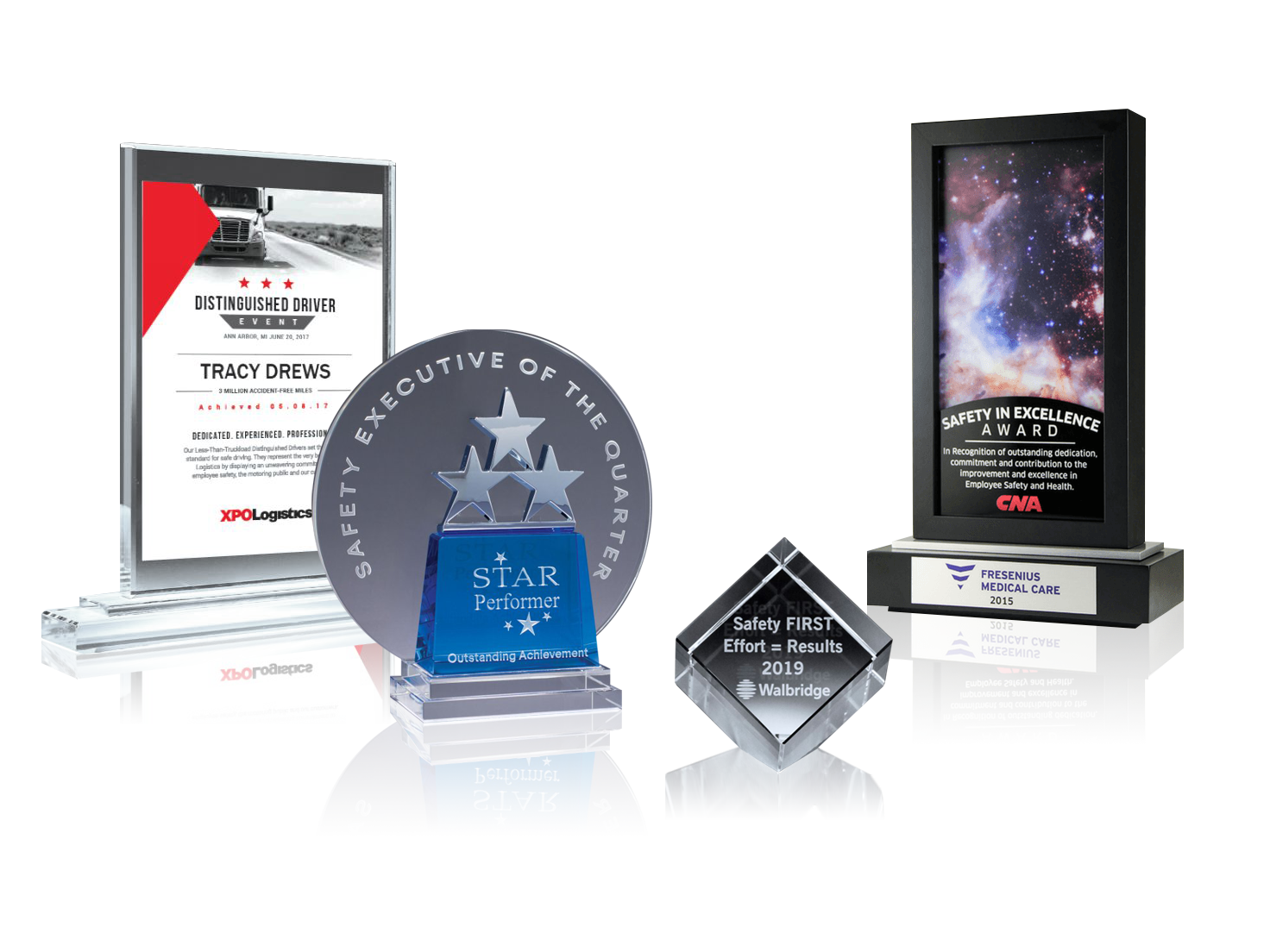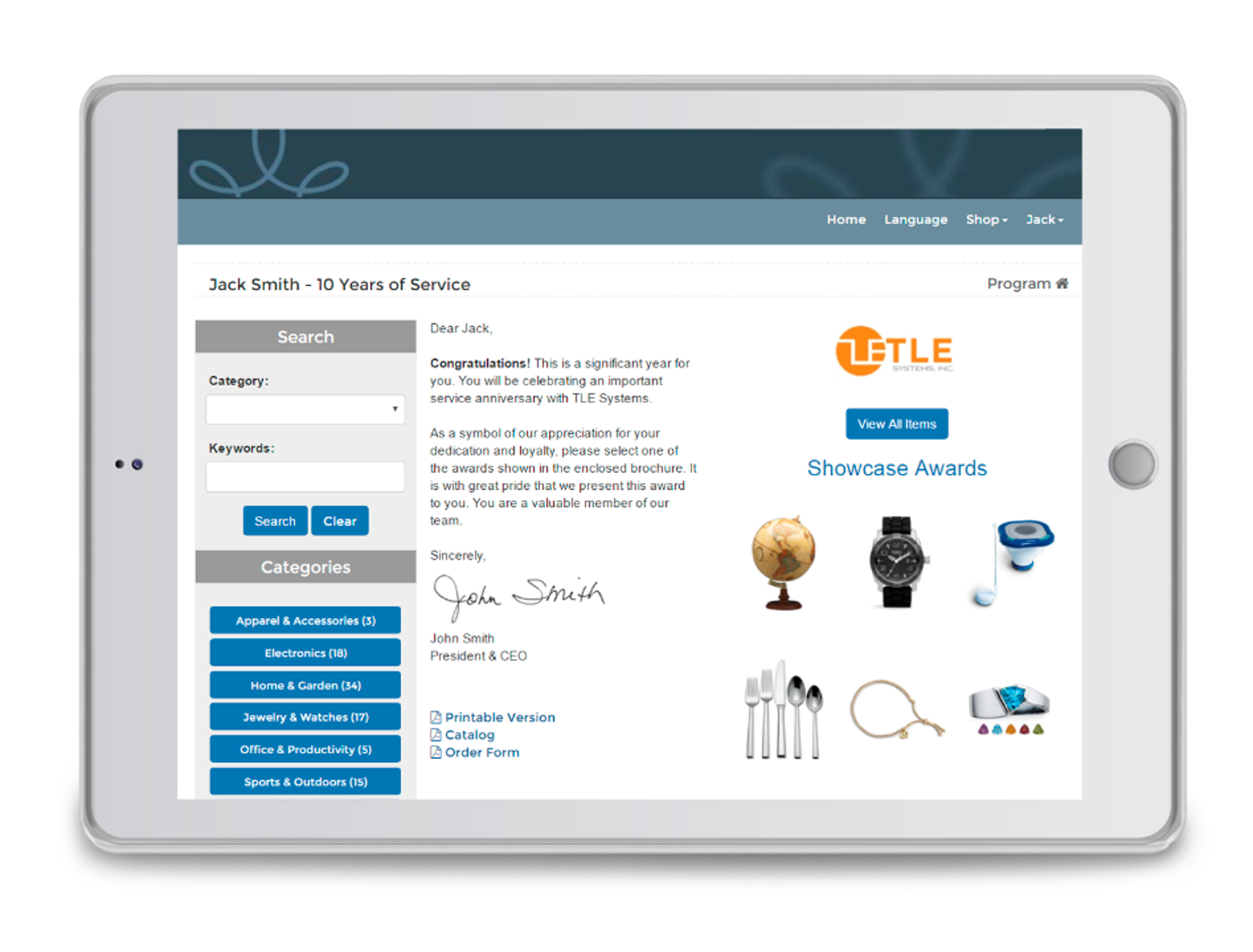 Motivate and reward key safety goals with Terryberry's AwardPoints program. This reward system will encourage your employees to reach their goals and track progress along the way.
For organizations that want to give meaningful gifts and awards to their employees, Terryberry's AwardChoice Collection offers a selection of gifts for every lifestyle from favorite brands.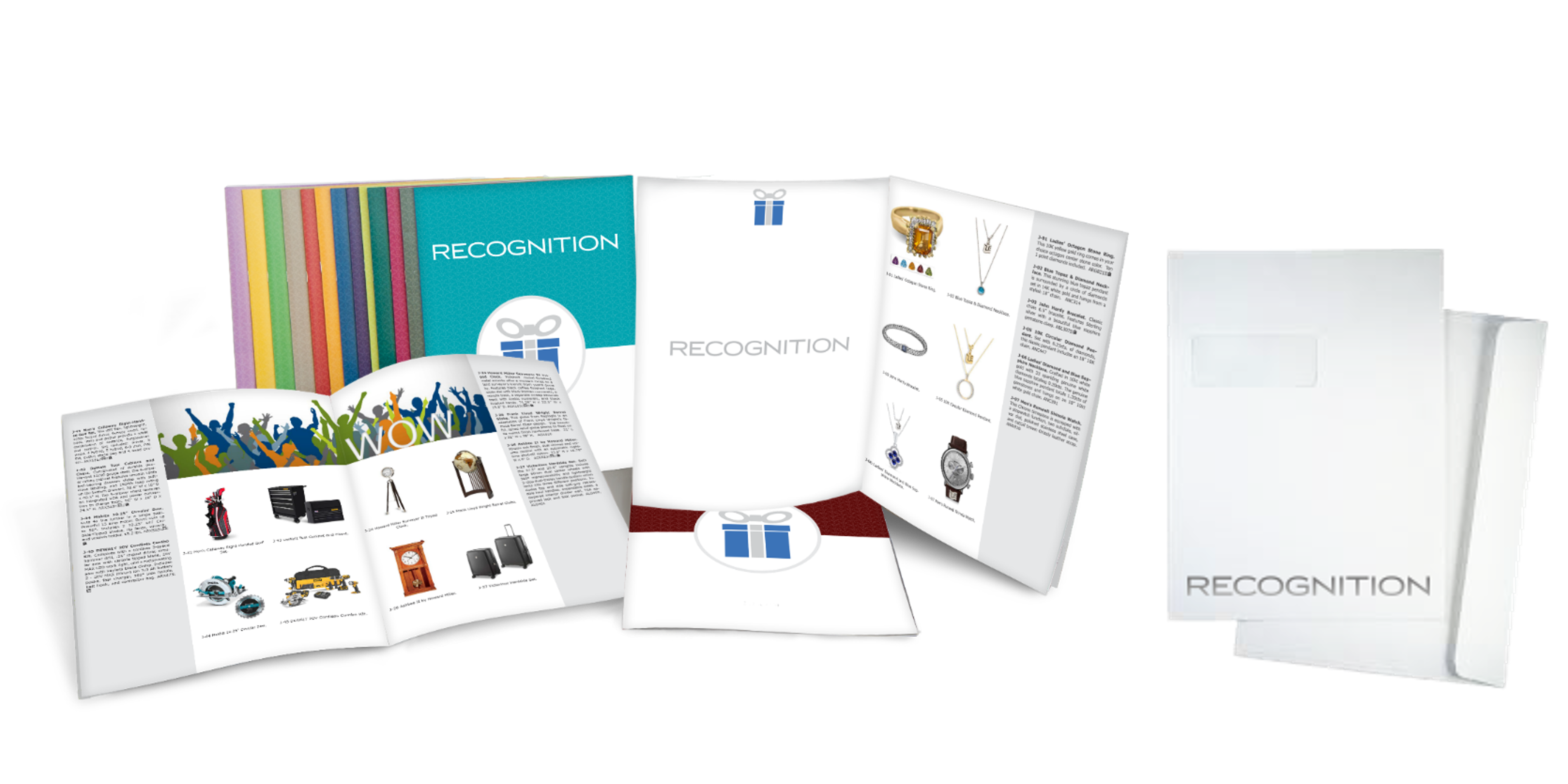 Our AwardChoice Collection
Terryberry offers an unparalleled selection of products that will motivate and inspire your incentive program participants to achieve their best potential.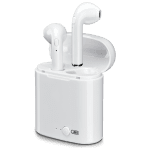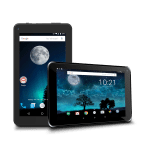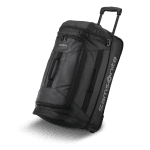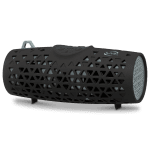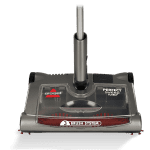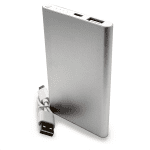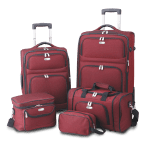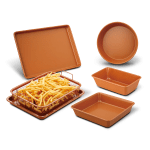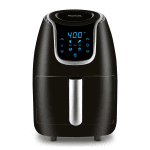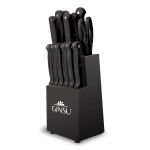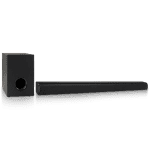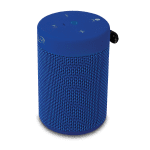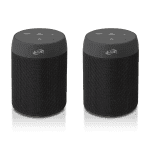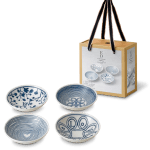 Unlock recognition through employee & customer feedback
A single hub to house all of your recognition initiatives from one easy-to-manage platform.