Are You an Award Recipient?  Click for customer service.
Award Recipients Enjoy a Gift of Their Choice from the Recognition Collection
Recognition Collection Catalogs are one of Terryberry's most popular choices for services awards and other employee recognition awards. Your employees choose their gift from our professionally curated collection of Brand-name items.
Choose from a range of budget levels to reward and recognize any achievement, from low cost awards to major career recognition. Starting under $50!
Download Brochure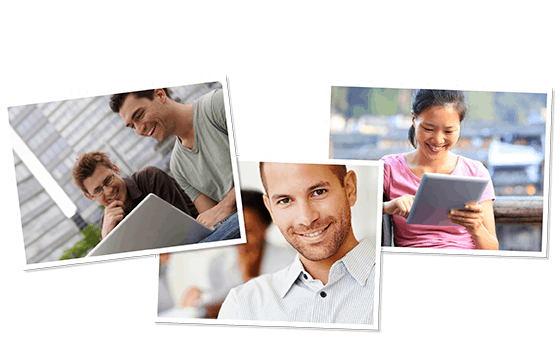 Highlights of the Recognition Collection
Personalized Awards – your company symbol can be added to any award in the collection
14 Budget Levels – choose the fit for your budget, starting under $50, and high-end awards for the most significant contributions
Earth-Friendly Awards Options
More Choices Than Ever – 1,000's of Brand name items from Kate Spade, Tumi, Bushnell, Skil, Tourneau and so much more
You simply set a budget for each achievement level. Each grouping is carefully designed to provide recipients with variety, quality, and appeal.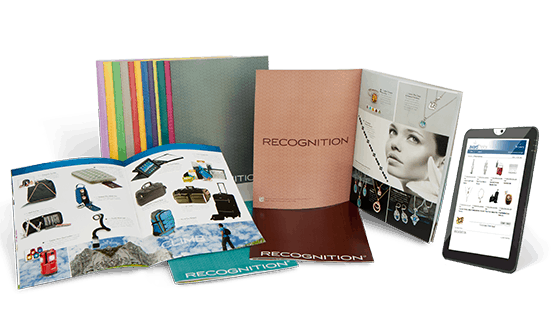 Rewarding Your Employees is Simple
It's Easy!  You can award your employees with the Recognition Collection as soon as today.
Outsource the Administration – Terryberry handles all the legwork: expert product selection, beautiful customization, award redemption, fulfillment, communication tools, tracking and more
24×7 Online Award Redemption using AwardChoice.com
Branded Awards Catalog Available – display your logo, message, and custom award selection
Worldwide Shipping with online order tracking and best on-time delivery in the industry
Dedicated Local Customer Service – no-hassle returns, first-class service, and the confidence of Terryberry's sterling reputation and 100 years in the industry