Custom Plaques & Engraved Awards
A custom recognition plaque or desk award is a unique symbol of achievement.  These recognition awards play an important role in employee recognition programs as a way of recognizing a wide range of achievements and milestones.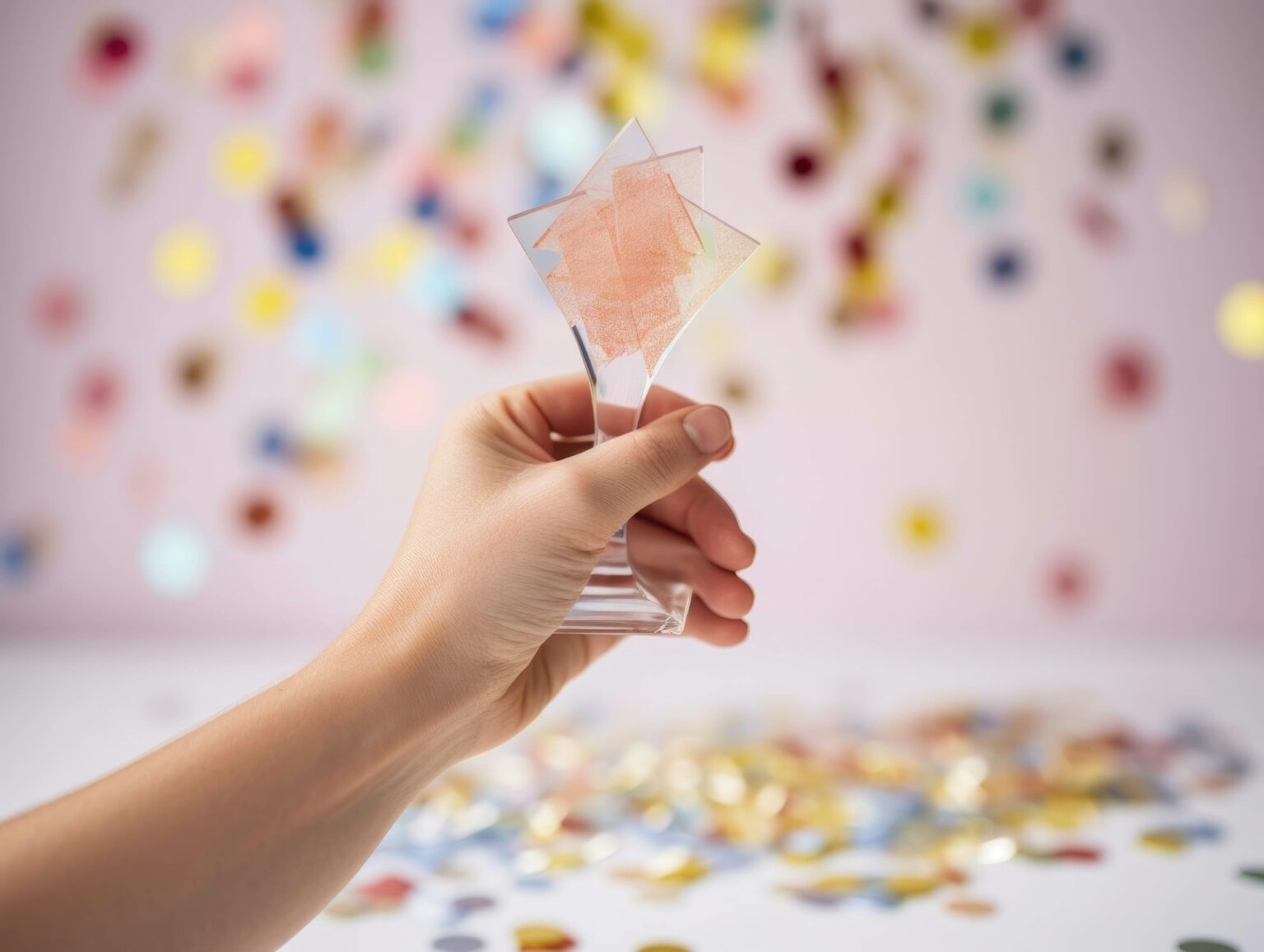 Plaques & Engraved Awards Fit with All Recognition Programs
Plaques and engraved awards can be used for achievements and milestones for all parts of your employee recognition program. For occasions that require clear distinction, these unique symbols of achievement offer customized designs and honor exemplary service to the organization.
When you need a unique award design for desktop display, consider Terryberry's selection of desk awards. From stone awards and classic marble awards to modern glass and steel designs, you will find an exciting array of desk award designs to commemorate any achievement.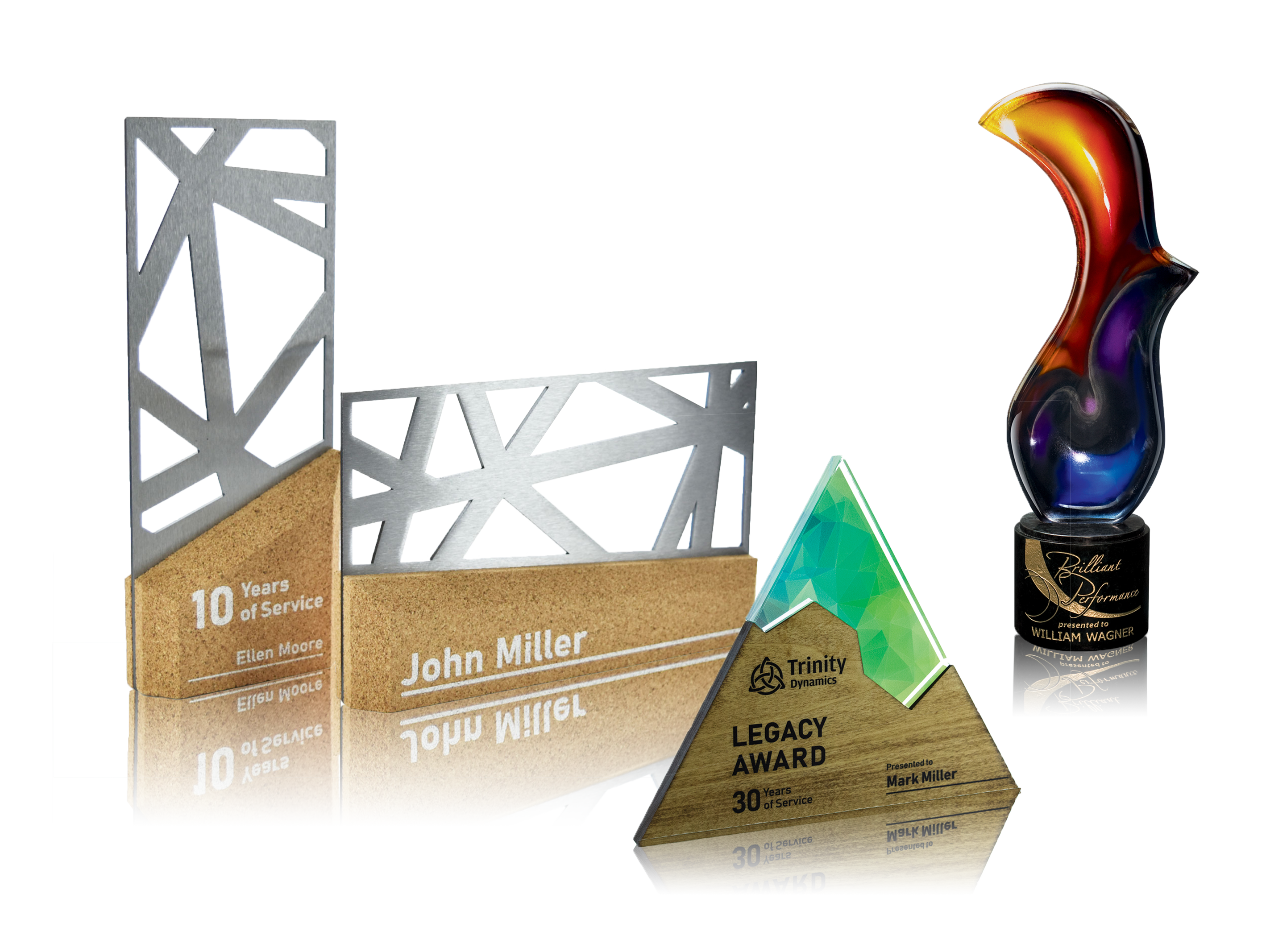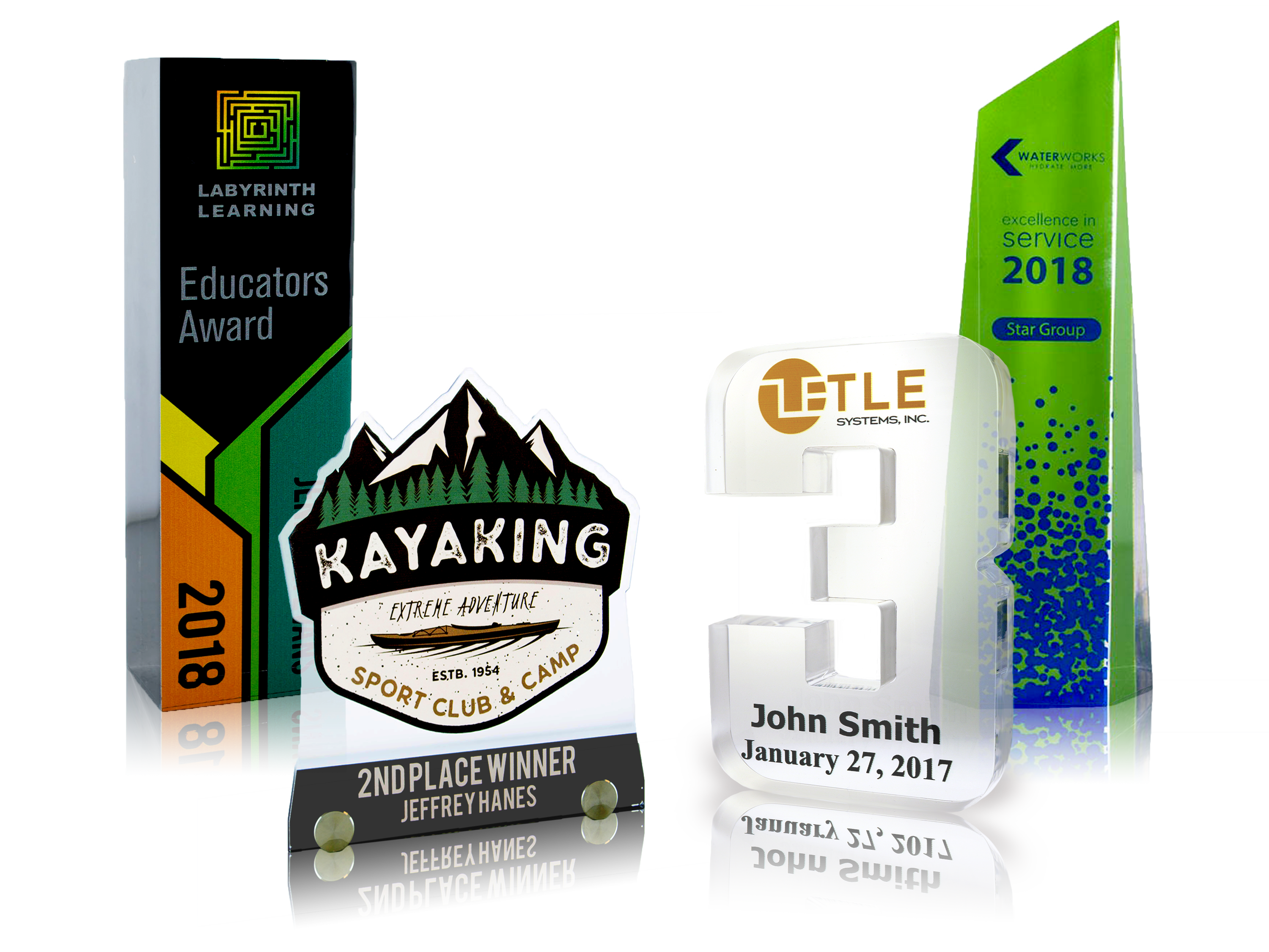 Our collection of finely crafted acrylic awards make excellent tributes as well as great motivators in corporate award and employee recognition programs. Each award is rendered in high-quality acrylic; then beautifully engraved with your logo, recipient's name, and their achievement.
Fine Glass and Optic Crystal Awards
Terryberry offers a distinctive collection of heirloom quality glass and optic crystal awards with engraving that will serve as show pieces in the homes, offices, and lobbies of your customers, vendors, and employees. Each corporate award is uniquely designed and crafted for a lifetime of cherished memories and pride.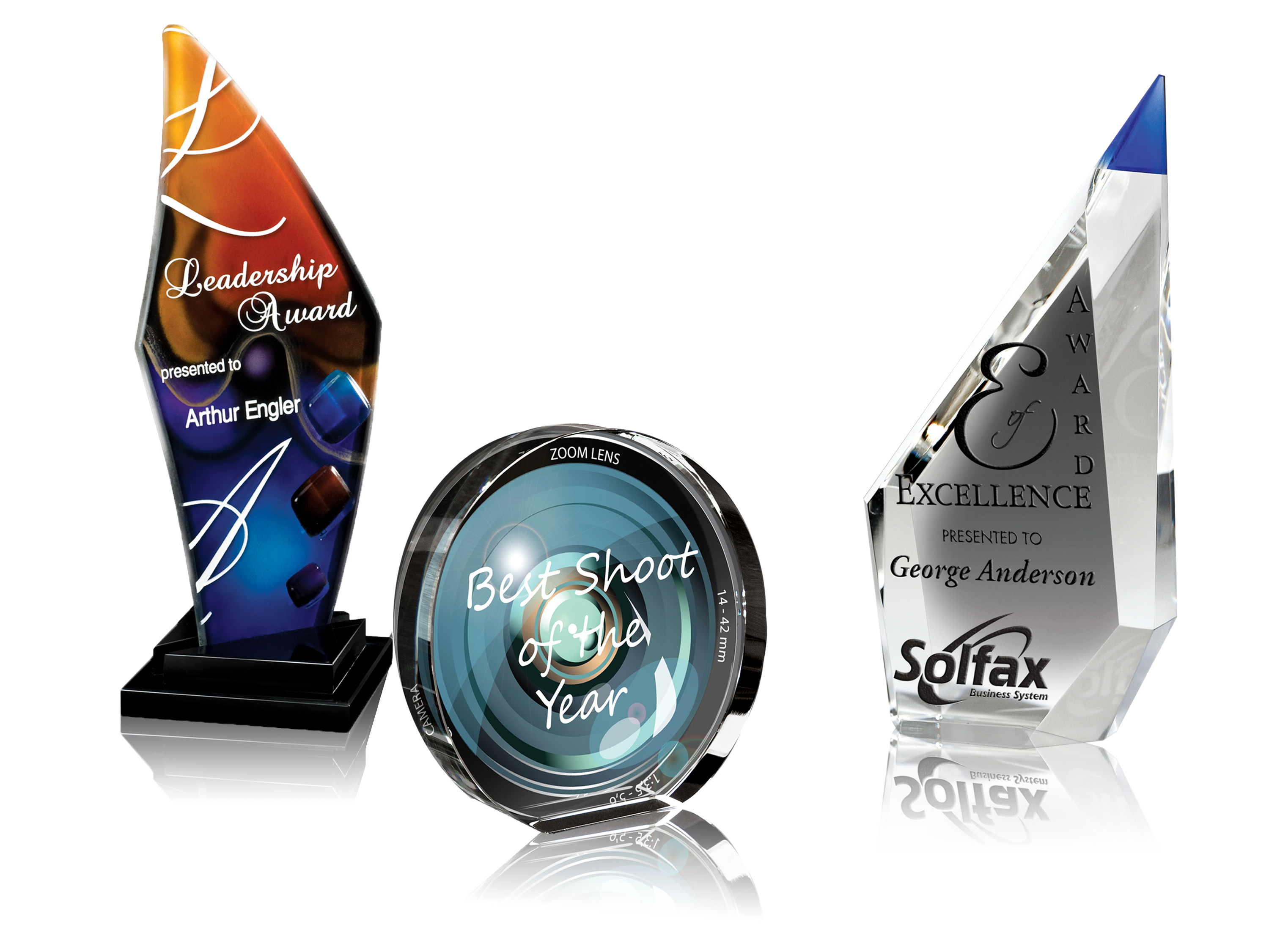 Nothing makes a statement through employee recognition programs like these distinctive employee recognition plaques. Black brass on walnut or cherry plaques set these awards apart from all others.  Personalized with recipient information and the ability to be customized with your logo makes this an unforgettable presentation option.