Create a Culture of Engagement through Employee Recognition
When you partner with Terryberry, we will help you develop a new employee recognition solution or breathe new life into your existing program.  Enlist the help of Terryberry in developing a recognition program to honor the people that are important to your organization. We are ready to show you how!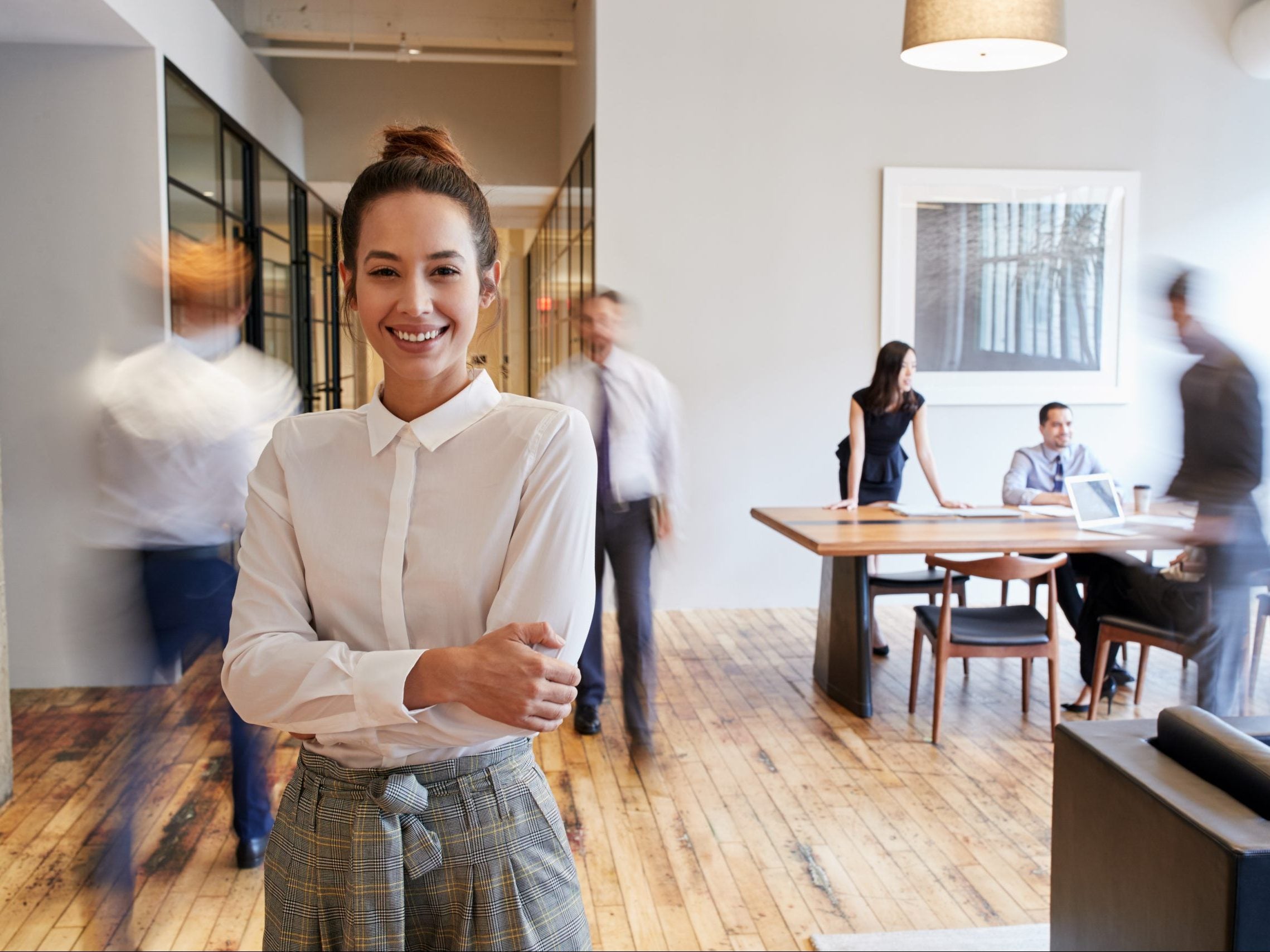 A single hub to house all of your recognition initiatives and corporate awards from one easy-to-manage platform.