Custom Recognition Jewelry
For over a century, Terryberry has created handcrafted, custom recognition jewelry in the USA for companies, organizations, and athletic teams.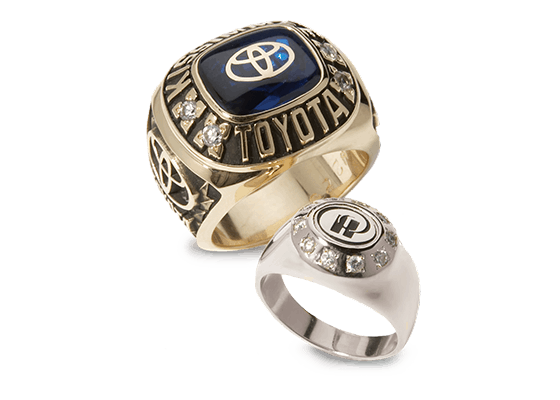 Custom award rings are a powerful symbol of recognition, accomplishment, and prestige. Terryberry's jewelers create handcrafted custom award rings in styles as unique as your organization. Personalize your piece with your logo and colors. Add an accent of gemstones or diamonds to your corporate ring to take it to the next level.
Custom Lapel Pins, Charms, & Tie-Tacs
Terryberry's custom recognition pins, tie-tacs, charms, and service pins serve as a reflection of your identity for employees, donors, or members. Terryberry's expert designers work with your brand identity to create a one-of-a-kind design.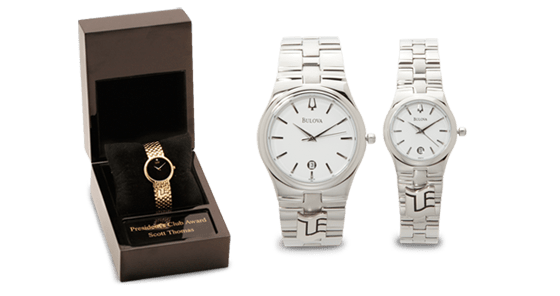 Custom logo watches are the perfect solution to recognize important milestones or acknowledge exceptional performance. Accent the band of your business watch with your custom emblem, handcrafted by Terryberry artisans.
Custom Championship Rings
Terryberry can help you design your own custom championship rings to showcase your team's big win. Choose from a variety of designs, settings, and gemstones to match your team's aesthetic.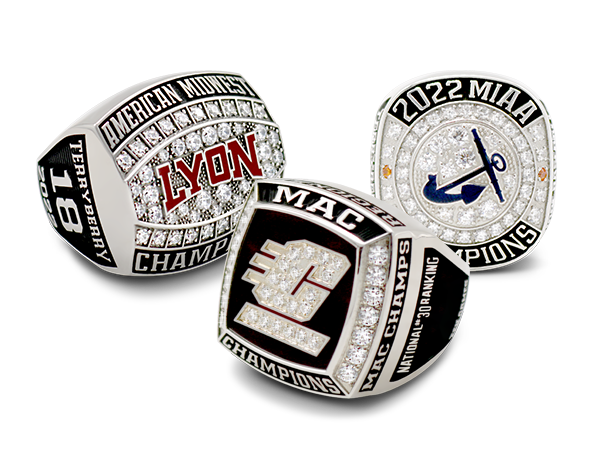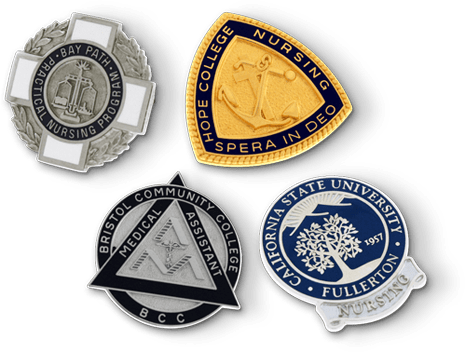 Completing a nursing curriculum is a major accomplishment and requires an appropriate level of recognition. Terryberry's nursing pins are crafted to the highest standards using precious metals and gemstones to represent the achievement of your nursing students.