Custom corporate award rings are a powerful symbol of recognition and accomplishment. Terryberry's artisans handcraft stunning custom award rings in styles as unique as your organization.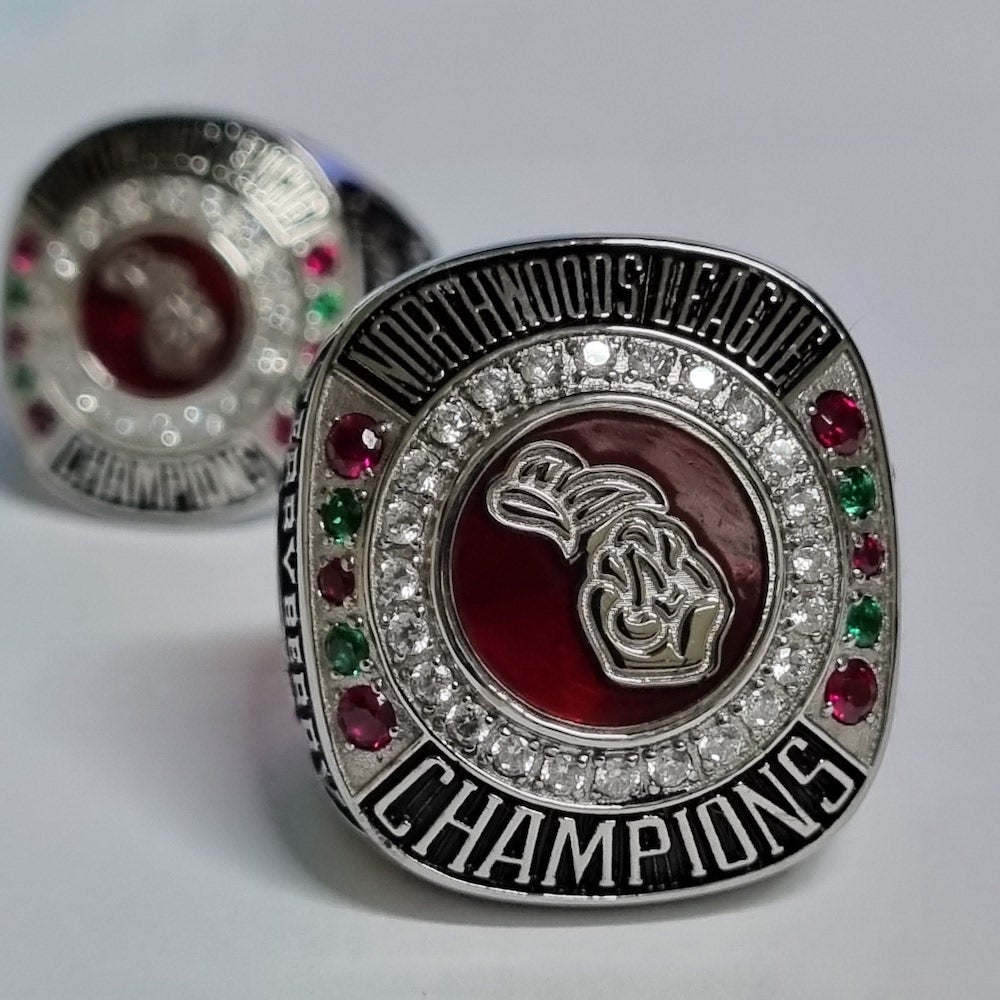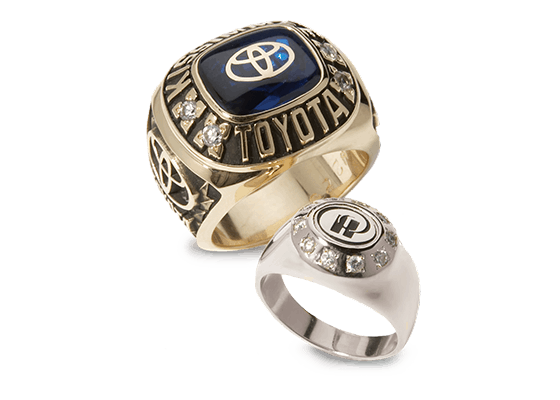 Custom Corporate Award Rings
Terryberry has designed and crafted custom logo rings for +25,000 organizations.  Our custom award rings are used as sales awards, for years of service, safety milestones, championship rings, and an endless list of special achievements.   We ensure the highest quality materials and craftsmanship and deliver award ring designs as distinctive as the accomplishments they represent.
Contact Us for a closer look at the features of our award rings and designs available from Terryberry
The Process of Creating a Ring
If you are not sure where to start with designing the custom award rings for your employees, Terryberry can help.
Browse our gallery and let our consultants walk you through the rest of the design process.





Traditional
Custom Award Ring
Traditional
Custom Award Ring
Traditional
Custom Award Ring
Traditional
Custom Award Ring








1. Choose your ring style
Choose a style you like and we can provide you with a blank ring template. You can start from scratch and design every element to create the perfect ring for your needs.  Print out the blank ring template and you are ready to begin.
Draw a quick sketch. Use the blank ring template we provide to aid in your design placement or simply use the style you have chosen and do your best to draw your ideas by hand.
3. Create preliminary draft
We create a preliminary black & white presentation that you can approve or revise.  If necessary, your finished black & white drawing can be brought to color marker or airbrush rendering.  All you have to do is approve the illustrations.
Using the approved final artwork as a guide, our engravers create a mold to match the illustrations.  When the mold is finished; your ring is cast, assembled, finished, and set.
5. Award your finished ring
From now on that person or persons will truly know how much they are valued.
If you are looking to design corporate award rings for your employees, let Terryberry help you decide what custom look and features would be best for your organization's rings.  Contact usto speak to a consultant and get your design process started today.