Creative Employee Recognition Ideas
Employee Appreciation Ideas from Terryberry
If you're searching for fresh employee appreciation ideas, you've come to the right place! Terryberry has been helping businesses worldwide find creative recognition ideas to acknowledge their employees for over a century. We'll share the creative employee recognition ideas we've seen to be most successful.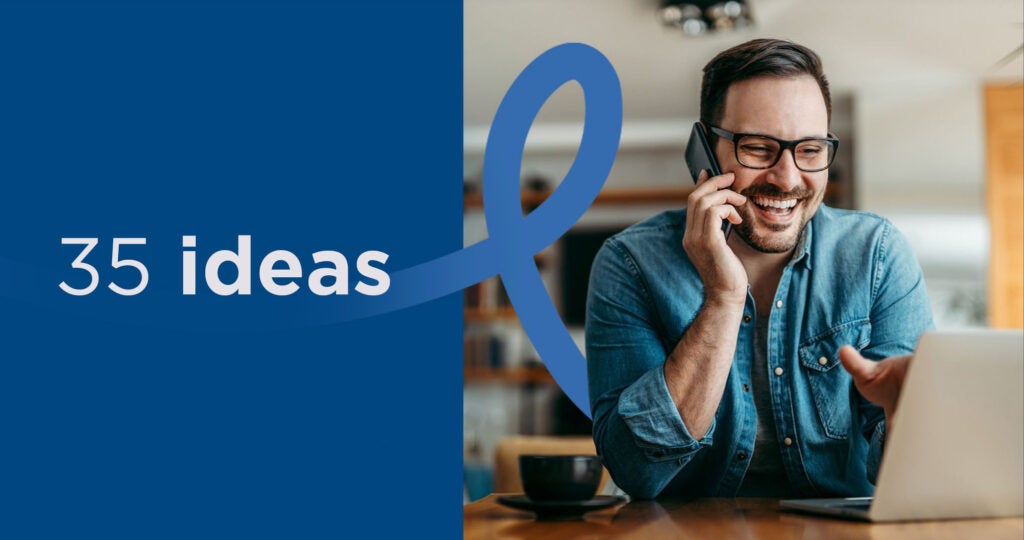 Low-Cost Employee Reward Ideas
Anyone can make a positive difference in their workplace culture by noticing and appreciating the efforts of the people they work with. Here are 6 creative employee reward ideas that cost nothing or next to nothing!
Thank You Notes – a handwritten note is a quick and easy way to say you noticed.  Make it a goal to write one every day!
Get the Book – The WOW! Workplace offers 141 pages of employee recognition ideas for just $21.95
Traveling Trophy – pick an off-the-wall item that represents excellence in your group.  A team member who demonstrates exceptional excellence is awarded the trophy and gets to display it for a week.  Then the next recipient is selected. Tip: consider an item that each recipient can autograph before it travels on.
Join a Forum for Employee Recognition Ideas – Subscribe to Terryberry's Recognition Blog to get regular tips and creative employee recognition ideas from other businesses like yours.
Start Meetings with Recognition – Every meeting goes better with a little recognition.  Start things out by highlighting specific employee achievements and successes.
Social Recognition – social networks are a great place to post praise for great work.  Consider setting up your own internal "recognition network" using Give a WOW.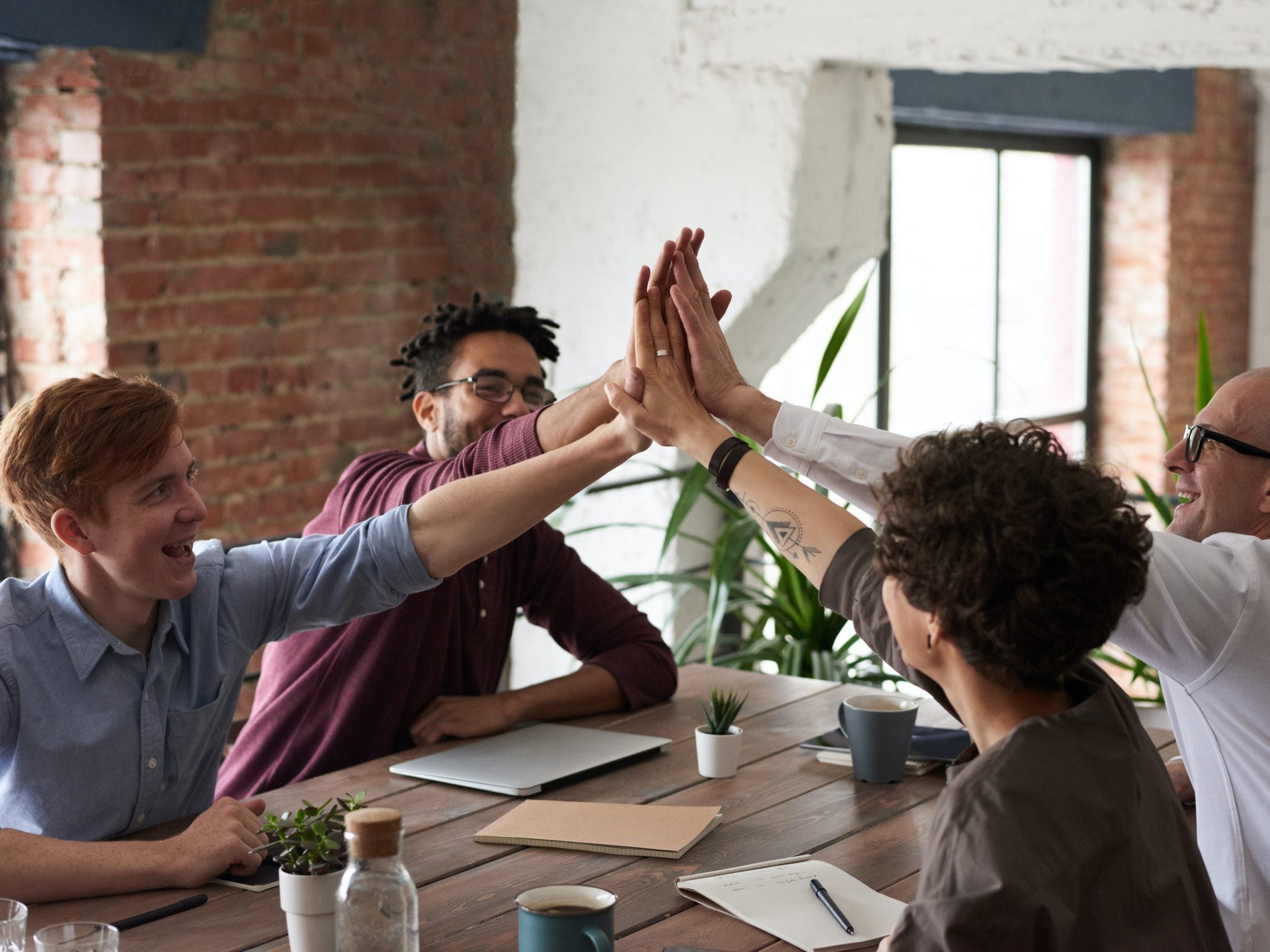 Program Ideas: Organization-Wide Employee Recognition
If you're looking for creative ideas for your organization-wide recognition program, we can help. Terryberry specializes in developing, implementing, and managing employee recognition programs for businesses of all types and sizes.
Terryberry can help you implement a 360 recognition platform to acknowledge one or many of these important contributions:
Visit Our Programs to learn more about staff recognition programs.
Terryberry can help you implement an employee recognition program for virtually any milestone or achievement.
Sales Incentives
Safety Awards
Customer Service Excellence|
President's Club Achievement
Quality Level Attainment
Training Program Completion
Dealer Incentive Programs
Successful Project Completion
Mentor Recognition
Donor Recognition
Volunteer Recognition
Whatever it is that your organization is looking to recognize, improve, or achieve, contact Terryberry and we'll assist in developing creative recognition award ideas and implementing an appropriate employee recognition program that will motivate, engage and inspire your employees throughout the year.
Employee Appreciation Gift Kits
Employee Appreciation Gift Kits from Terryberry are a great way to show your team members that they are appreciated. Your Employee Appreciation Kits are customized with a selection of employee appreciation gifts that are branded with your logo.  Great for customer appreciation too!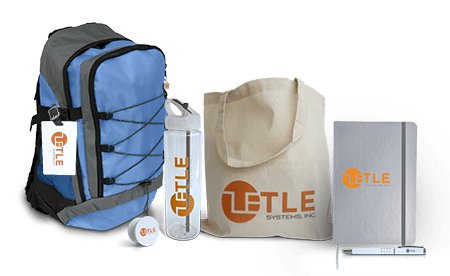 Contact us to get started