Employee retirement gifts from Terryberry are customized for your recipients and will be a valued career gift. Terryberry offers a wide selection of unique retirement gifts for any budget, from custom-made executive awards, to classic choices like watches and clocks, to personal lifestyle gifts. We can help you create the perfect business retirement gifts for your organization and your employees.
We'll help you with a selection of gifts to give recipients a lasting symbol of recognition for their career achievements.
Learn More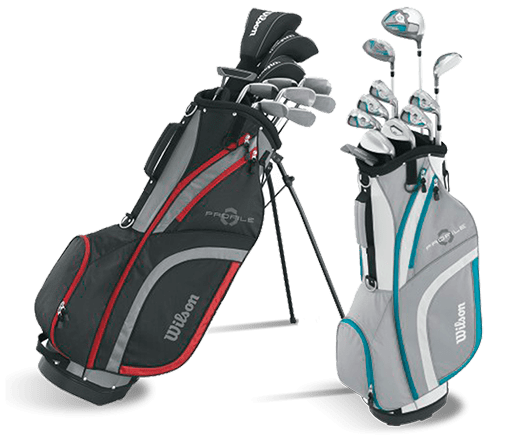 Custom Gifts to Commemorate a Career
Honor the individuals who have dedicated their career to your organization with exquisite retirement gifts that incorporate your organization's brand. These custom employee retirement gifts have a lasting impact and a positive reflection of your organization's image. Terryberry has no minimum orders. We can help you with one special award or implement a solution for ongoing business retirement gifts & awards in your organization.
Popular Business Retirement Gifts:
Custom Watches – A classic retirement gift.
Heirloom Gifts – Howard Miller Clocks, jewelry and many other choices at a variety of pricepoints.
Lifestyle Retirement Gifts – Brand name items, fishing gear, gourmet cooking tools, cameras, and more customized with your corporate logo.
Award Rings – Unique retirement gifts that tastefully showcase your company logo and can be personalized for the recipient.
AwardChoice Gift Selection – Recipients choose their own a retirement gift from a variety of items at the price-point you specify. Print catalogs and online selection are available. We handle all of the administration for you.
Retirement Plaques – Retirement plaques and engraved crystal pieces commemorate a career achievement.
We'll help you give your retiring employees WOW awards to appropriately honor their careers. We'll create virtually any unique retirement gift that you have in mind. Contact us today to discuss your organization's employee retirement gift needs.
Getting Started
No matter what your retirement gift idea, our award consultants can help you give the best employee retirement gifts. Browse our products or contact us to discuss the retirement gift you have in mind, or to ask us for unique retirement gift ideas.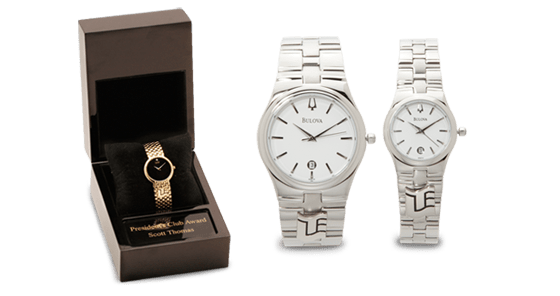 What Are Our Customers Saying?
"I am writing to let you know how thrilled I was when I received the ring you designed for Garry's retirement – it was even better than I could have imagined."

— D.P., Quebecor World Web Press Graphics
"From the beginning with your quick turnaround with logo designs, designing the awards, follow up on employee orders, and finally the timely delivery of the gift items, service has been excellent."

— J.D., First National Bank of Corossett