Terryberry provides customized programs, rewards, and awards for all milestones and achievements. Contact us to learn more.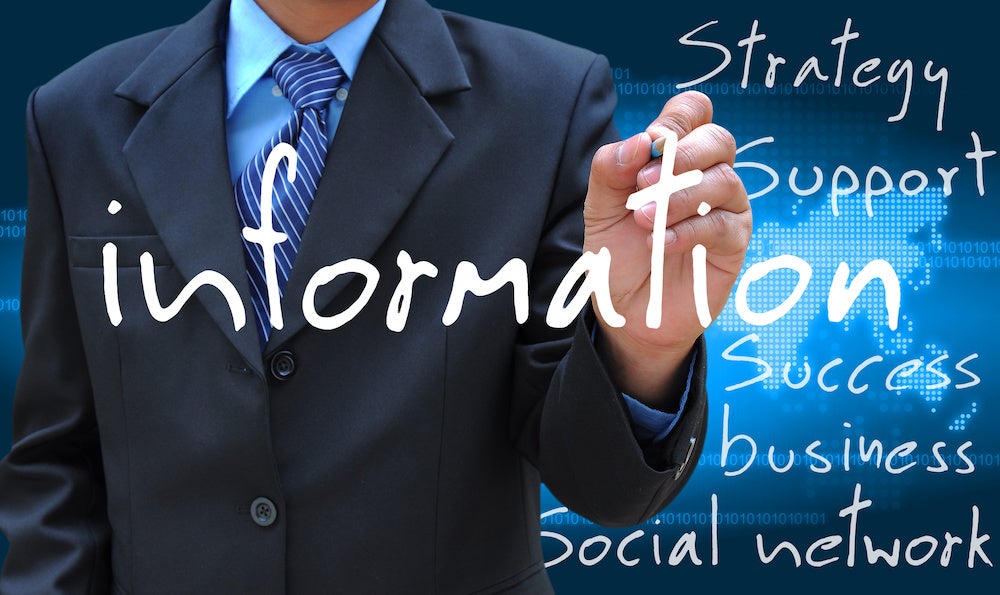 Looking for employee awards, gifts, or recognition solutions?
Let us know the best way to connect with you and any specific interests.
One of our representatives will get in touch right away with info on employee appreciation awards and products to fit your budget and recognize any achievement.