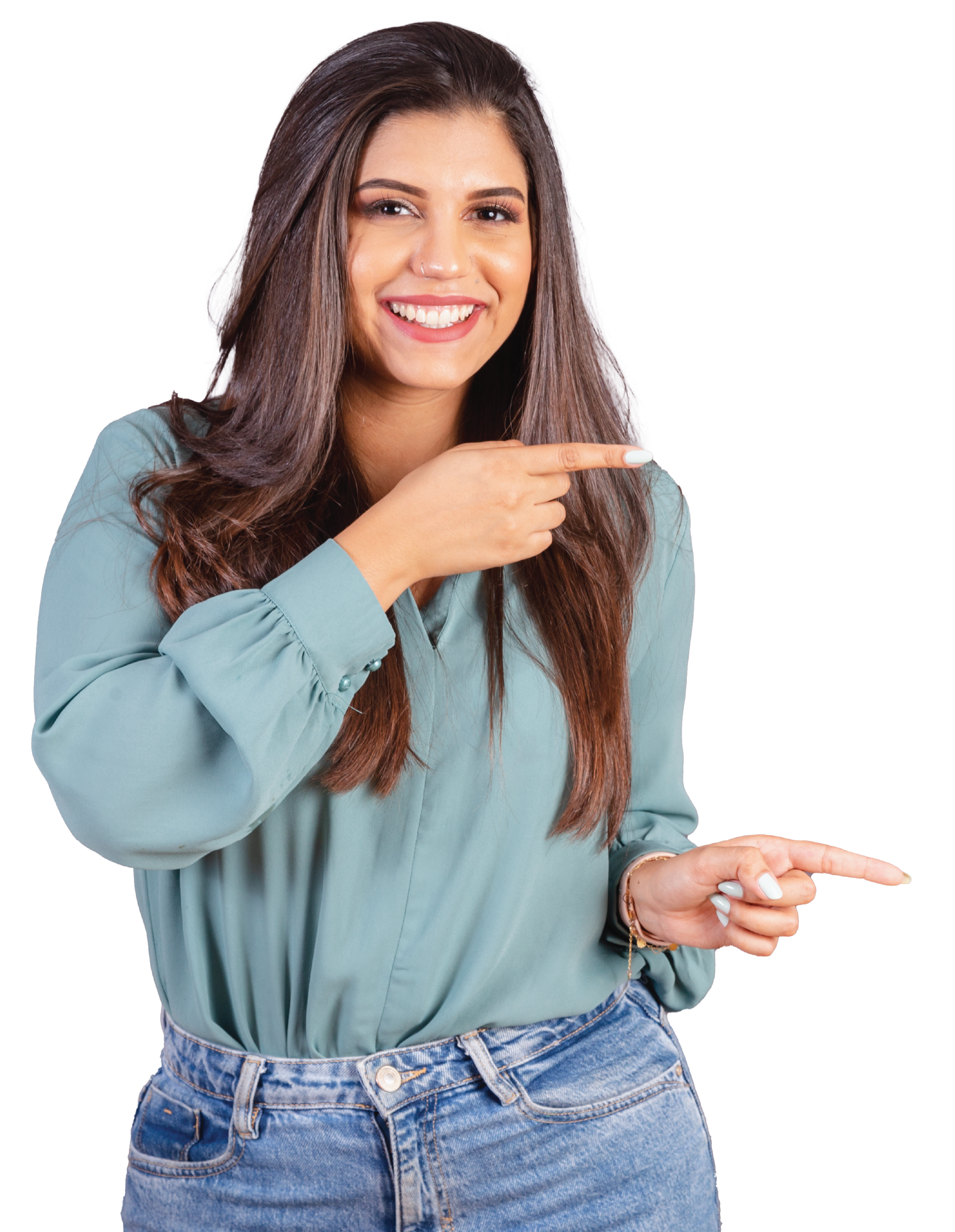 Get in Touch
We would be happy to help you transform employee engagement in your business.
Frequently Asked Questions
Terryberry offers employee engagement solutions through our employee recognition software, wellbeing program, and
communications platform. We offer employee rewards through our points system, custom service and milestone
awards. We also offer Employee Benefits, program measurement, employee and client feedback and surveys,
as well as analytics.