Terryberry helps organizations around the world benefit from the power of employee rewards & recognition.
Inspire people to achieve remarkable things.
Ignite engagement & recognition in every organisation.

Collaboration we believe in the power of the team to achieve our shared goals.

Innovation we encourage thoughtful, creative, and inspirational ideas.

Customer-Centric we put the customer at the centre of everything we do.

Above & Beyond we value the commitment and drive to exceed expectations.

Courage we give people the opportunity to take risks and the freedom to fail.
Terryberry in the United Kingdom
Terryberry has 60+ employees in the UK, with offices in Cheshire and Cardiff.
A dedicated client account manager is included as part of all our reward & recognition programmes, who are on hand to guide you through every stage of the process.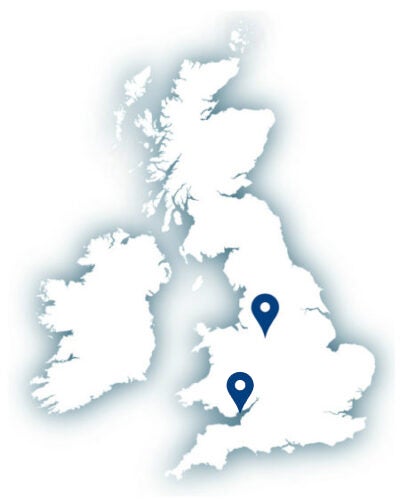 The Future of Employee Recognition
Even with over a century of experience, Terryberry is committed to innovating the future with our employee recognition ideas and programmes. In every aspect of your recognition programme, we're working to make your recipients' experience even more meaningful and inspiring.
Whether it's developing new ways to give recognition like our app for your smartphone, offering new and exciting types of awards, or working with your recognition ideas to create a recognition solution like no other, we are dedicated to making more wow moments happen every day!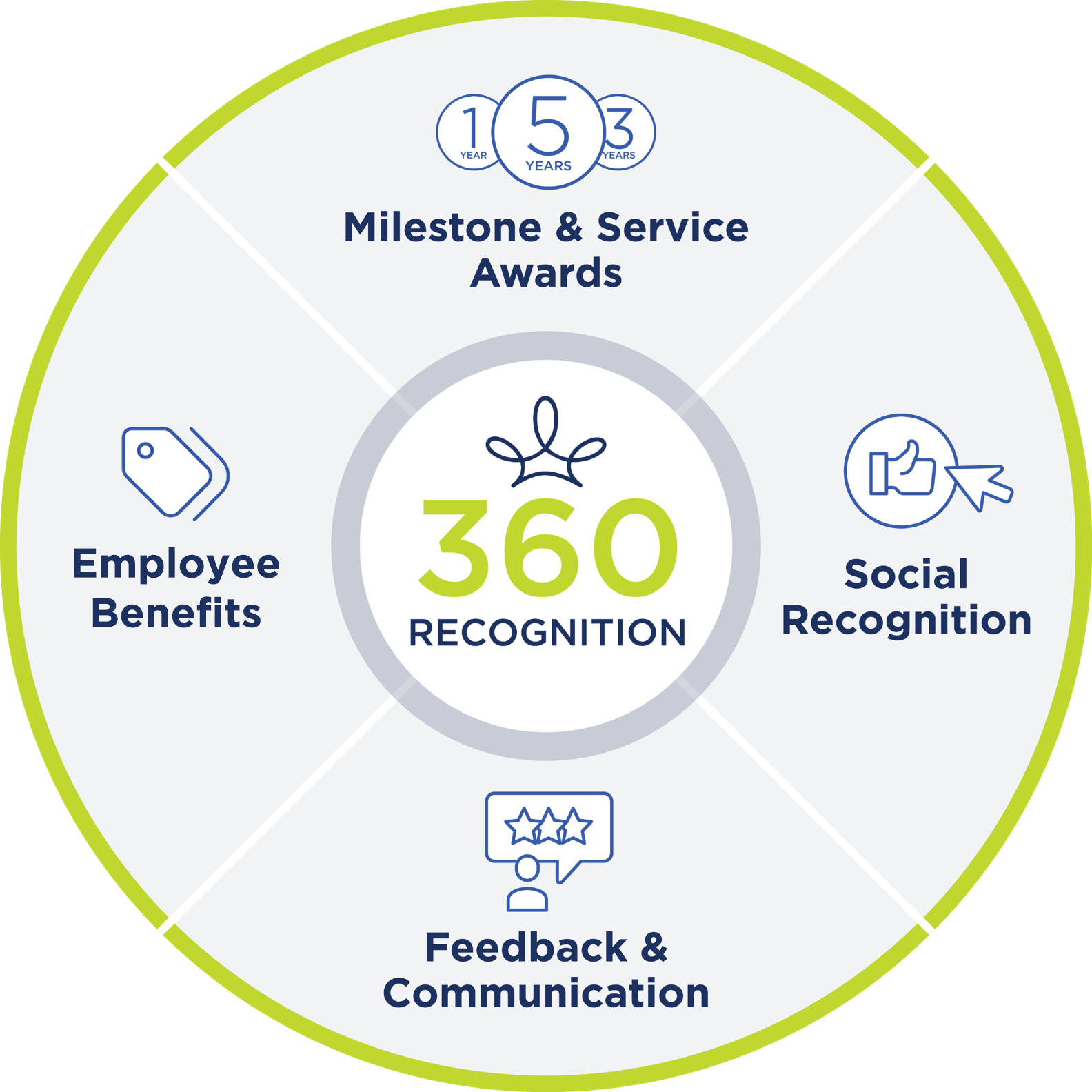 Our Team
Here are a few members of our friendly UK team: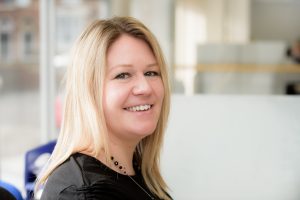 Lucy Carter
Operations Director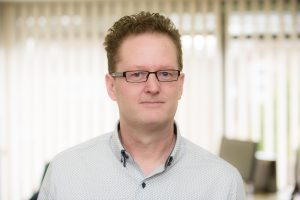 Rick Williamson
Stock Control Manager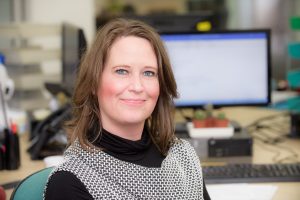 Sally Hillman
Client Account Manager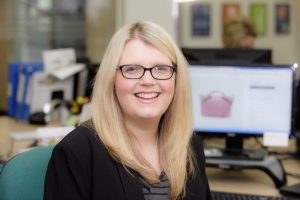 Kathryn Potts
Stock Control Assistant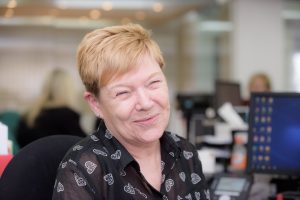 Lesley Gosling
Credit Controller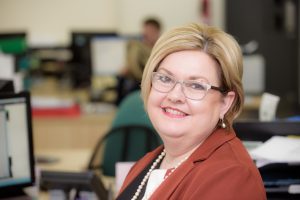 Claire Harrison
Customer Service Advisor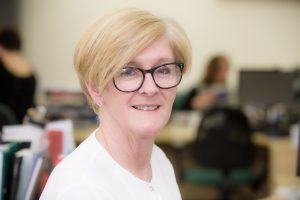 Dorothy Ratcliffe
Buyer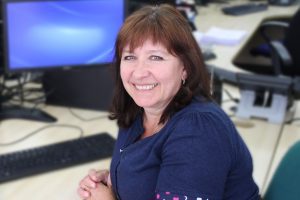 Helen Bracegirdle
Credit Controller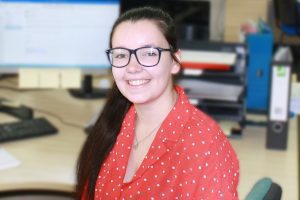 Adele Saif
Customer Success Manager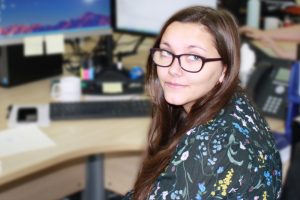 Larissa Royall
Client Administrator
Terryberry is a family-founded company that takes pride in our heritage and what we have built together. We strive for nothing less than our best every day. Most importantly, we genuinely care about our clients and each other. 
For over a century, we have been helping organizations develop, implement and manage employee recognition programmes. Based out of Grand Rapids, Michigan, Terryberry has over 30 locations and has served more than 44,000 clients worldwide.
Terryberry is your partner to create an engaged, purpose-led organization through the power of recognition. Through our industry-leading 360 Recognition Platform, we provide everything you need for effective employee recognition in your organization. Whether it's a small step toward a big vision driven by our flexible, comprehensive recognition platform or a big step toward a complete solution that increases engagement, we'll help you accomplish your goals — together.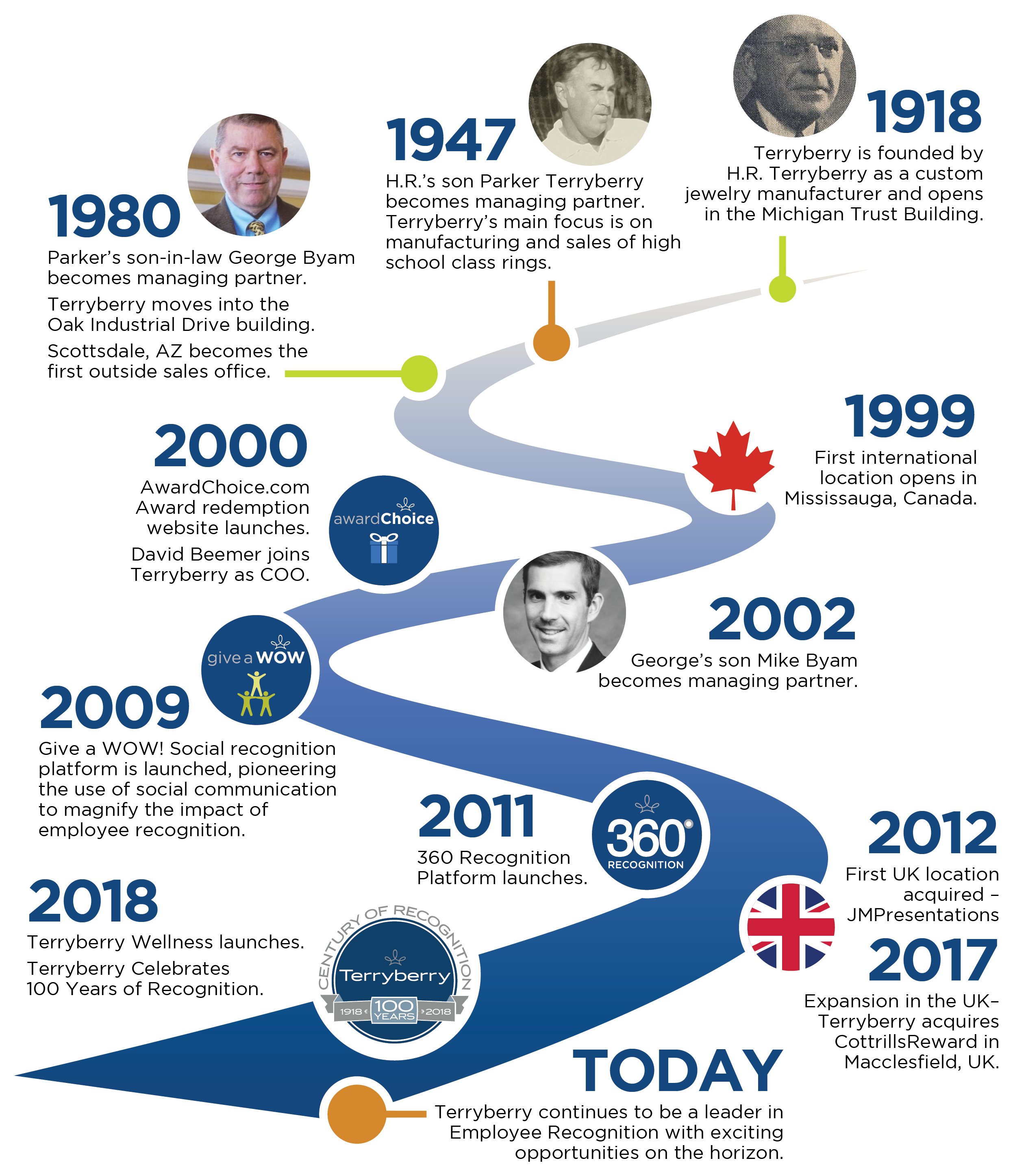 As part of the Government backed Help for Households initiative we can help you give your employees unique benefits and savings. Along with help and advice for their health and wellbeing. This is a fantastic opportunity to give back to your employees and help them with rising costs.
We are a Business Partner with the Government backed Help for Households scheme.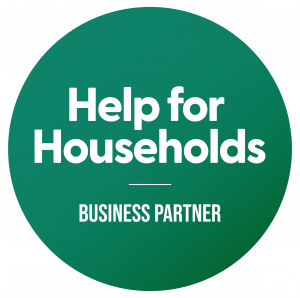 We can't help but be excited about some of the honours Terryberry has received for our employee recognition programmes that work. We take great pride in what we do and it shows.
Human Resource Certification Institute's (HRCI) Approved Provider
Society of Human Resource Management (SHRM) Approved Provider
G2 Leader Spring 2021