Empower your team to create a dynamic culture of recognition by recognising one another visibly and in real time. Give Managers the ability to reward teams on-the-spot for their contributions.
Develop a Programme to Unlock Anytime + Anywhere Recognition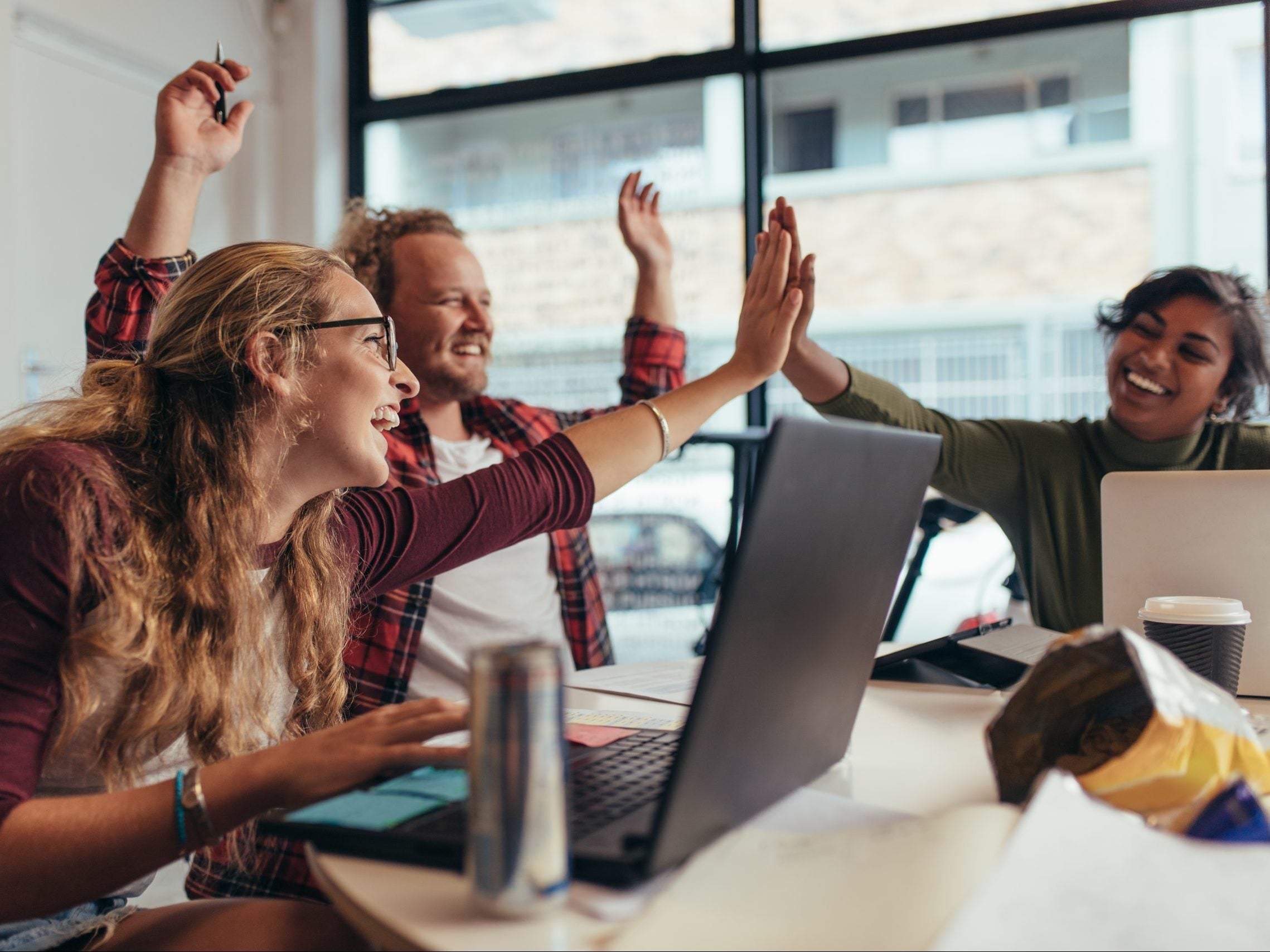 The Power of Social Recognition
Base recognition on your mission, vision, and values.

Highlight success stories from across your company.   

Comment, react, and share through interactive recognition feed.

Give recognition anytime, anywhere, and to anybody.
Peer to Peer Recognition & Manager Recognition
Give a WOW from Terryberry is the premier integrated social recognition platform for employee peer-to-peer recognition in the workplace. Peer to peer recognition allows every employee to have a voice. Flexible for businesses small and large, Give a Wow is customised for your core values.
With Terryberry's Award Your Team programme for manager social recognition, group leaders have the tools to recognise and reward their staff for great work in the moment.  Use recognition awards and points budgets to empower your managers to lead by example.
Combining Give a WOW and Award Your Team with our AwardPoints and AwardChoice Collection gives employees an opportunity to reward and be rewarded.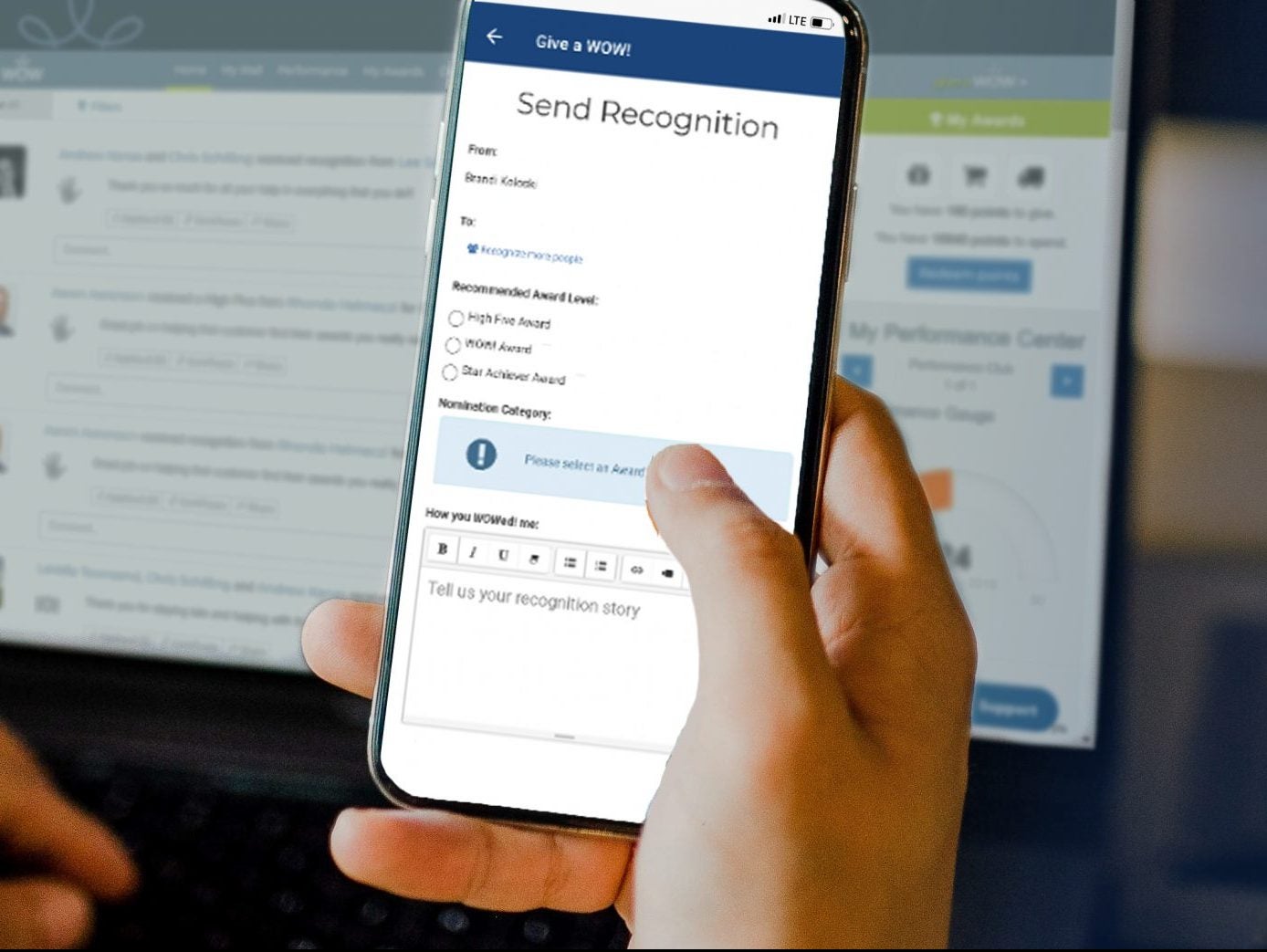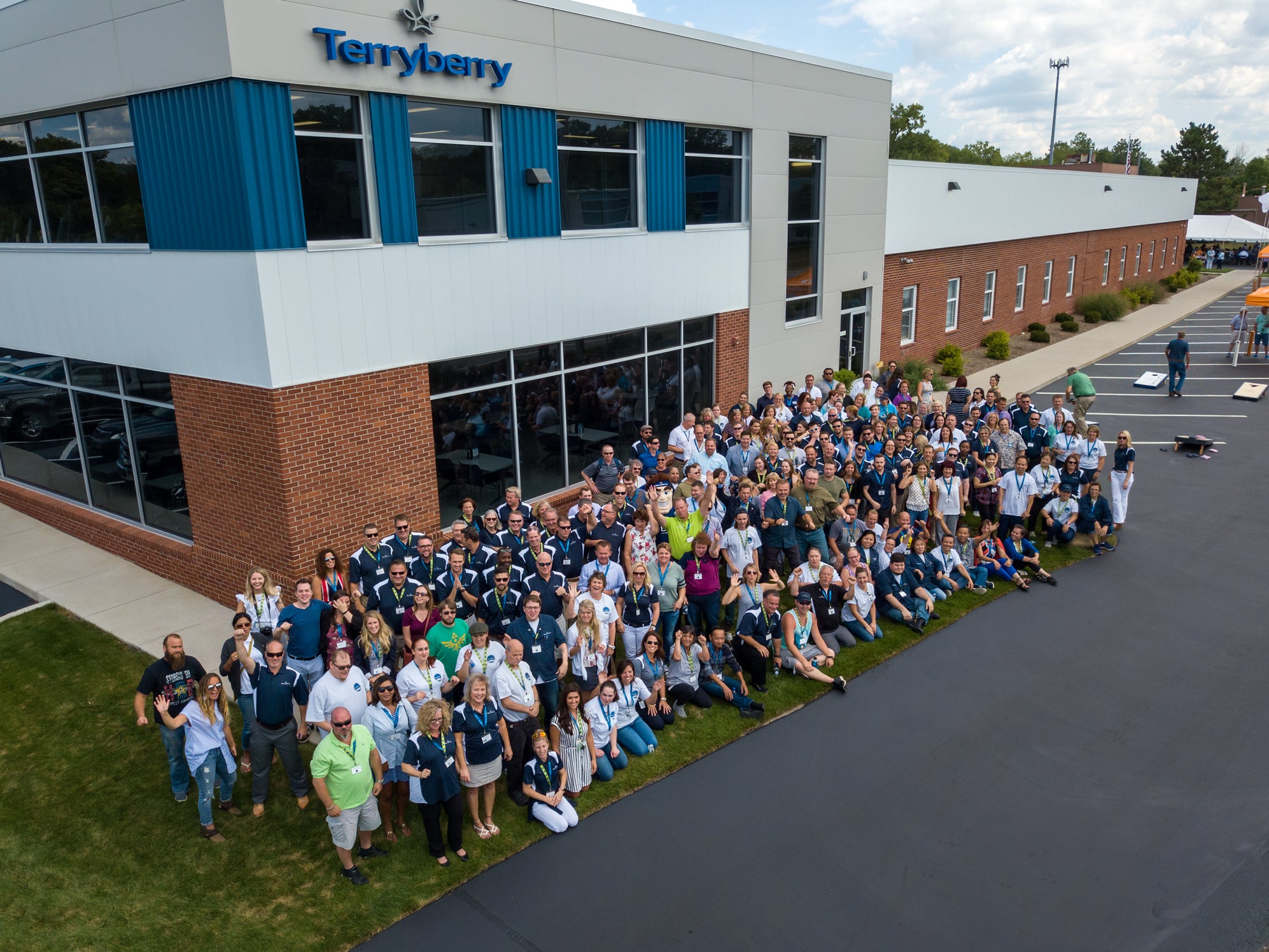 Partner with Terryberry to ensure recognition success
Onboarding & Training

Semi-annual Reviews

Analytics & Reporting
Terryberry's Social Recognition offers two ways to get started. With QuickStart, you can launch our self-serve model in under five minutes beginning at £70 / month. With Pro, you can access additional options such as tiered award levels, custom branding, SSO capability, tangible award options and more for an initial set-up charge and annual subscription fee based on the number of employees within your organisation.
Terryberry's 360 Recognition Platform is one hub with everything you need to build an effective employee recognition programme in your organisation. Discover what makes Terryberry's 360 Recognition Platform so effective.