Empower your teams to create a dynamic culture of recognition by recognising one another visibly in real time.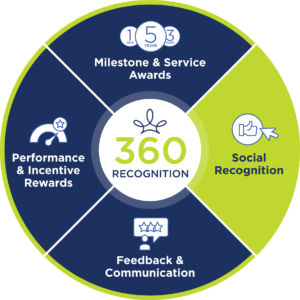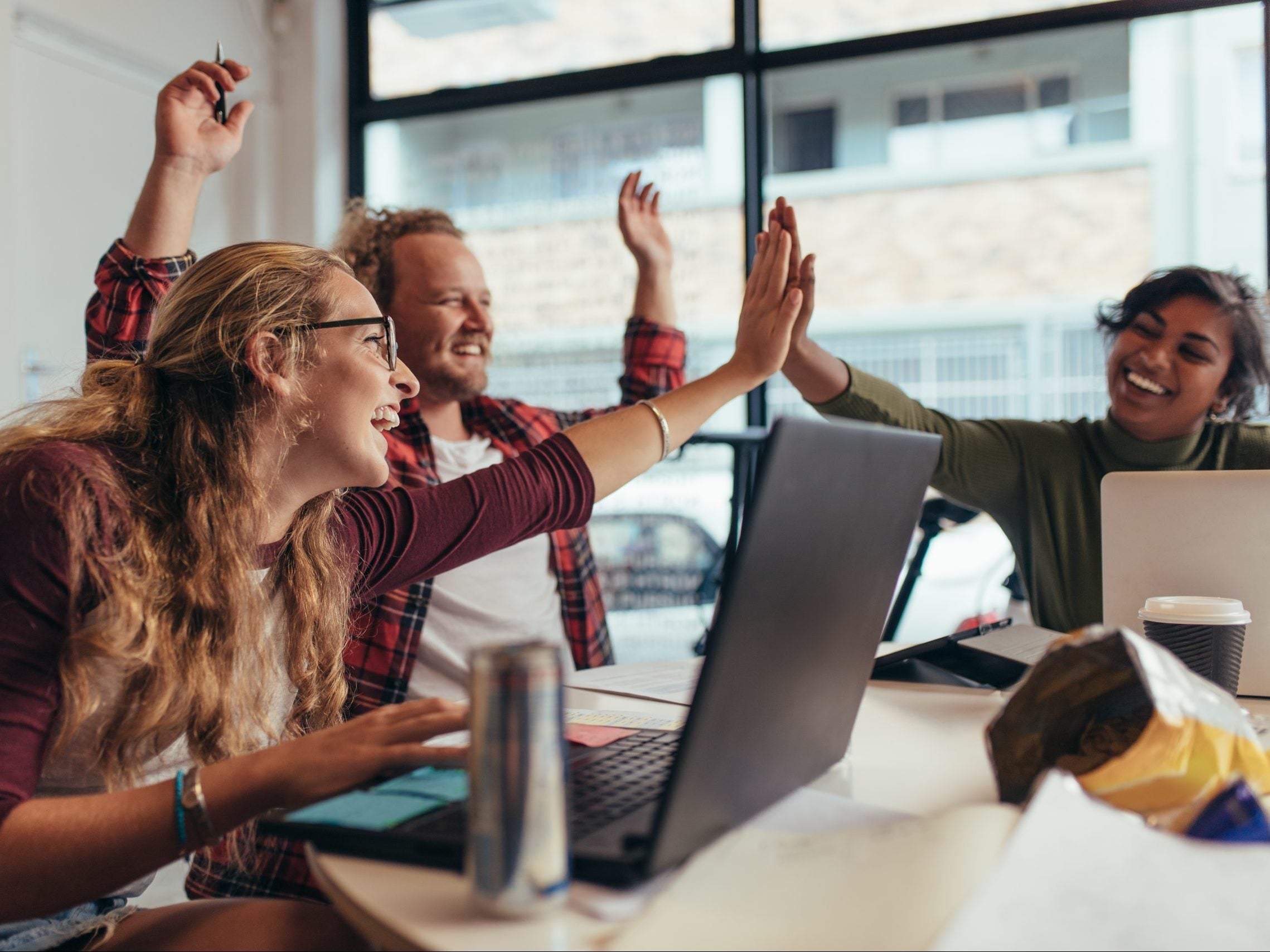 Base recognition on your mission, vision, and values.

Highlight success stories from across your company.   

Give recognition anytime, anywhere, and to anybody.

Comment, react & share through interactive recognition feed.
Manager-Driven Recognition
Team leaders have the tools to recognise & reward their staff for great work in the moment. Use recognition awards and points-based recognition to empower your managers to lead by example.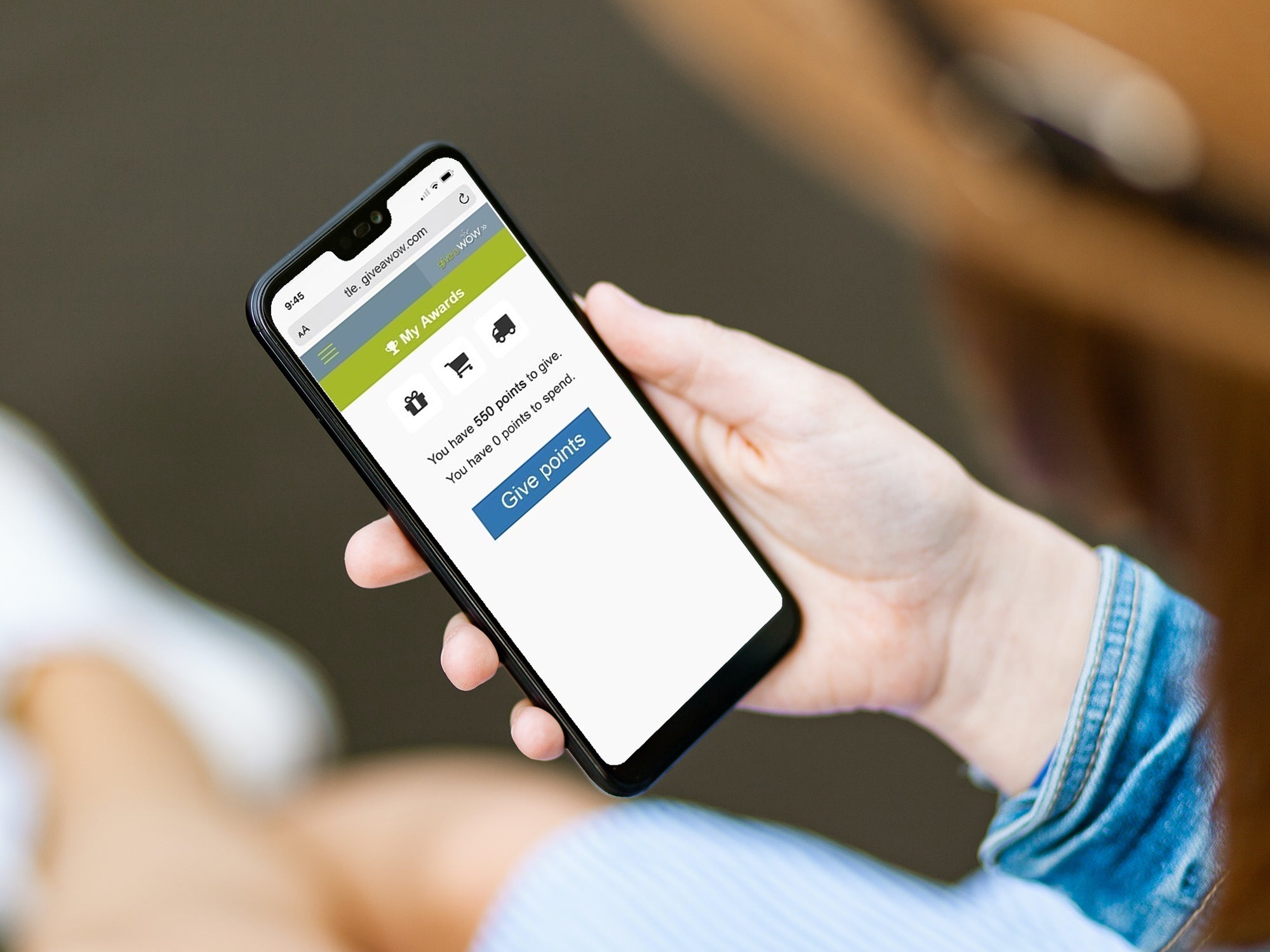 Terryberry's 360 Recognition Platform is one hub with everything you need to build an effective employee recognition programme in your organisation. Discover what makes Terryberry's 360 Recognition Platform so effective.
Develop a Programme to Unlock Anytime + Anywhere Recognition
Recognise employee career milestones & retirement
Dedicated Customer Service
Empower your team to recognise & reward in real-time with social and manager-driven recognition
Unlock all 360 Recognition features