Transforming employee engagement with one powerful platform
Be Recognised with Terryberry's Employee Recognition Platform
Our employee platform offers tailorable recognition and reward solutions all in one place. It's your software hub for everything you need to design and develop a recognition culture within your organisation.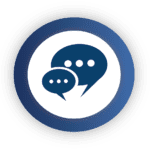 Peer-to-peer, social, and
manager-led recognition
all in one place.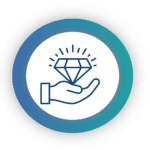 Never miss anniversaries,
achievements, or career
milestones again.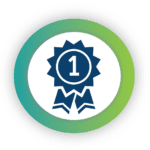 Support your employees with their financial, mental and physical wellbeing.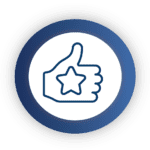 Create customised
competitive campaigns
that really motivate.
Why choose Be Recognised for Employee Recognition?
The Be Recognised employee recognition software allows you to create an engaged, purpose-led organisation through employee recognition, corporate wellbeing, employee benefits, and analytics. Adaptable to meet your unique needs. Our employee recognition program is robust, yet user-friendly. The Be Platform truly is employee engagement simplified.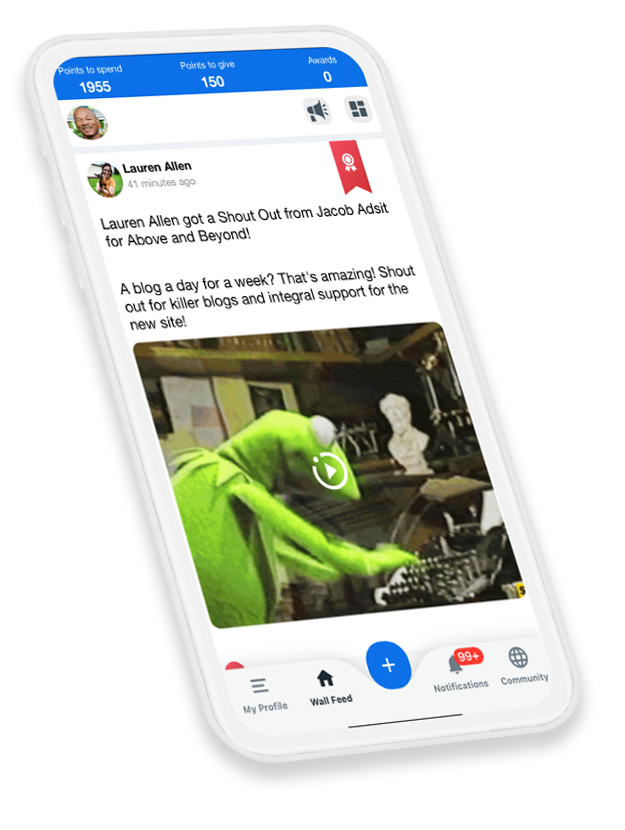 One Stop Shop
One solution to cover Reward, Recognition, Wellbeing and Benefits for your employees
Scalable
Want your program to grow with you? Our scalable options allow users to start slow and ramp up over time.
Integrations
Our employee recognition platform integrates with popular workplace tools, like Slack, Microsoft Teams, Outlook, and many HRIS/HCM platforms.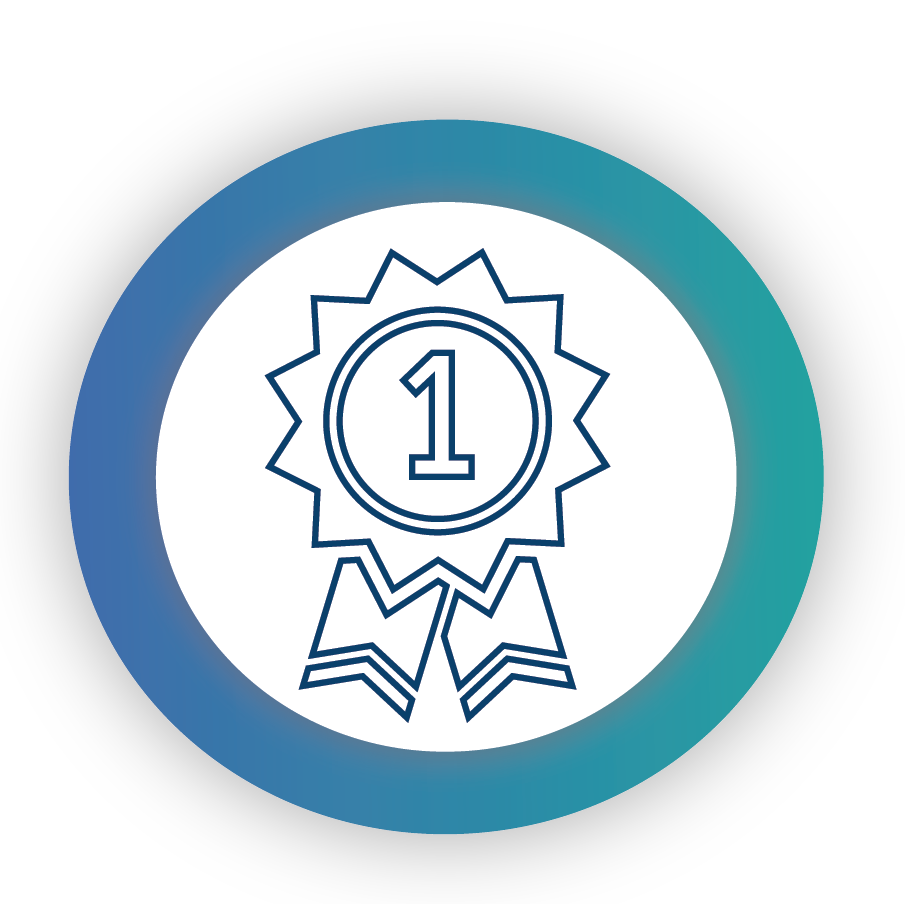 Milestones & Service Awards
Employee recognition & employee engagement programmes which celebrates Long Service Awards, Employee Milestones and Retirement
Create an exciting appreciation gift shopping experience for your award recipient, including luxury gifts, hampers and experiences
Branded redemption website & gifts delivery, secure data processing, branded presentation kits, dedicated account manager support
Never miss another best employee recognition moment with peer-to-peer recognition driven by your mission, vision, and values
Lead by example with manager spot recognition and rewards
Partner with Terryberry to create a recognition culture tailored to your employees, your values, and your budget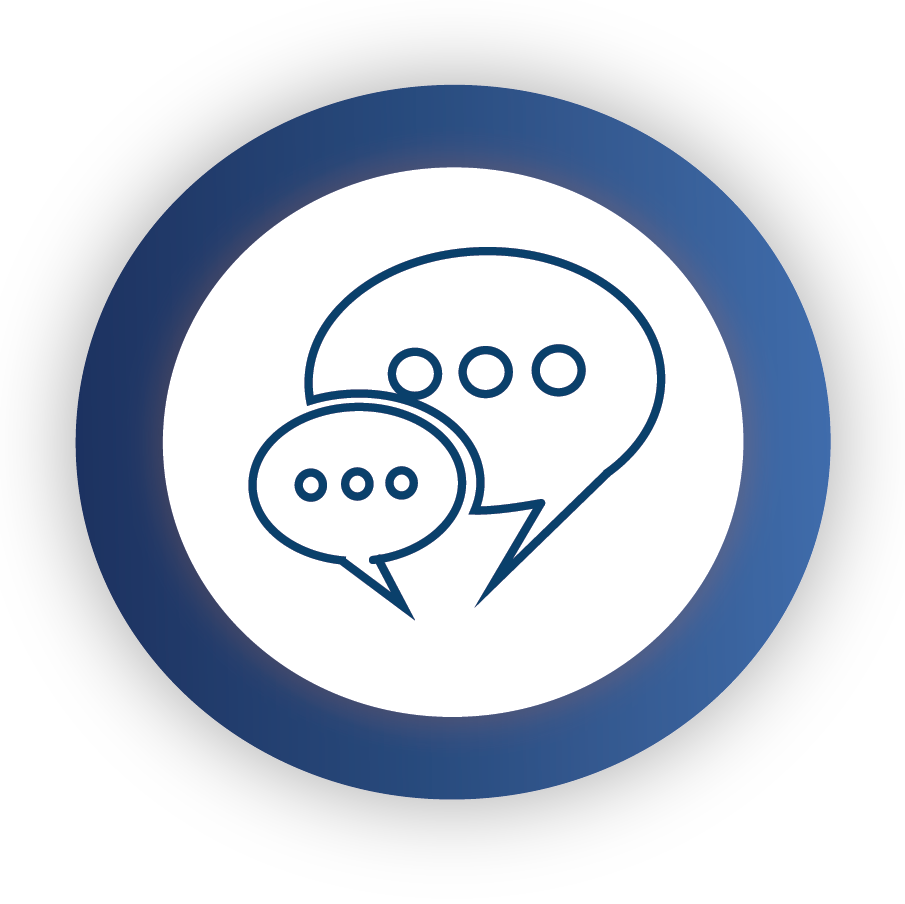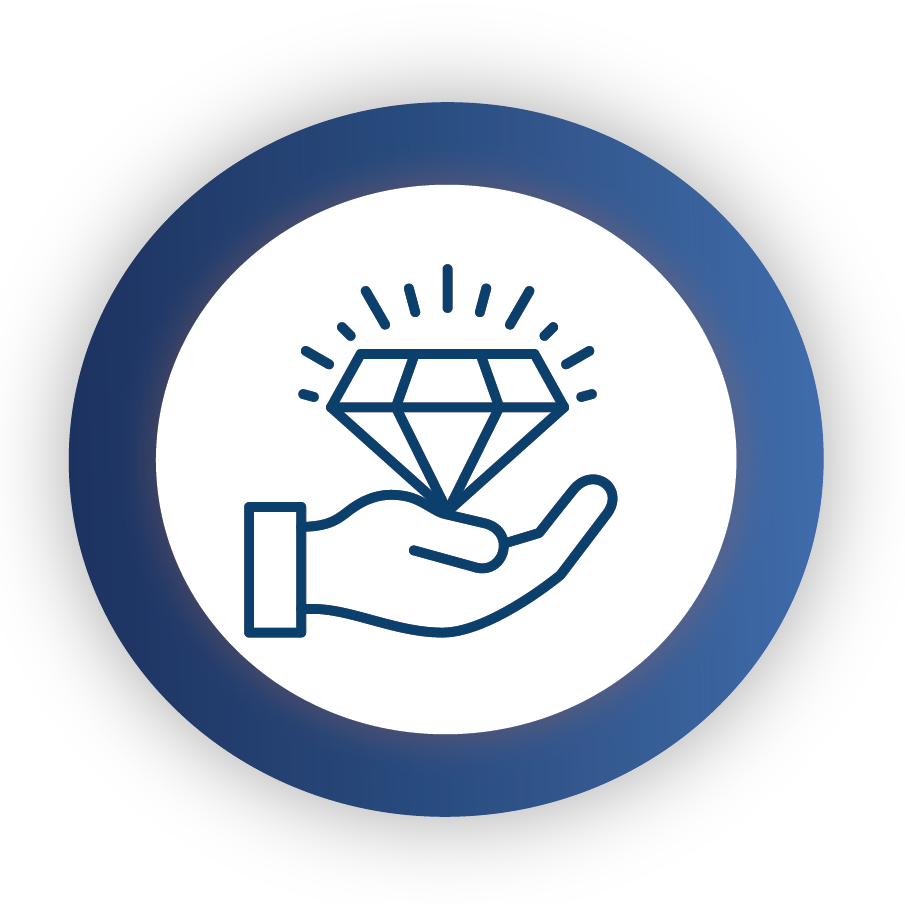 Start activities and challenges to encourage physical activity and promote better wellbeing within your workforce
Encourage Social Engagement to boost your employees participation
Connect the app with any fitness device, including Apple Health, Google Fit and FitBit
Maximise and strengthen engagement with a benefit solution that will attract and retain your employees
Bespoke company branded Benefits Hub to house all your employee benefits & wellbeing resources in one place
Include access to Retail Discounts, Financial Wellbeing, Salary Sacrifice Products, Employee Assistance Programmes (EAP), GP Helpline, Cycle to Work Schemes and more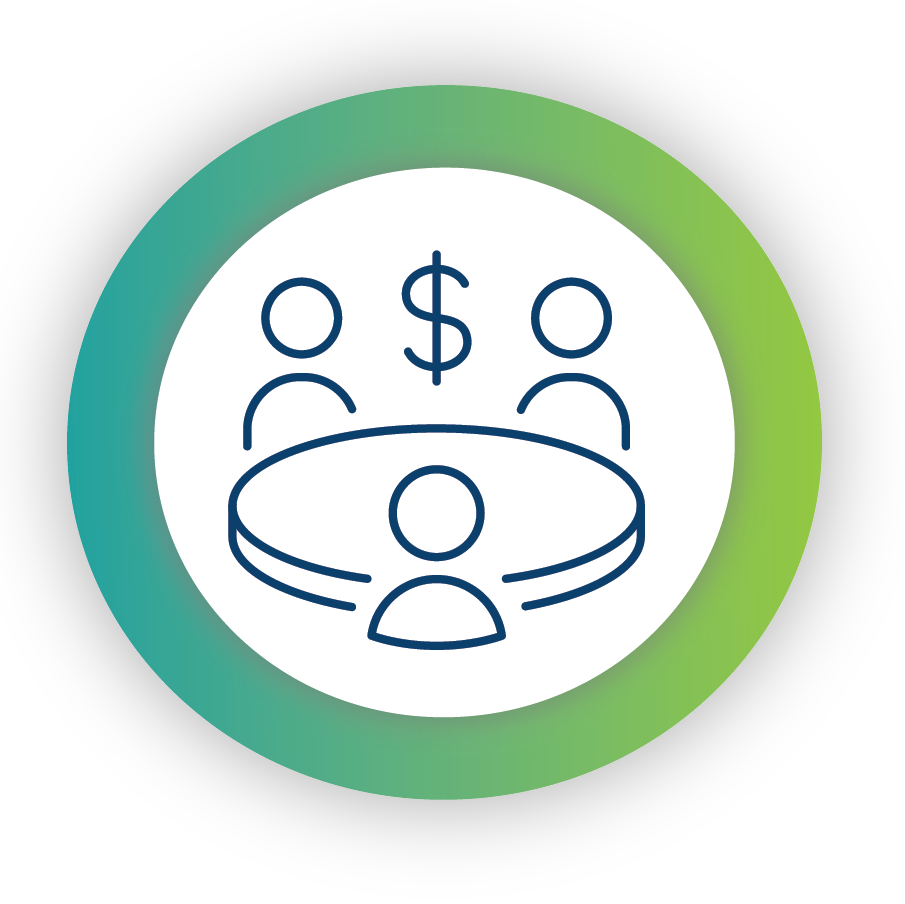 Do you have employees working remotely?
Terryberry offers employee reward and recognition programmes that are available virtually no matter where your team is located around the world.
Recognise employee career milestones & retirement
Dedicated Customer Service
Empower your team or workforce to recognise & reward in real-time with social and manager-driven recognition
Unlock all 360 Recognition features