Wellbeing Programs to keep your workforce healthy and happy
We make it easy to run wellbeing programs and activity challenges that increase staff engagement, expand corporate health, build team camaraderie, and improve employee mental health.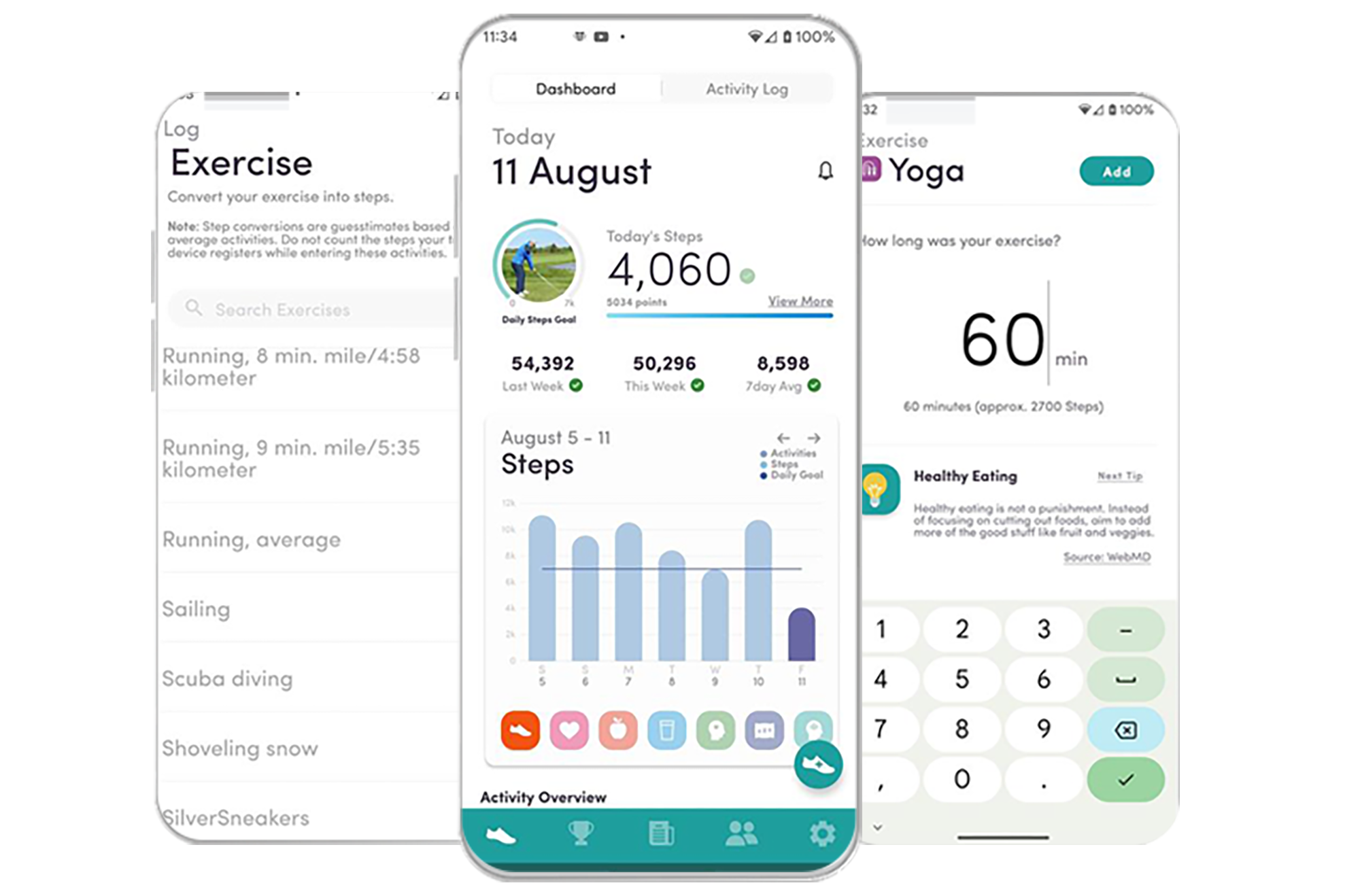 Important Benefits of Employee and Corporate Wellbeing Programs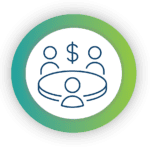 Employee wellbeing programs have an average benefit of 150% return on investment, according to a study by Rand Corporation.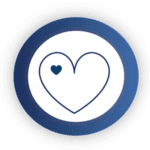 They can help prevent and reduce illnesses, which are not only harmful to your employees but a hindrance to productivity.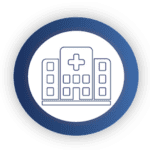 Emotional health and mental wellbeing are critical for a healthy work environment. When employees feel their best, they're better equipped for creativity, innovation, and adaptability.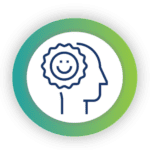 Wellbeing Programs can create a less stressful environment for employees which can lead to higher levels of employee happiness in the workplace.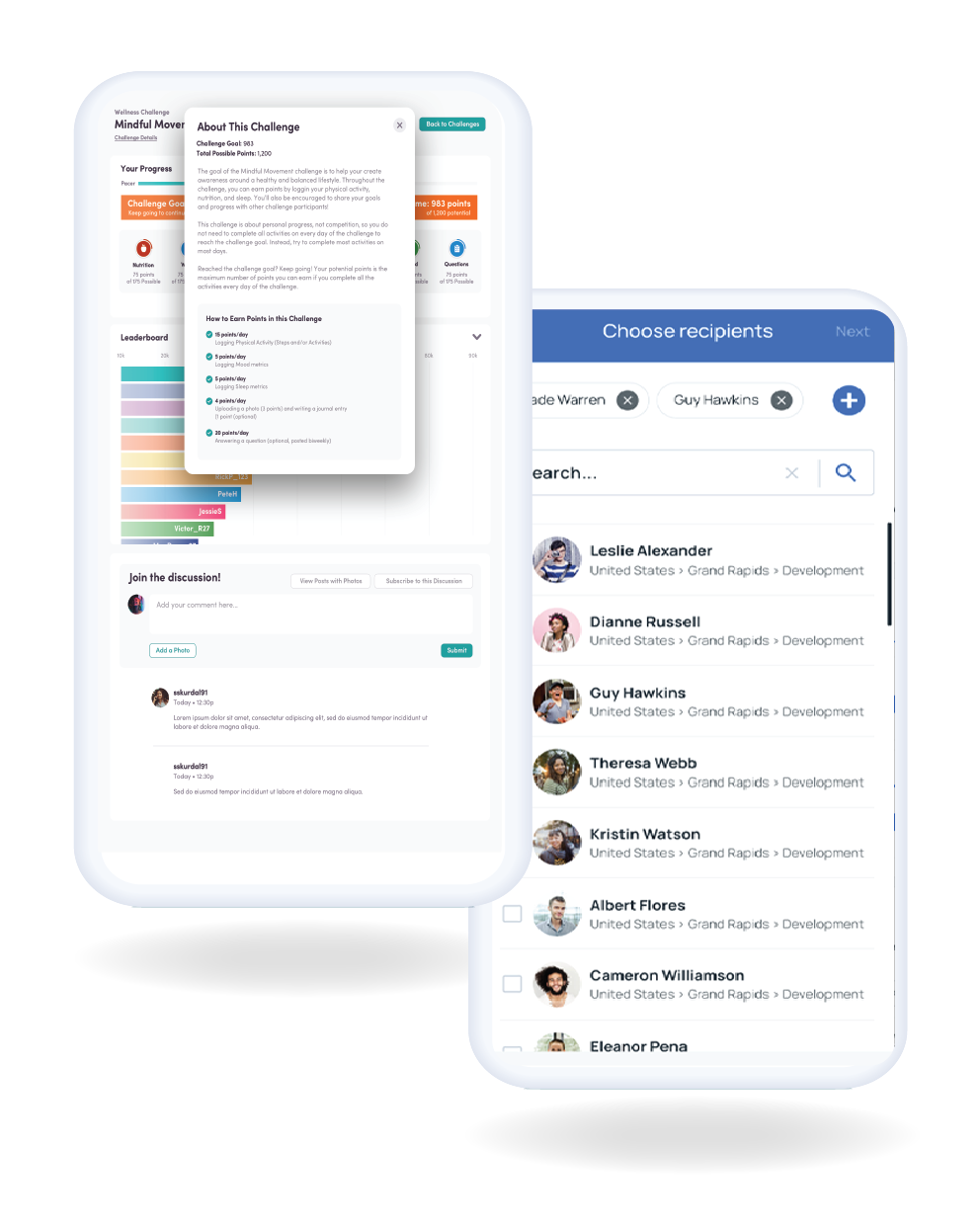 How corporate activity and wellbeing challenges work
Activities
In an activity or wellbeing challenge, employees take part in engaging activities designed to promote wellbeing. In these challenges, employees compete with themselves or against colleagues and friends – individually or in teams.
Syncing
By syncing with virtually every fitness device, progress is tracked automatically via the app. Results are posted on a virtual map or leaderboard so participants can see how they're doing, chat with other participants, and learn more about each challenge.
Goals
The goal? Creating a healthy workplace and wellbeing habits for employees that outlast the challenge itself.
Starting a Corporate Wellbeing Program and Reward System
Starting a corporate wellbeing program from scratch can be daunting for any HR or wellbeing coordinator. The good news is it doesn't have to be.
Terryberry's wellbeing program makes it easy to build, run, and track your own customised challenges and reward system.
Start by setting your workplace wellbeing program goals
Want to increase workplace engagement? Build camaraderie? Boost physical wellbeing and mental health of employees? Not sure what your goals are? We can help there too.
Next, Get Your Program Started
Confidently create unique workplace challenges with our streamlined startup process. Then, start onboarding your team so the fun can begin.
Keep employees engaged
Participation is key. From day one to the grand finale, our engagement strategies ensure your employees stay excited about wellbeing no matter the challenge.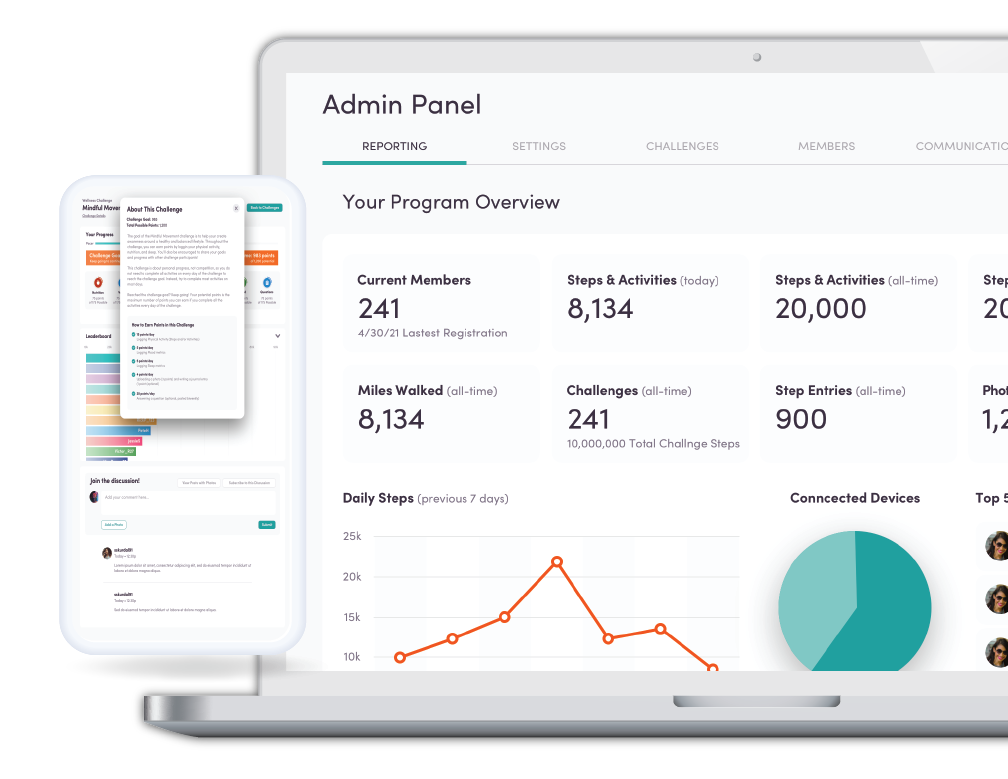 Important Benefits of Employee and Corporate Wellbeing Programs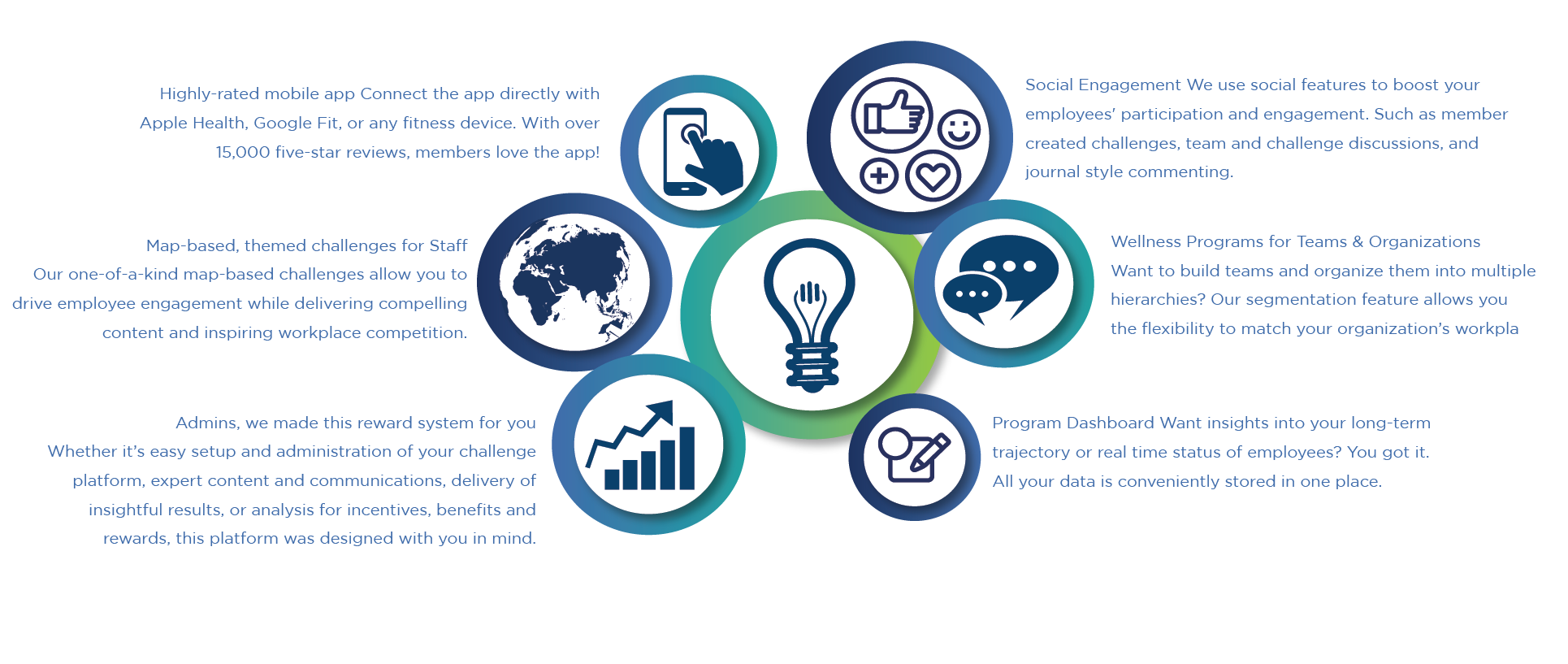 Employee Wellbeing Program Resources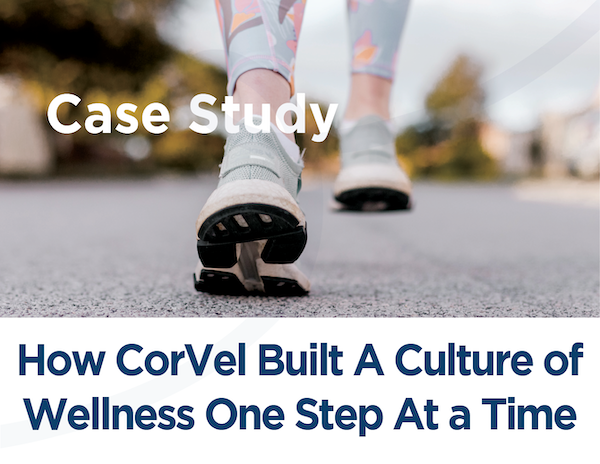 Corvel's Corporate Office Manager points to wellness for increased engagement and participation in their program, specifically citing ease of use and device compatibility.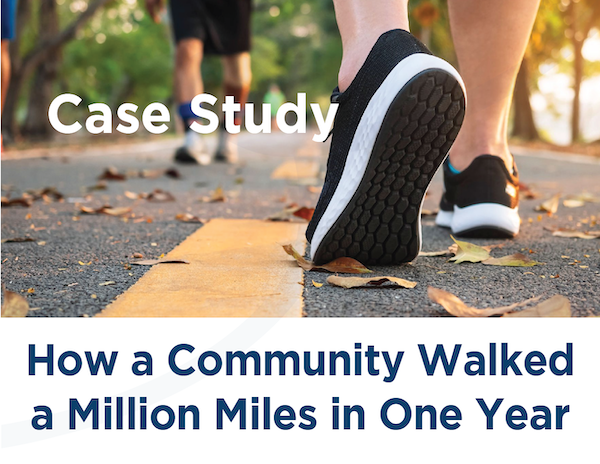 Read Moda Health's experience using
the Wellness challenge platform to
increase participation and physical
activity level within its company.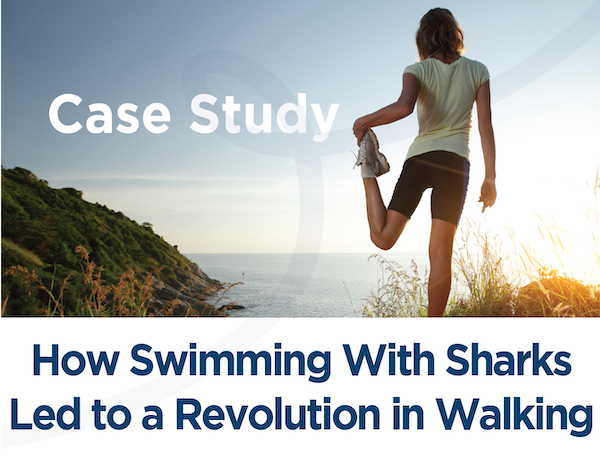 Learn about EverWalk's partnership
as it came to fruition during one of the
most challenging times
in recent memory - the Covid-19 pandemic.

Sync with all of your devices
Whether your company provides devices or it's bring-your-own, we've got you covered.