Employee Wellbeing Programs
Terryberry can help benefit your organisation by designing and implementing a Wellbeing Program that encourages healthy behaviors and rewards employees for taking steps to be well. Effective employee wellbeing programs are a great way for employers to reduce healthcare costs, increase productivity, employee wellbeing, and improve engagement.
Wellbeing Programs to keep your workforce healthy & happy.
We make it easy to run wellbeing programs and activity challenges that will increase staff engagement, expand corporate health, build team camaraderie, and improve employee mental health in the workplace.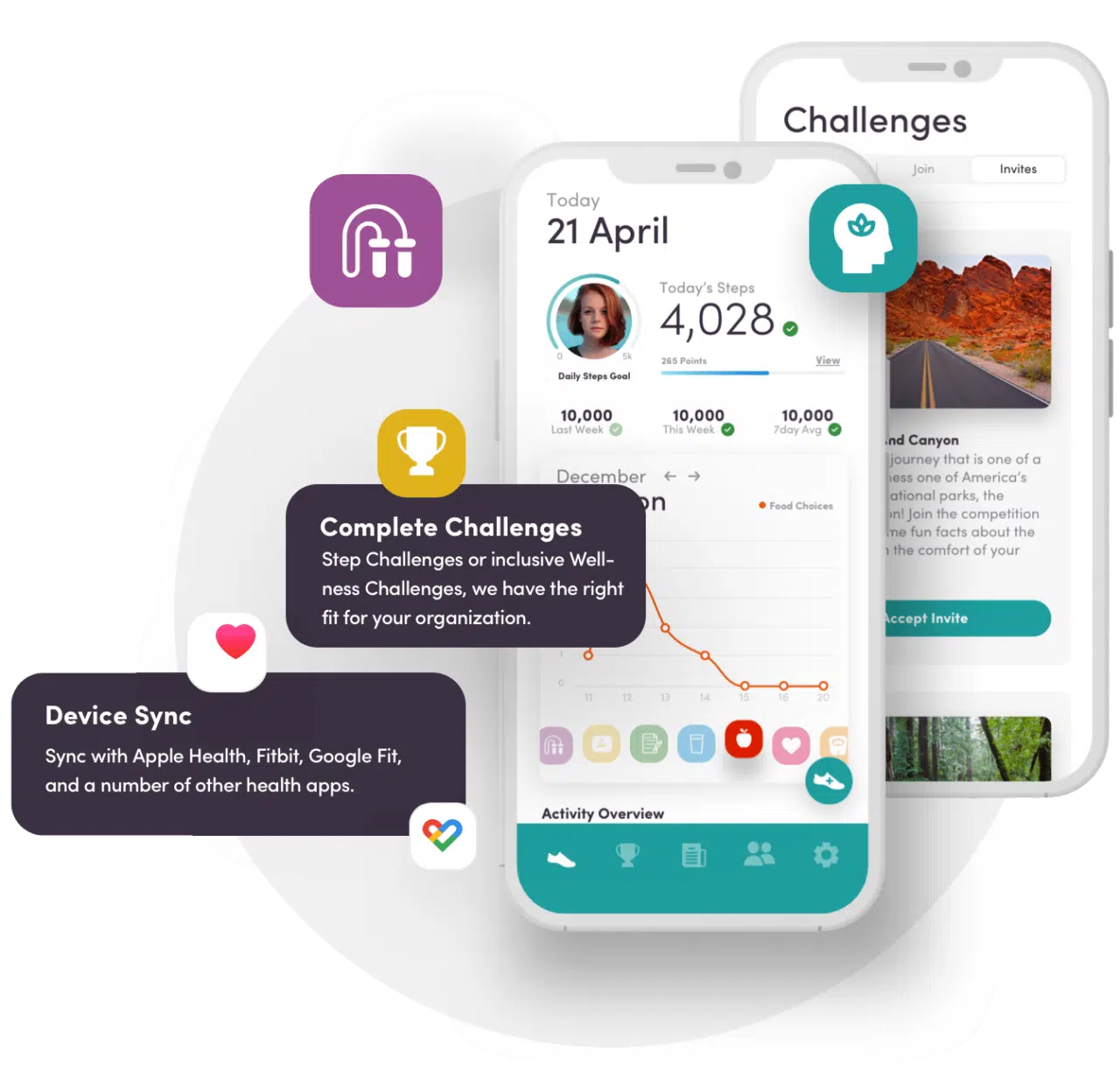 Important Benefits of Employee &
Corporate Wellbeing Programs
Employee wellbeing plan and programs have an average benefit of 150% return on investment, according to a study by Rand Corporation.
Wellbeing Programs can create a less stressful environment for employees which can, in turn, lead to higher levels of employee happiness in the workplace.
They can help prevent and reduce illness which can be harmful to your employees and a hindrance to productivity.
Reducing health care costs and the strain that is placed on organisations when employees miss work due to illness are obvious reasons that investing in employee wellbeng and health programs is important.
Emotional health and mental wellbeing are also important for a healthy workplace and workforce. When employees are feeling well, they are more focused, energetic, and ready to give their best effort each day.
How activity & wellbeing challenges work in our employee wellbeing programs
In an activity or wellbeing challenge, people take part in fun and engaging activities competing with themselves or against colleagues and friends – individually or in teams. Progress is tracked automatically and results are posted on a virtual map or leaderboard so employees or participants can see how they're doing.
The goal? Creating and forming healthy workplace and wellbeing habits for employees that outlast the challenge itself.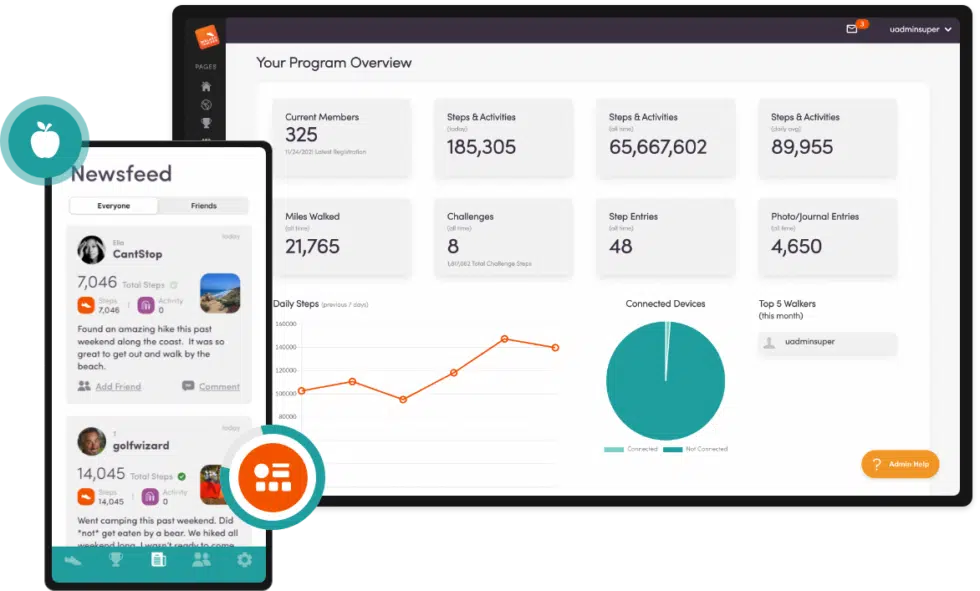 Starting a Corporate Wellbeing Program & Reward System
Our wellbeing program makes it easy to communicate, build, and run your own customised activity challenges and reward system. Our built-in activity plan converter translates activities into steps, and pairs with virtually every fitness device or app – so no one's left out. We collect and display that real-time wellbeing data on a private and secure virtual map and fun leaderboard.
It's fun, inclusive team building that helps everyone achieve their personal wellbeing goals.
Set your workplace wellbeing program goals
Want to increase workplace engagement? Build camaraderie?
Boost physical wellbeing and mental health of employees?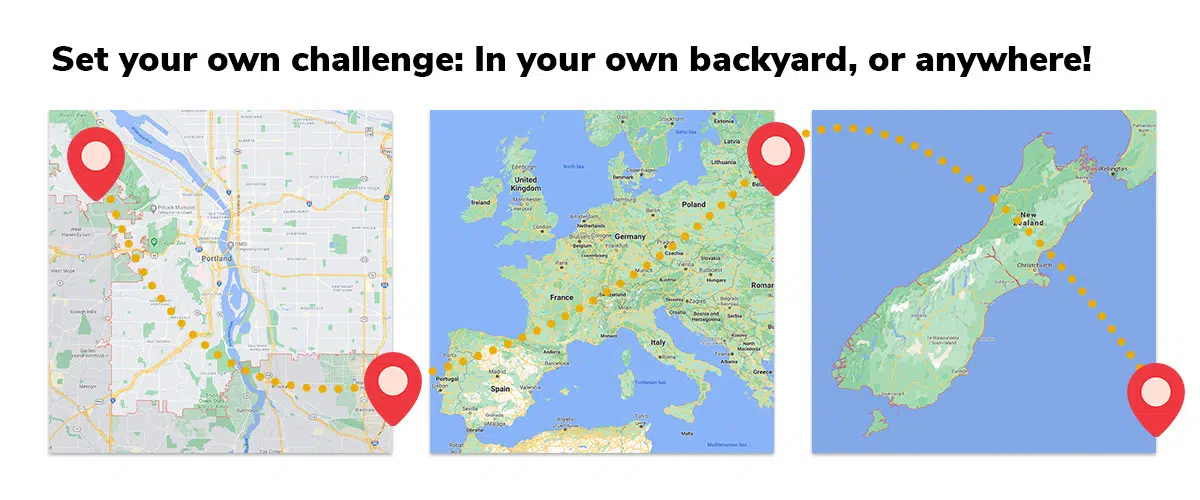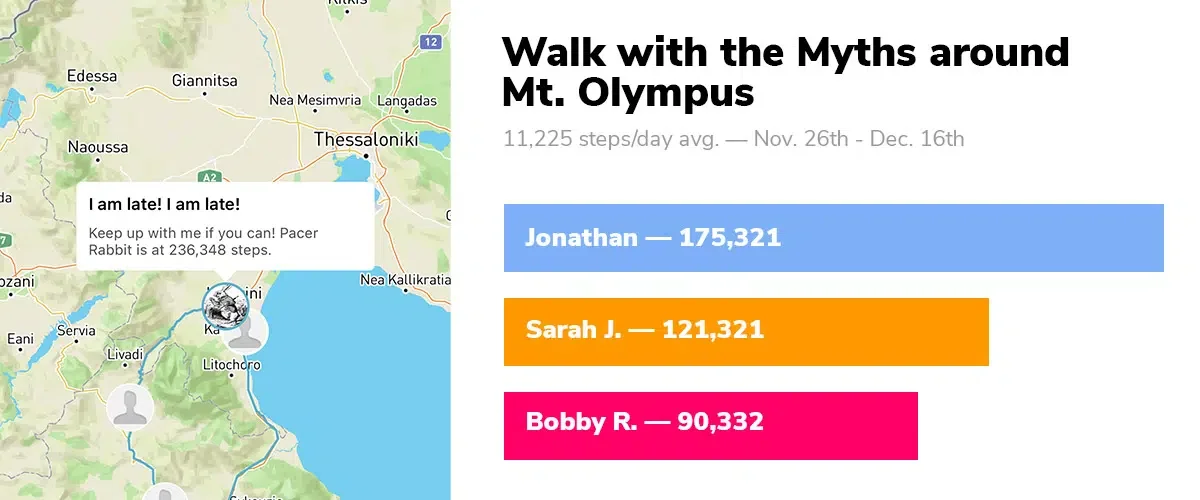 Get Your Program Started Today
Confidently create a unique workplace challenge with our streamlined startup process and onboard your team.
We have a perfect complement of tools to ensure you get maximum participation
Keep employees engaged
From day one to the grand finale, we make engagement programs and motivation easy.

What Makes Our Employee Wellbeing Program Better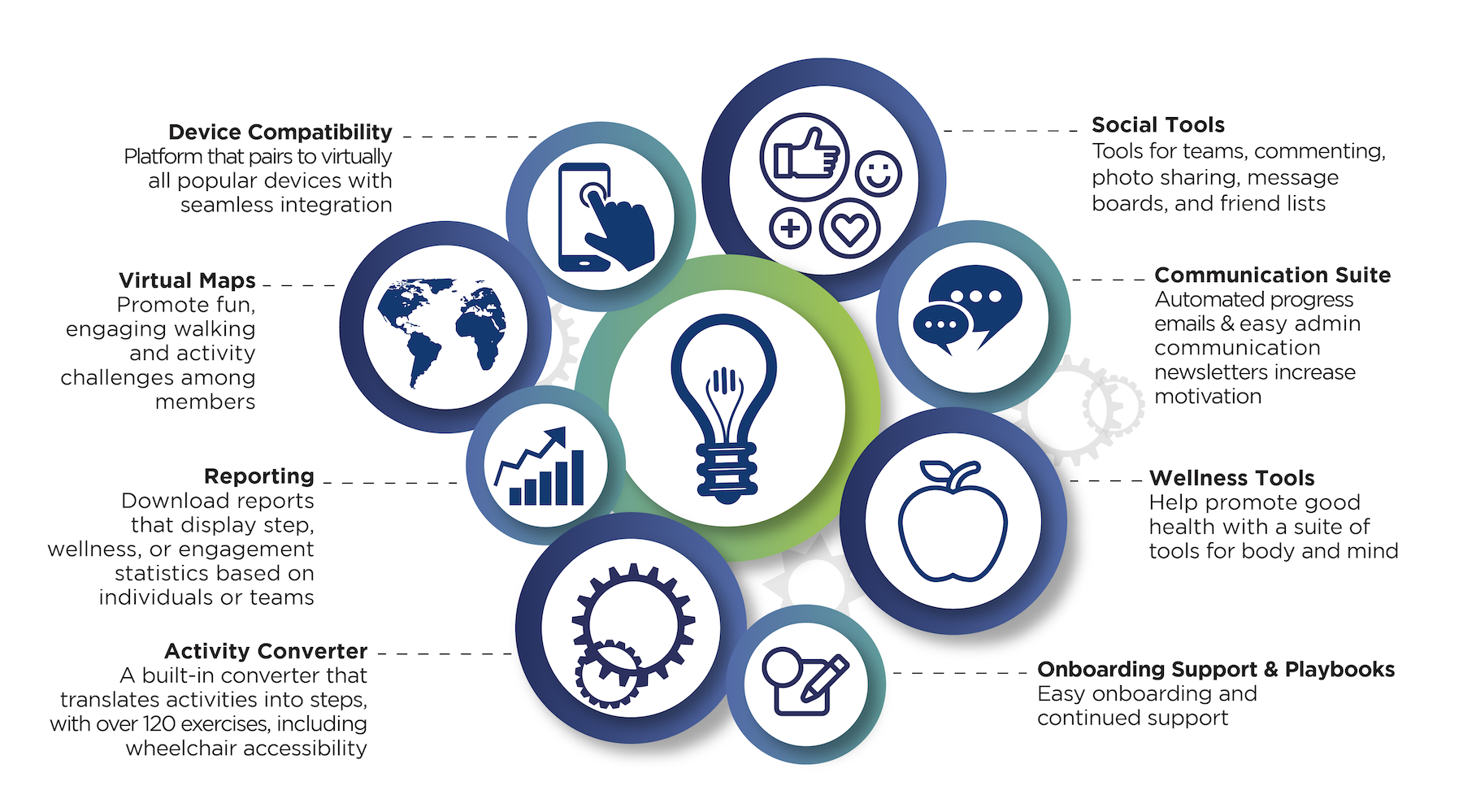 The ultimate platform for employee
engagement and wellbeing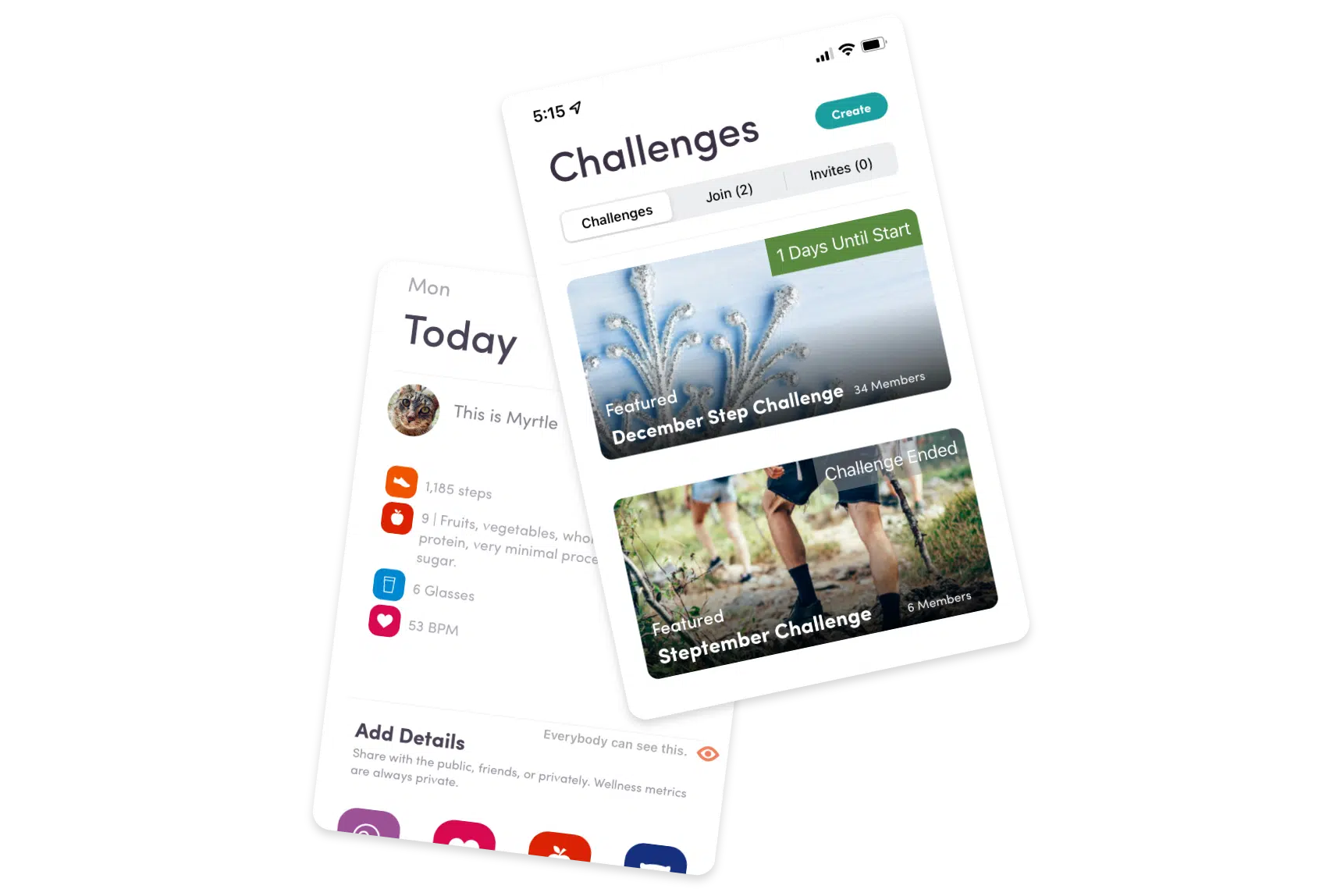 Map-based, themed challenges for Staff
Our one-of-a-kind map-based challenges allow you to drive employee engagement while delivering compelling content and inspiring workplace competition.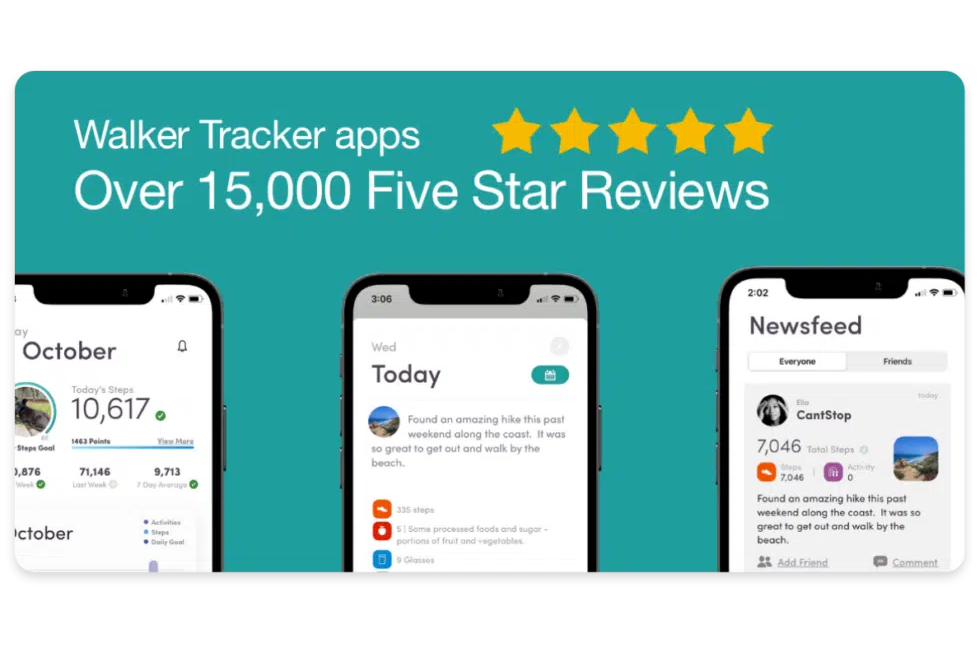 Highly-rated mobile apps for the Workplace
 Connect the app directly with Apple Health or Google Fit. With over 15,000 five-star reviews, members love the app!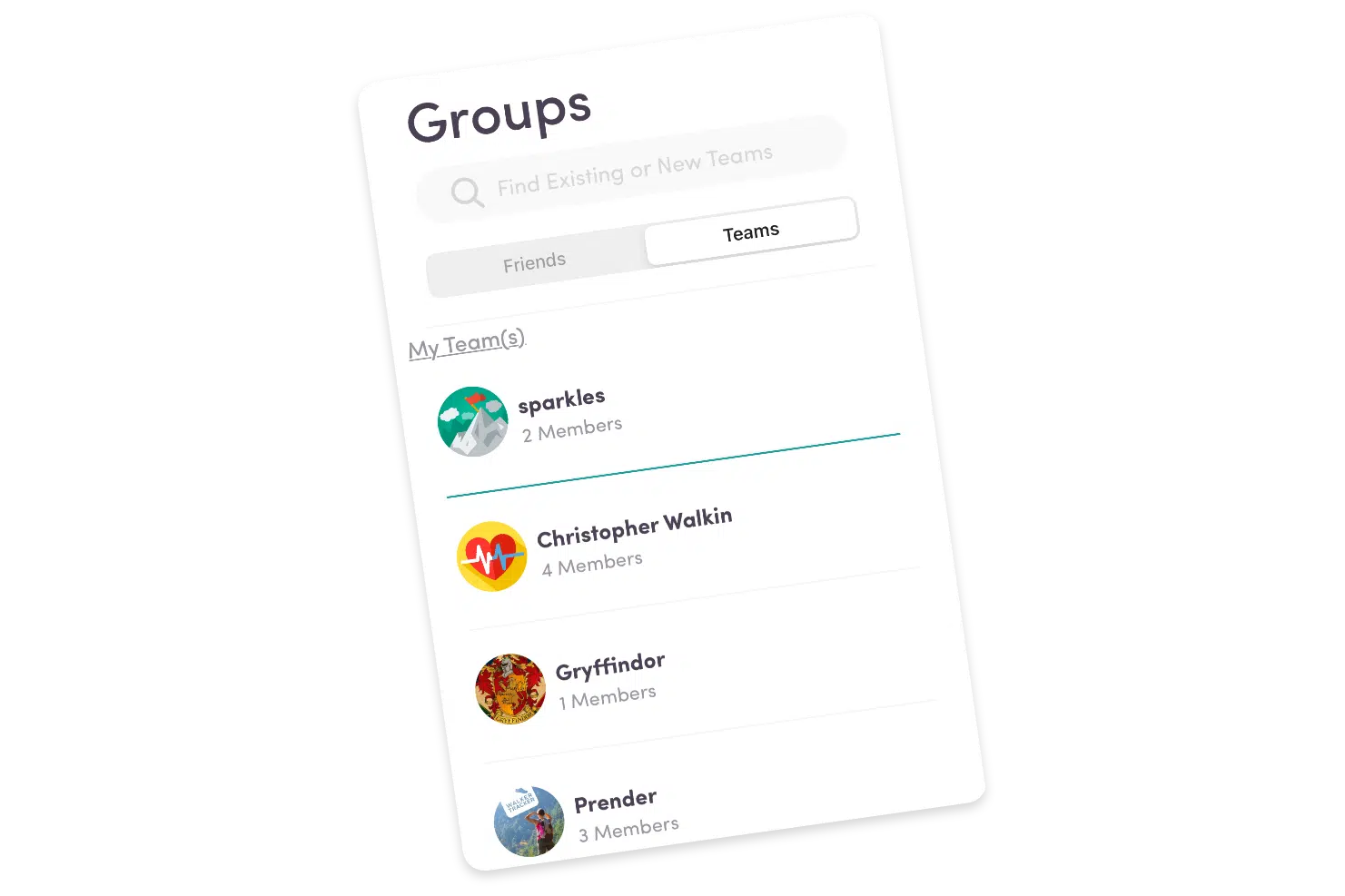 Wellbeing Programs for Teams & Organisations
Want to build teams and organise them into multiple hierarchies? Our segmentation feature allows you the flexibility to match your organisation's workplace hierarchy through the app.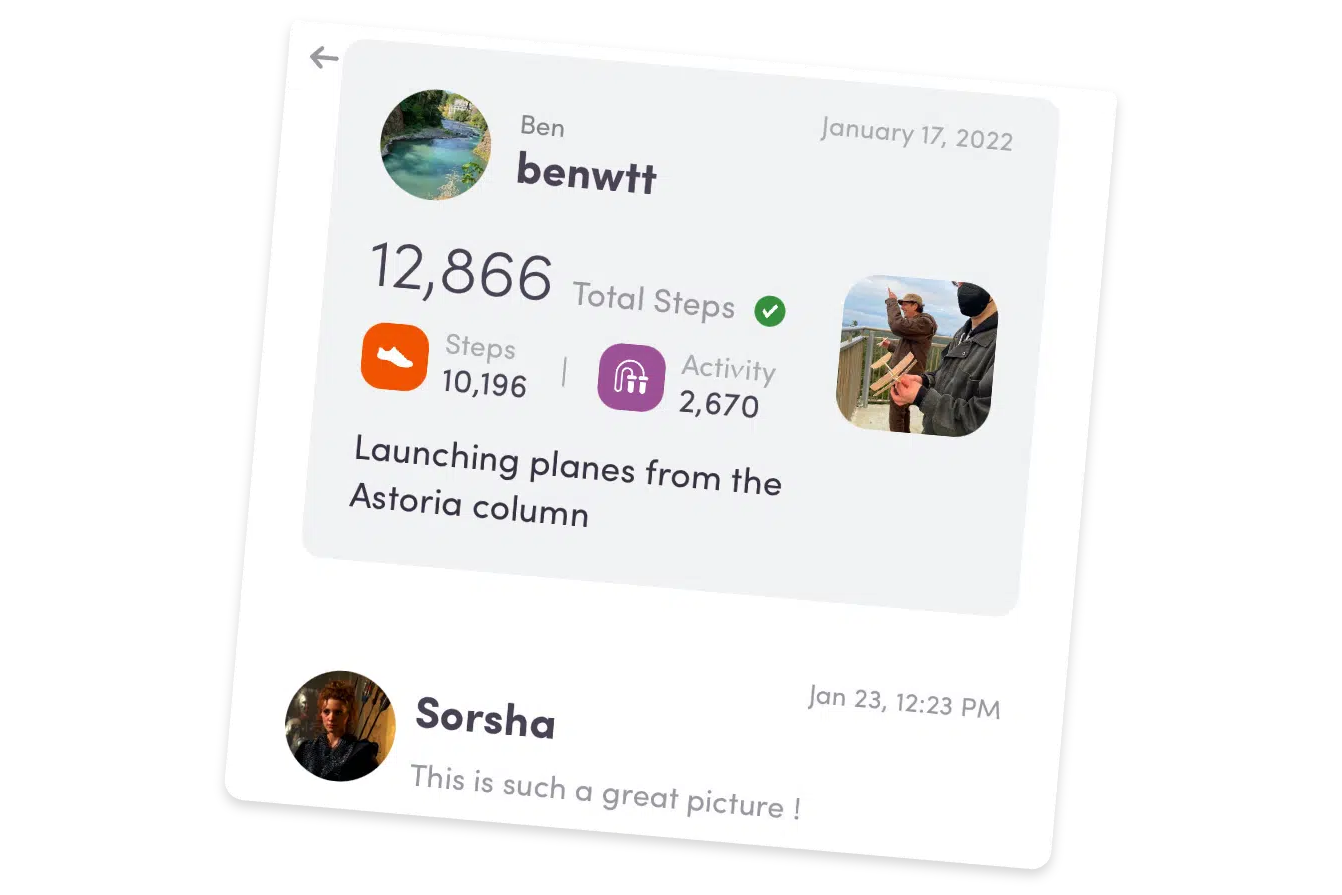 We use social features to boost your employees' participation and engagement. Such as member created challenges, team and challenge discussions, and journal style commenting.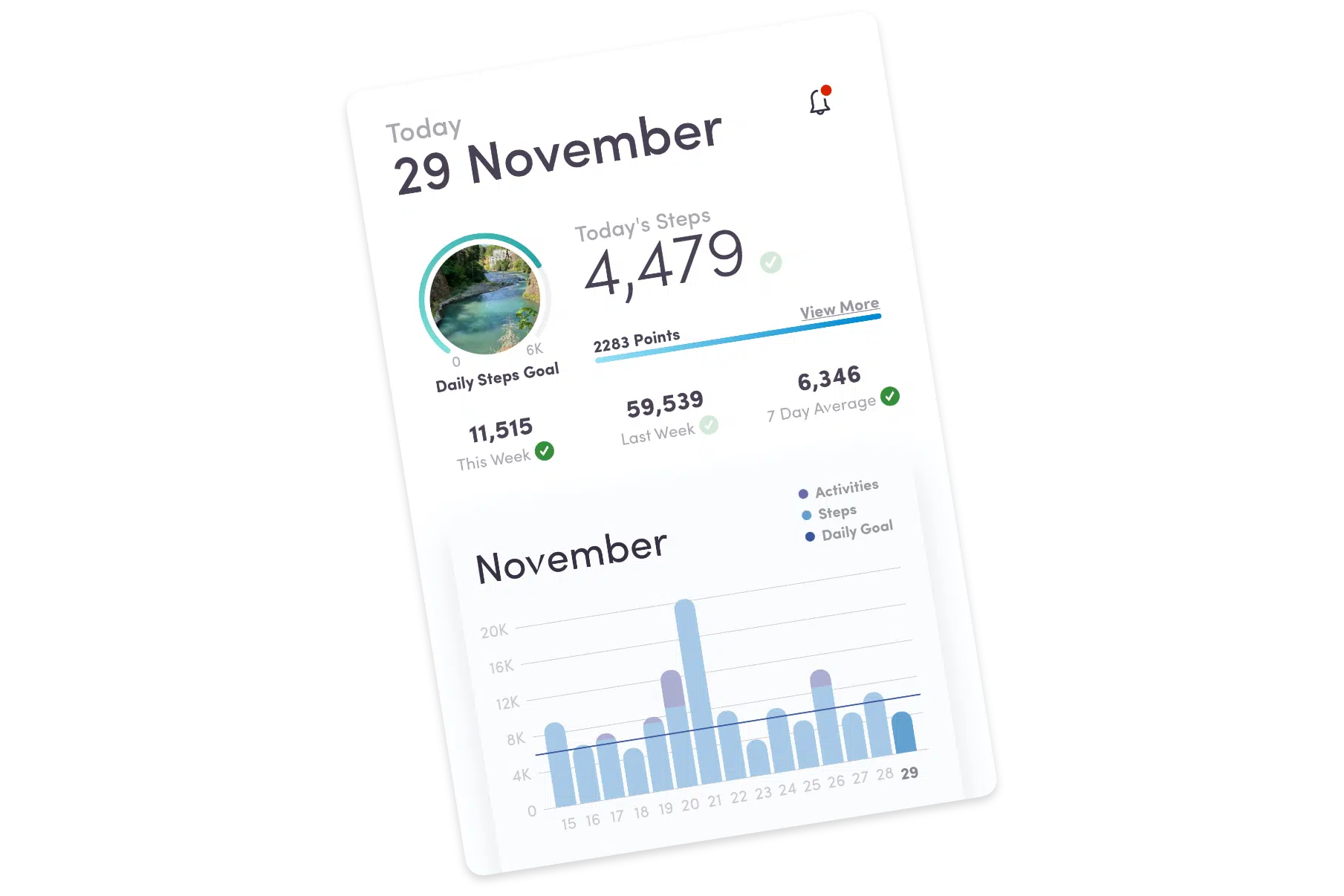 All your data in one place. Want insights into your long-term trajectory or real time status of employees? You got it.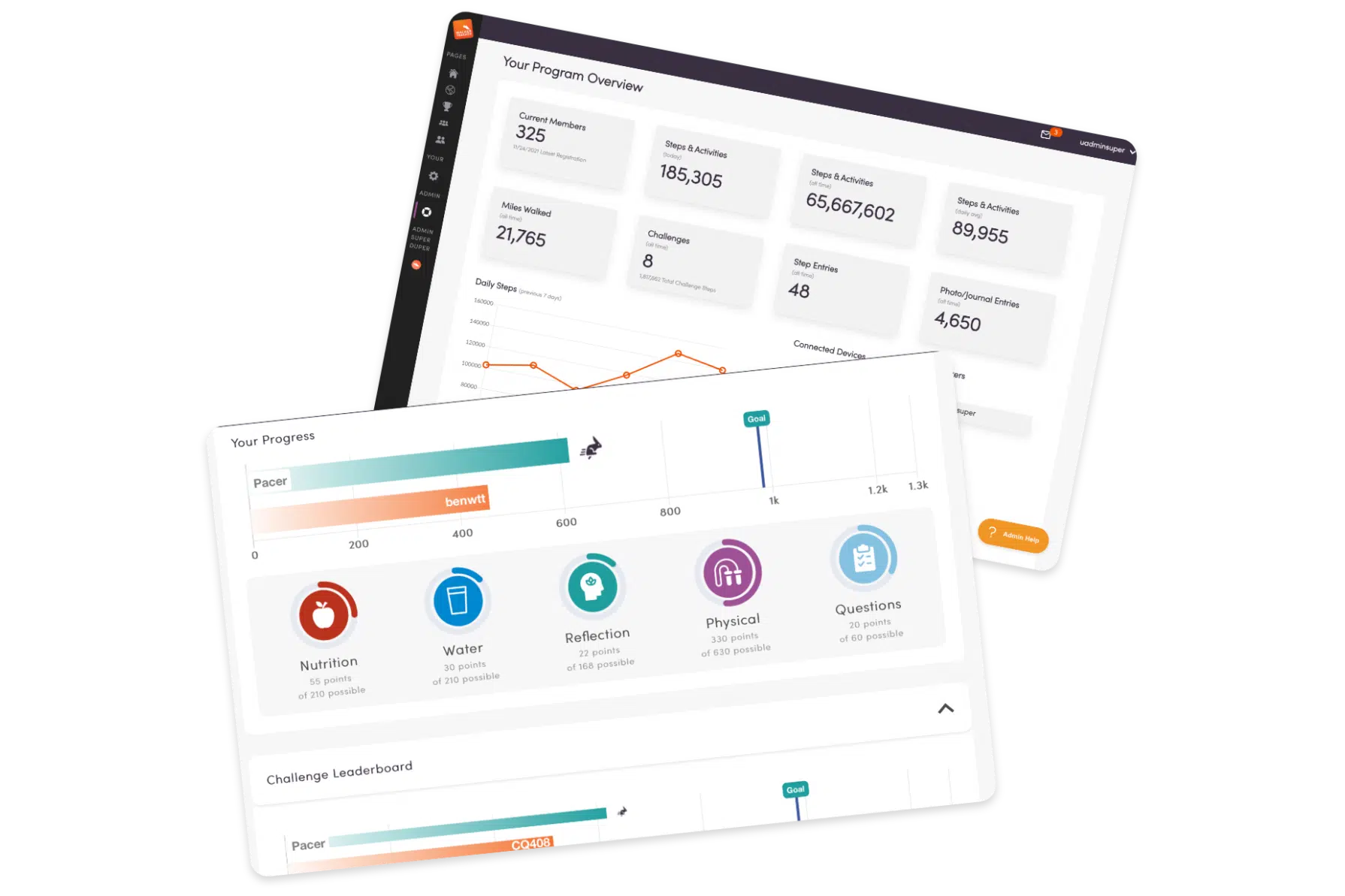 Administration, we made this reward system for you
Whether it's easy setup and administration of your challenge platform, expert content and communications, delivery of insightful results, or analysis for incentives, benefits and rewards, this platform was made for you.
Sync with all of your devices
Whether your company provides devices or it's bring-your-own, we've got you covered.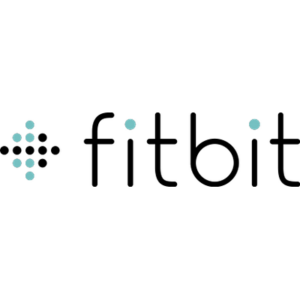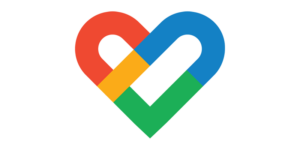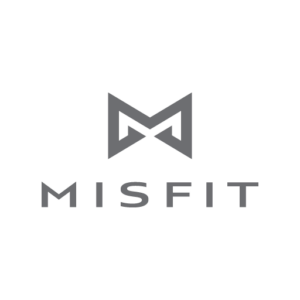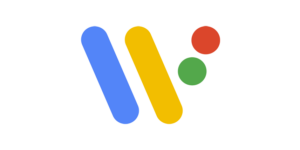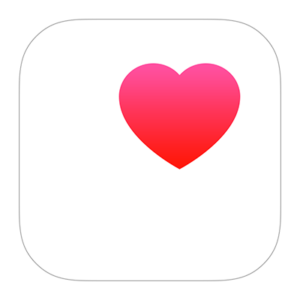 Employee Wellbeing Program Resources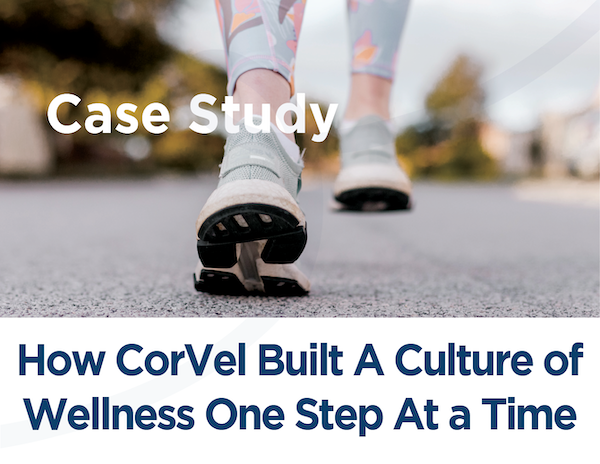 Corvel's Corporate Office Manager points to wellbeing for increased engagement and participation in their program, specifically citing ease of use and device compatibility.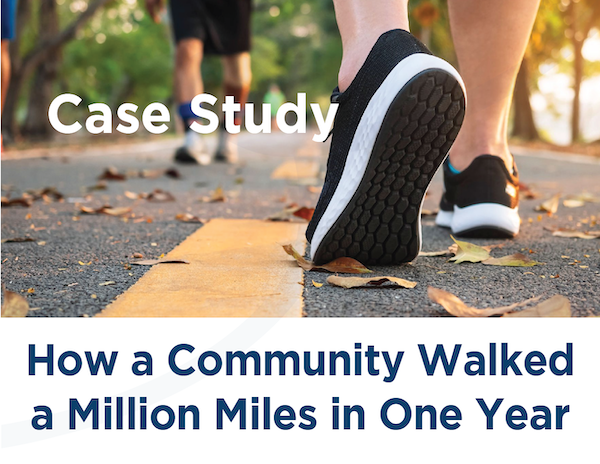 Read Moda Health's experience using
the Wellbeing challenge platform to
increase participation and physical
activity level within its company.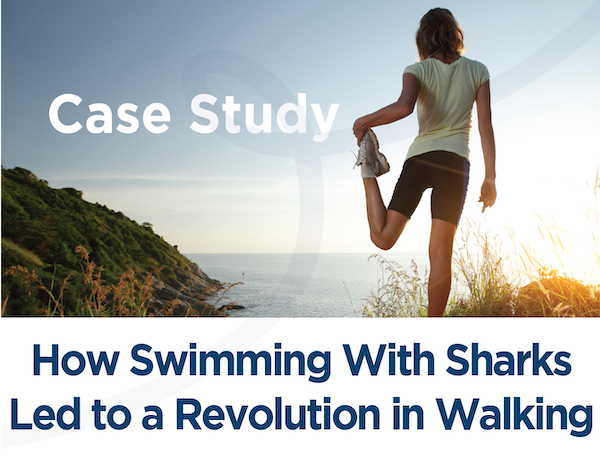 Learn about EverWalk's partnership
as it came to fruition during one of the
most unparalleled and challenging times
in recent memory - the Covid-19 pandemic.

Years in Employee Engagement
Recognition moments delivered annually