Empower your organisation into healthy habits with Step Challenges!
By participating in the ultimate virtual physical activity challenge, you are fostering a more active and engaged workforce as well as setting up a foundation for long-term better health.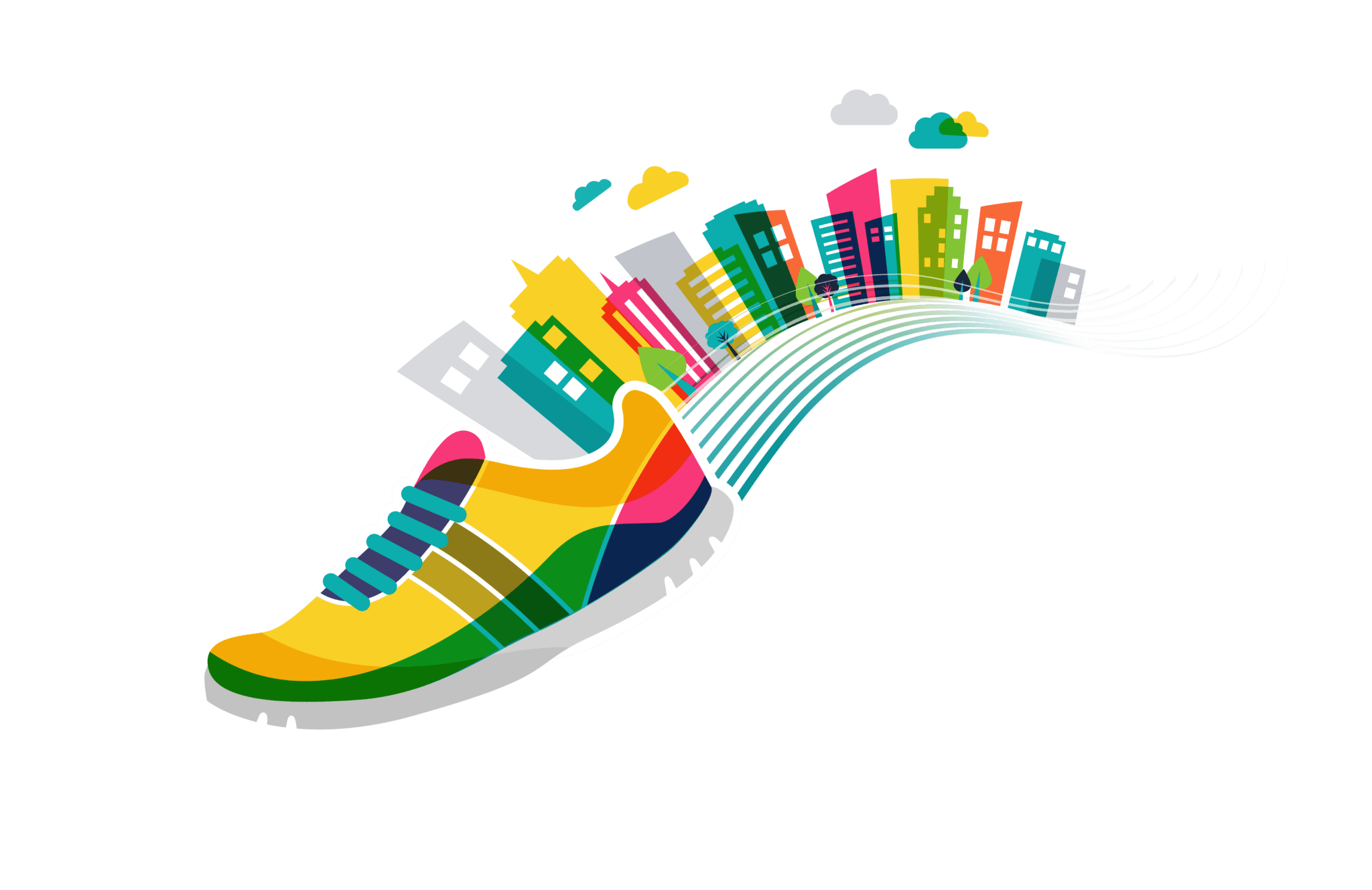 Try The January Wellbeing Challenge
Kickstart your 2024 with our 6-week, team-based January Wellbeing Challenge that will commence on the 9th of January to engage your workforce in a healthy, motivated start to the year.
Whether your employees prefer to walk, swim, or even dance their way to victory, our activity converter makes every movement count with over 100 ways to get active. The more active your people are the further they will travel around the virtual map and climb the leaderboard in their team.
Choose between 70+ virtual maps and take employees on the journey of a lifetime.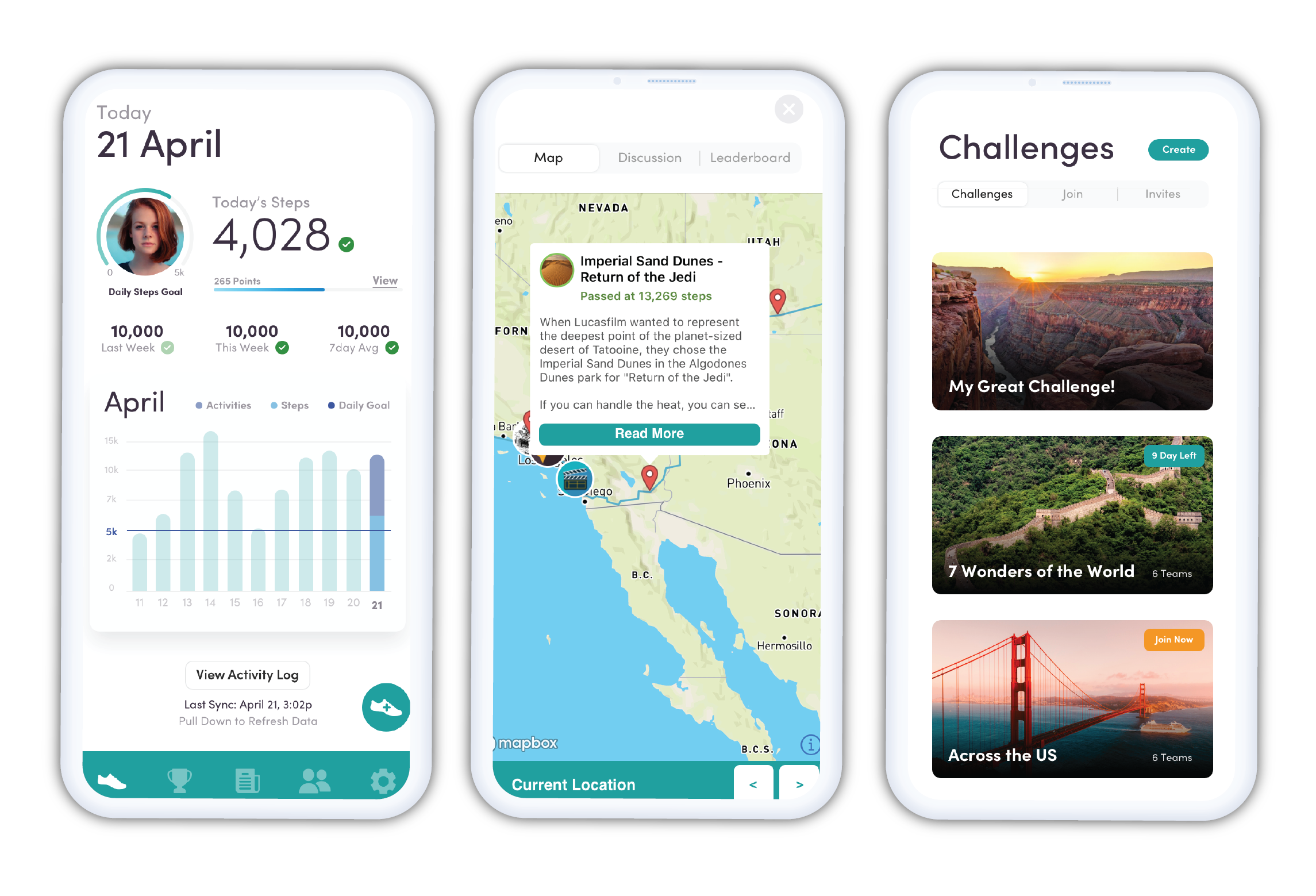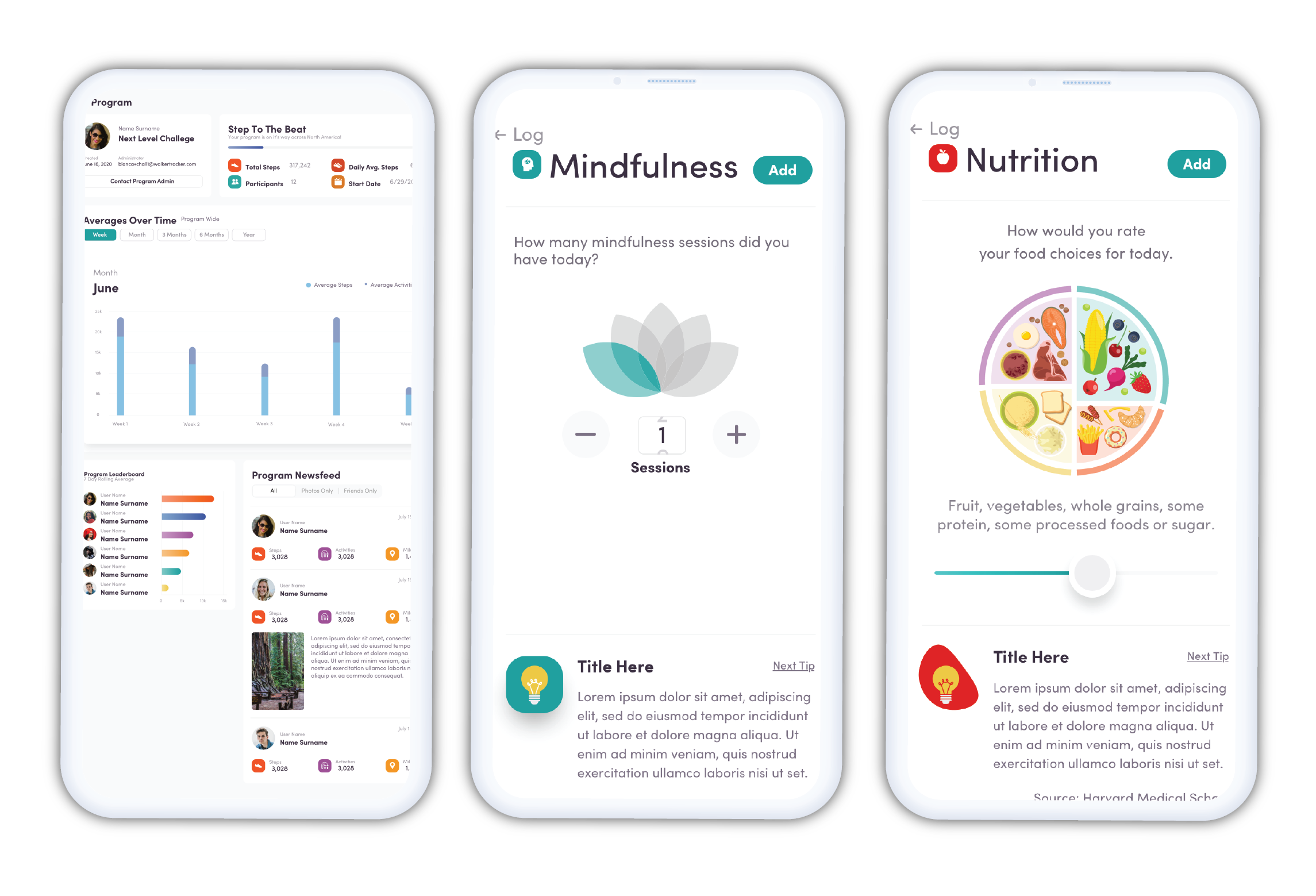 Drive Holistic Wellbeing & Positive Behaviour Change
Help employees connect the dots of wellbeing through daily wellbeing trackers. Whether they're looking to improve their Mindfulness, Nutrition, Sleep, Weight, Mood they can. Not only this, they will also be supported with daily tips to help them on their journey to better wellbeing.
Sync With All Your Favourite Devices
Terryberry's Be Well app connects to the leading fitness trackers.
No device? No problem! Track steps using your smartphone.

Wellbeing Challenge Platform
The ultimate virtual  challenge platform, to help foster a more active and engaged workforce whilst setting a foundation for long-term better health.
Demonstrate your dedication to creating a healthy work environment, fostering teamwork among your colleagues and encouraging your workplace to thrive.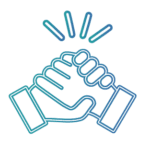 Library of 70+ Challenges
Create positive social dynamics with gamified team and individual challenges.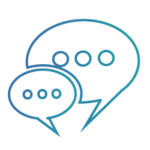 Discussion Boards
Encourage healthy engagement and motivation between colleagues.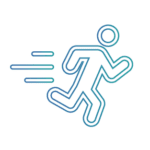 All Movement Counts
Sync activity trackers and convert activity to steps for a totally inclusive well-being platform.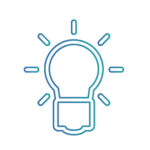 Healthy Tips
Improve wellbeing literacy and inspire new behaviors with micro-learning content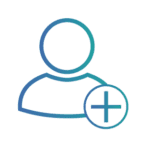 Friend Connections
Build healthy social connections, share accomplishments, healthy habits and challenges
Real-Time Reporting
Dynamic admin portal containing real-time data, stats, and insights.