Maximise and strengthen engagement with a benefit solution that will attract and retain your employees
We provide employee benefits to some of the most recognised brands in the UK across almost every sector, from hospitality and finance to education, charities and leisure, as well as supporting hundreds of public sector clients across local and central government and the NHS.
With offices throughout the UK we are perfectly placed to support you on your journey in to employee benefits, or to show you why so many companies make the switch from their current provider to Terryberry.
We invest heavily in engagement, and work with our clients to make sure that the benefits platform is fully utilised. By creating a personalised hub, bespoke solutions and a customised communication plan, our employee engagement levels are recognised as being the highest in the benefits sector.
The central source of our employee benefit solutions is the client branded Reward Hub, which hosts the relevant benefit and wellbeing information in one place. By logging in using a simple SSO, then all your rewards, perks and benefits of employment can be found in one easy to use location.
With a scheme URL of your choice, Reward Hub hosts specific information relating to the companies benefits and rewards, and can include additional information on the platform, for example internal vacancies, refer a friend, HR Handbook, holiday allowance and even a company news feed. Reward Hub can also host existing benefits, from other providers, for example private medical, health and life insurance.
Users simply, click on the tile to access their respective benefits and you're up and running! It couldn't be simpler.
Do you want 1000's of lifestyle savings across a range of retailers? Simply click on the Lifestyle Savings tile within the hub platform to access and enjoy offers and discounts at 1000's of big-name brands with a number of simple and easy ways to save.
The discounts cover a wide range of direct discounts such as supermarkets, DIY, online and instore retail, eating out and home delivery/takeaways, technology, travel, holidays, utilities, Cinema, phone contracts, Sky, Phone insurance services and many more.
With an average saving of £1,500 per year, this is an easy way to extend the net pay for you and your employees.
Unique in the employee benefits industry. We want to support local retailers, and what better way to do this, than a discount card that is specifically designed to support local businesses.
Employees will have access to an own branded digital and physical discount card. As well as online offers, employees can show their card at point of sale in over 6,500 locations across the UK across almost 300 retailers. With an average saving of £1,500 per year, this is an easy way to extend the net pay for you and your employees.
Digital VectisCard™
Can be sent digitally via email to your employees, more convenient, more environmentally friendly - so our clients has helped us reduce our plastic use by 4,148 Kilos.
1 in 3 employees runs out of money before payday, with as much as 80% of their earned income being spent within the first week of receiving it, on expenses such as rent, mortgage, bills and insurance.
In an era of economic uncertainty, more and more employees face financial difficulties. The net result is that many hardworking professionals are battling to pay bills and rent, which can seriously affect mental health and overall productivity.
​In recent years, this has fed into the hands of payday loan providers charging extortionate interest rates and placing further financial strain on those most in need. Spotting the signs of financial stress is important — you can then act to assist your colleagues.
​Some of the signs are:
• Absenteeism.
• Insomnia.
• Agitation / Irritability.
• Drop in productivity.
• Difficulty in concentrating.
• Anxiety and/or depression.
Being able to offer employee earned income before the end of the month can be a lifeline to many, so when those unexpected expenses hit, then employees aren't looking for pay day loans, or borrowing from friends and family.
Terryberry have introduced financial wellbeing products to a number of national clients as part of their overall employee benefits package and the results speak for themselves. HR departments are reporting better staff retention rates, more engaged employees and a reduction in the number of days missed due to illness. This means happier staff with less concerns over how they are going to make ends meet every month. ​
"We work hard on encouraging employee wellbeing and creating a culture driven by happier, healthier and safer staff. We see financial wellbeing as a key pillar within our mental health programme" CEO – Utility Company.​
The products incorporate value added features surrounding education relating to paying off debt, managing finances on a monthly basis, and savings advice.
Products and services available:
• Debt Management.
• Advance Salary.
• Financial Education.
Terryberry partner with 2 leading health providers, Mind and Nuffield to present a well-being portal packed with guidance and support. Through Reward Hub, employees can access advice and support on physical, mental and emotional wellbeing.
Mind provide advice and support to help and empower employees experiencing mental health problems, and presents simple steps they can take to look after themselves and make their surroundings mentally healthier.
Nuffield Health experts are bursting with knowledge that can help you hit your health and fitness goals, with trusted information on training, nutrition, getting back to good health and much more.
• Free home and on the go online fitness videos and popular workouts including HIIT, Yoga and Pilates.
• Healthy eating and diet tips including meal recipes and videos.
• Articles, videos and advice covering all of the key subjects of Health and Wellbeing such as Health, Body, Mind, Financial, Fitness and Lifestyle.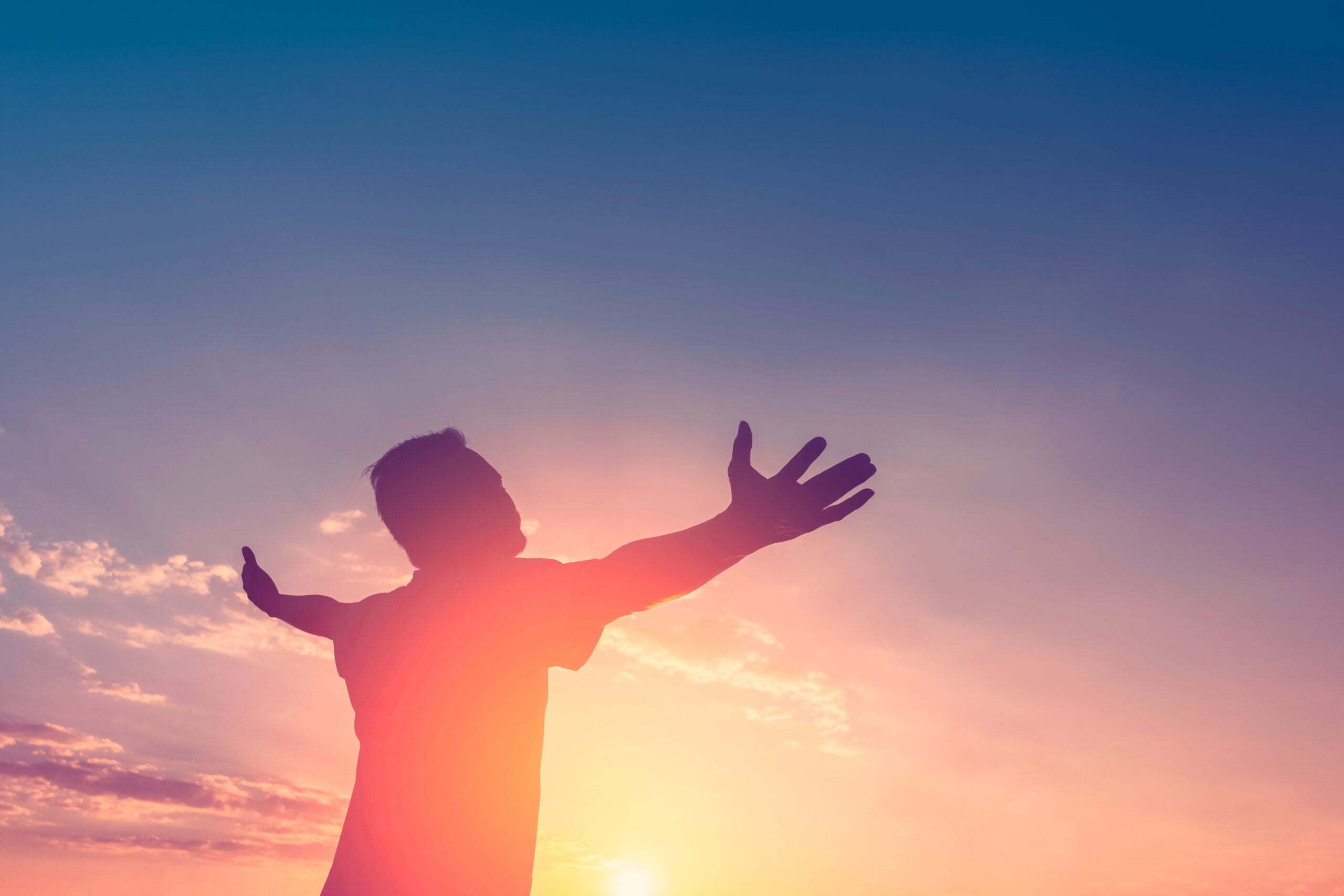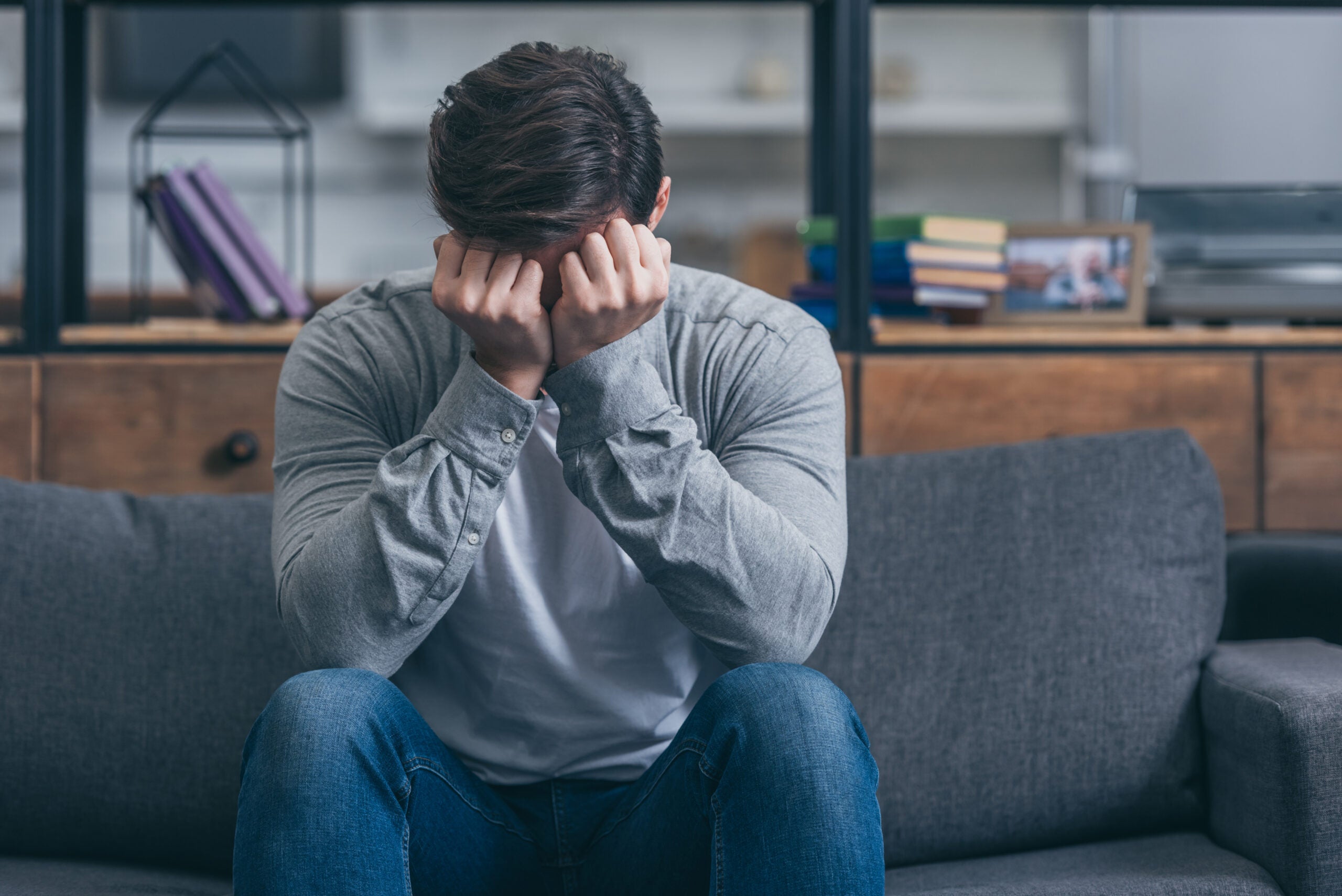 Employee Assistance Programmes
The Employee Assistance Programme (EAP) provides an early source of practical and emotional support for employees facing issues in their home or work life, before they begin to impact on their performance at work.
An effective EAP can support with, and provide advice on legal, medical, health and wellbeing issues, as well as offering a counselling service and information on financial matters, including a debt advice service.
The EAP is also designed to offer support within the workplace by providing instant access to professional management support resources, by offering support and guidance to individuals when dealing with people management issues.
Our EAP can also help to tackle sickness absence and presenteeism rates, by providing counselling support that helps employees identify the root causes. We can provide regular management information that shows the volume of calls and the category type, which allows you to focus on fixing them from a company-wide perspective.
The GP Helpline works for everyone. The current waiting time to see a local GP is estimated to be around 2 weeks. With a GP helpline in place, then employees no longer need to take time off work to see their GP, and employers' benefit from less employee absence.
The GP Helpline provides access to a GP telephone consultation service, 24 hours a day, 7 days a week, and also includes access to an online webcam consultation available Monday - Friday, 8.30am to 6.30pm. (Excluding Bank Holidays).
The doctor can provide advice, diagnosis, reassurance, prescriptions and a course of action as necessary. All advice is specific to you taking into account your own personal medical history.
The service can be accessed anywhere in the world, and what's more, this service is not only accessible for the employee, but their immediate family as well, meaning the whole family can take advantage of the service both in the UK and internationally.
Salary Sacrifice Products
Salary Sacrifice works in one of 2 ways. Either as a 'salary sacrifice', which sacrifices your salary BEFORE tax, or through 'salary deduction', which deducts the money AFTER tax. National Insurance savings are made in both cases.
There are now 4 options to take advantage of, whether you want to 'do your bit' and get the latest fully electric car, cycle to work, or to make savings and spread payment on the most up-to-date home technology products or even car servicing, there are so many options which can help you save every month.
Cycle To Work
Cycle to Work is part of a government initiative that encourages more people to commute by bike, enabling people to make healthier choices and reduce the UK's carbon footprint. This scheme is run via salary sacrifice, allowing employees to make savings of up to 47% on the cost of a new bike and accessories.
The employer also makes savings of 13.8% through National Insurance contributions. There is no longer a restriction of £1,000 meaning employees can choose from a wider selection of bikes, electric bikes and safety accessories.
All types of bikes are available including road, touring, hybrid, mountain, leisure, electric, foldaway, classic, adaptive and cyclocross.
Green Car Scheme
The Car Benefit Scheme is a clever way to offer your employees a brand-new car, for a fixed monthly amount. The scheme is simple - like Cycle to Work schemes, employees offset some of their salary and can enjoy the benefits of a new car, without any deposit or ongoing running costs including road tax, insurance, MOTs, breakdown assistance and repair bills, while companies' can take advantage of potential National Insurance savings as well as helping employees achieve income tax and National Insurance savings, depending on the car they choose.
Benefit in Kind tax for 2021/22 is just 1%, as well as 0% road tax, and those driving in to congestion zone towns and cities, won't be required to pay charges. It's free to set up and run, we also include an excellent risk protection as part of the scheme so you're protected against the cost of employees going on sick leave, resigning or being made redundant.
Car Maintenance
With car maintenance being one of the top financial burdens for UK households, this scheme will provide employees with an affordable solution to ensure they are driving themselves and their family in a well-maintained vehicle.
Terryberry are proud to offer the UK's first car maintenance salary sacrifice scheme through Halfords. The benefit enables employees to spread the cost of any work their vehicle might need: MOT, service, repairs or tyre replacements. This is done via salary sacrifice, which means the scheme saves your employees up to 12% on any work carried out.
With the average cost to maintain a vehicle being £1,295 per annum, many lower income earners do not have a disposable income to pay for these costs. This solution will enable employees to get essential work carried out on their vehicle with the benefit of spreading the payment. The benefit can be shared with family members also, meaning that household income can be maximised further.
The service will be delivered through a network of hundreds of Halfords Autocentres throughout the UK along with the Halfords team of mobile experts on hand to carry out essential work on a vehicle either at the employee's home or work address.
Home & Electronics
Our Home and Electronics staff benefit helps your employees afford the things that matter to them. With thousands of products available from the UK's leading home and electrical retailers for your staff to choose from, including the latest in computing, mobiles, home cinema, garden, DIY, furnishings, toys, domestic appliances and much more. Employees can spread the cost of items over a set period of time direct from salary through this staff benefit and simply browse and order products online through the Reward Hub.
Valuing your staff in this way helps to improve morale and helps by attracting and retaining talent through a positive workplace culture.
Reductions are made from an employee's gross salary, so they can make savings on National Insurance (and NHS pension/LGPS contributions where applicable), whilst making items more affordable through monthly salary reductions over 12, 24 or 36 months.
What's more, they own the products from the beginning so there's no end of hire fee. The Home and Electronics scheme is also available as a net salary deduction solution, whereby employers can make payments from employee's net pay.
Best of all – products are shipped within 48 hours of employer approval and the after sales process includes convenient in store returns or free collection.
The Home & Electronics staff benefit has broad appeal and offers you these advantages...
Fully HMRC compliant - To ensure ongoing compliance, we work with external public sector tax specialists PSTAX (https://pstax.co.uk), who have direct involvement in each salary sacrifice scheme we operate from implementation onwards.
Risk-mitigation – protecting you should staff leave employment.
Savings in reduced employers NHS Pension Scheme/LGPS contributions where applicable and an additional 0.5% for the Apprentice Levy.
Award-winning, high impact marketing to support your launch and ongoing promotion.
Cost-neutral benefit option, no payment upfront and monthly invoice payments reflect payroll reductions.
"After speaking with various staff perks platform providers, we decided to work with Terryberry because of their customisable options, value per head and easy start up service. They've been really helpful in making our platform on brand and easy to use, and our account manager was available for any queries we had along the way.
As part of our benefits and wellbeing offering, we were able to include on the platform - an Employee Assistance Programme, Private GP helpline, Healthcare cash plan and Financial Wellbeing products."
Georgie Clayman
Engagement Manager
"We introduced Terryberry's benefits to GAIL's in November 2020, a time we felt our teams needed a little extra added to their benefits, this included 24-hour GP helpline and an EAP dedicated to us.
We worked with Terryberry & branded our own collateral, this supported the look and feel our teams were already familiar with. We had a fabulous 12 week launch critical path to encourage usage, our teams had the opportunity to win vouchers along with other virtual benefits.
We have been supported brilliantly by our account manager in everything we have done, this has paid off with 80% participation within the first 6 weeks. Our teams are thoroughly enjoying the retail and our own internal benefits on their very own branded webpage."
Miranda Burgum
People Director
"We have been using Terryberry for the past several years and are more than happy with the service they provide they are very quick to respond to any queries we have and are always very friendly and professional.
As a college we now have the Vectis App (this has replaced the old style plastic card) which is proving to be very popular with our staff as is the Halfords cycle to work scheme. I would highly recommend Terryberry to any Company wishing to provide a benefits scheme for their employees."
Kathryn Varney
Payroll/Staff Benefits Officer
"The switch to Terryberry was both straightforward and seamless. When we launched the platform with Terryberry, we were not left disappointed. Terryberry took care of all of the work involved with minimal resource required. The switch was well received by the employees, and feedback very positive in that it enhanced our benefits offering to the employees, there was a wider choice of discounts in which they were easier to access via Vectis Card and the double savings made a big difference to engagement.
Naturally, as a company, we have therefor see a huge increase in the usage of the platform. It saved the organisation money on what we were previously paying which meant we could spend it elsewhere within the business.
Having spoken to a number of peers within the hospitality industry they have had the same experience with Terryberry and I would highly recommend them to anyone thinking about switching their platform or launching a new one."
James Atherton
Group HR Director
Join the hundreds of companies already using Terryberry to engage and retain their employees.