Maximise and strengthen engagement with a benefit solution that will attract and retain your employees.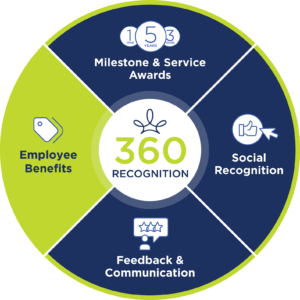 Help your team with savings up to £3000 on their lifestyle spending, including food shopping, clothing, utility bills and much more.
We provide employee benefits to some of the most recognised brands in the UK across almost every sector, from hospitality and finance to education, charities and leisure, as well as supporting hundreds of public sector clients across local and central government and the NHS.
With offices throughout the UK, we are perfectly placed to support your journey into employee benefits and show you why so many companies make the switch from their current provider to Terryberry.
We invest heavily in engagement and work with our clients to ensure that their benefits solution is fully utilised. By creating a personalised benefits hub, bespoke solutions and a customised employee communication plan. Our employee engagement levels are recognised as being the highest in the benefits sector.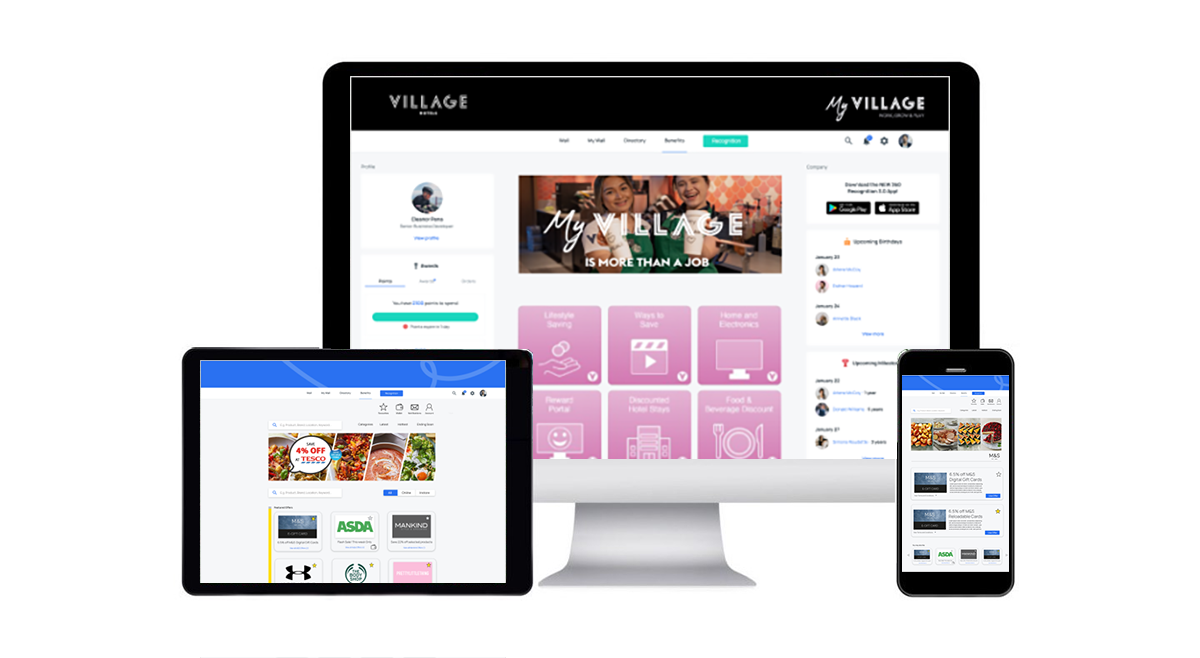 Create your own branded Benefits platform, keeping all your rewards, perks and benefits of employment in one easy-to-use location.
Your benefits hub can also host existing benefits, from other providers, for example private medical, health and life insurance.
1000's of lifestyle savings available across a range of retailers.
With an average saving of £3000 per year, this is an easy way to extend the net pay for you and your employees.
Our platform offers discounts for employees on a wide range of retailers, including supermarkets, DIY, online and instore retail, eating out and home delivery/takeaways, technology, travel, holidays, utilities, cinema, phone contracts, Sky, phone insurance services and many more.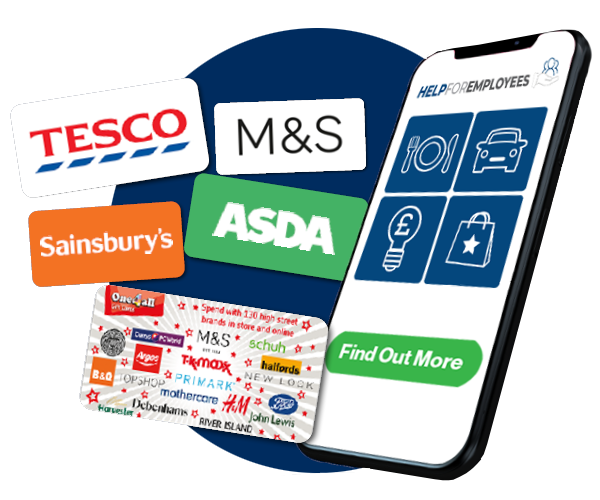 Salary Sacrifice Products
Salary Sacrifice usually works in one of 2 ways. Either as a 'salary sacrifice', which sacrifices your salary BEFORE tax to enable employees to make a saving in National Insurance, or through 'salary deduction', which deducts the money AFTER tax.
We have 4 options to take advantage of. Whether you want to 'do your bit' and get the latest fully electric car, cycle to work. Or to make savings and spread payment on the most up-to-date Home and Electronics products or even car servicing. There are so many options which can help you save every month.

Cycle to Work is part of a government initiative that encourages more people to commute by bike, enabling people to make healthier choices and reduce the UK's carbon footprint. This scheme is run via salary sacrifice, allowing employees to make savings of up to 47% on the cost of a new bike and accessories.
All types of bikes are available including road, touring, hybrid, mountain, leisure, electric, foldaway, classic, adaptive and cyclocross.

A clever way to offer your employees a brand-new car, for a fixed monthly amount. Employees offset some of their salary and can enjoy the benefits of a new car, without any deposit or ongoing running costs including road tax, insurance, MOTs, breakdown assistance and repair bills.
Benefit in Kind tax for 2022/23 is just 2%, as well as 0% road tax, and those driving in to congestion zone towns and cities, won't be required to pay charges.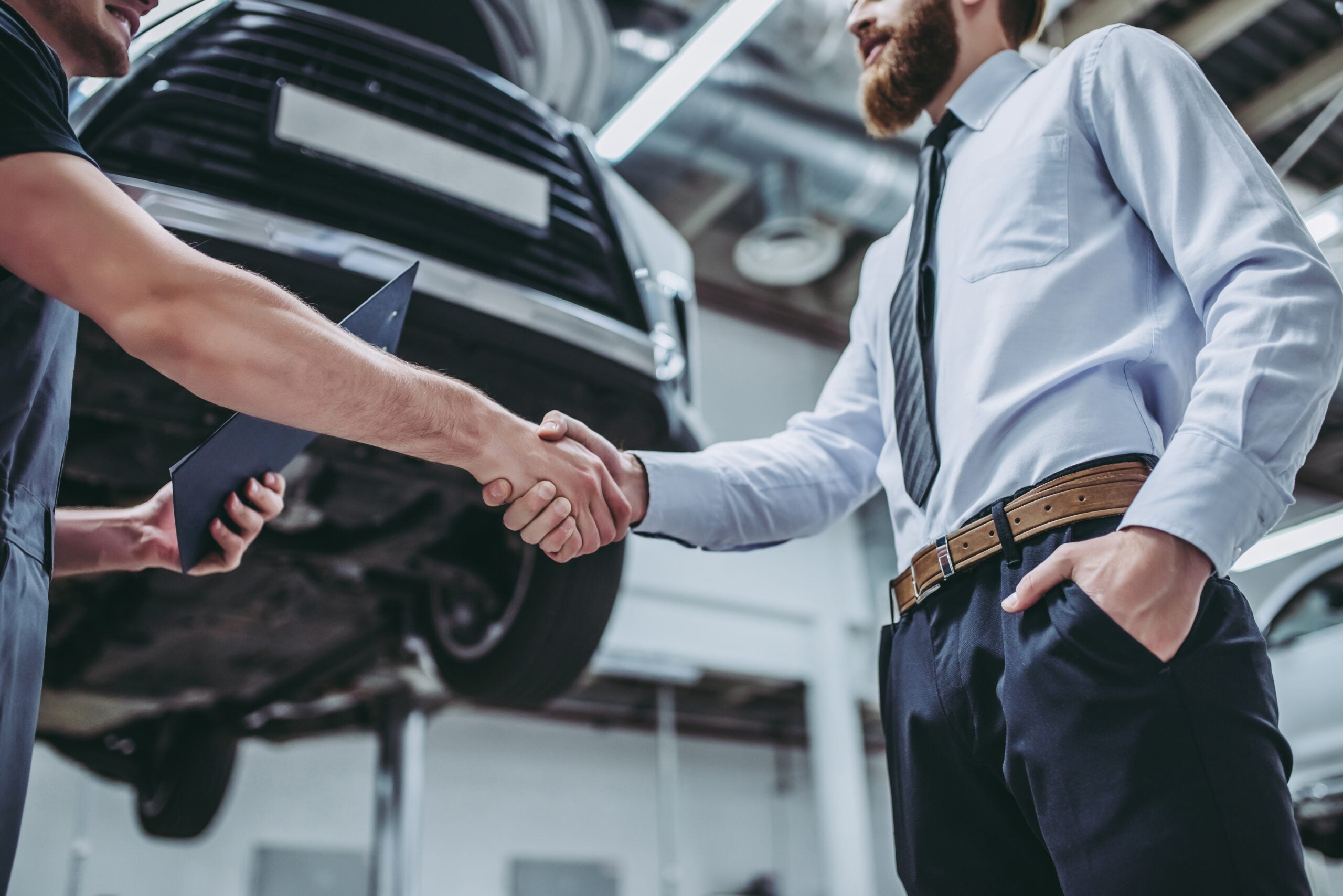 As the average cost to maintain a vehicle being £1,295 per annum, many lower-income earners do not have a disposable income to pay for these costs. This scheme will provide employees with an affordable solution to ensure they are driving themselves and their families in a well-maintained vehicle.
Terryberry is proud to offer the UK's first car maintenance salary sacrifice scheme through Halfords. The benefit scheme enables employees to spread the cost of any work their vehicle might need: MOT, service, repairs or tyre replacements.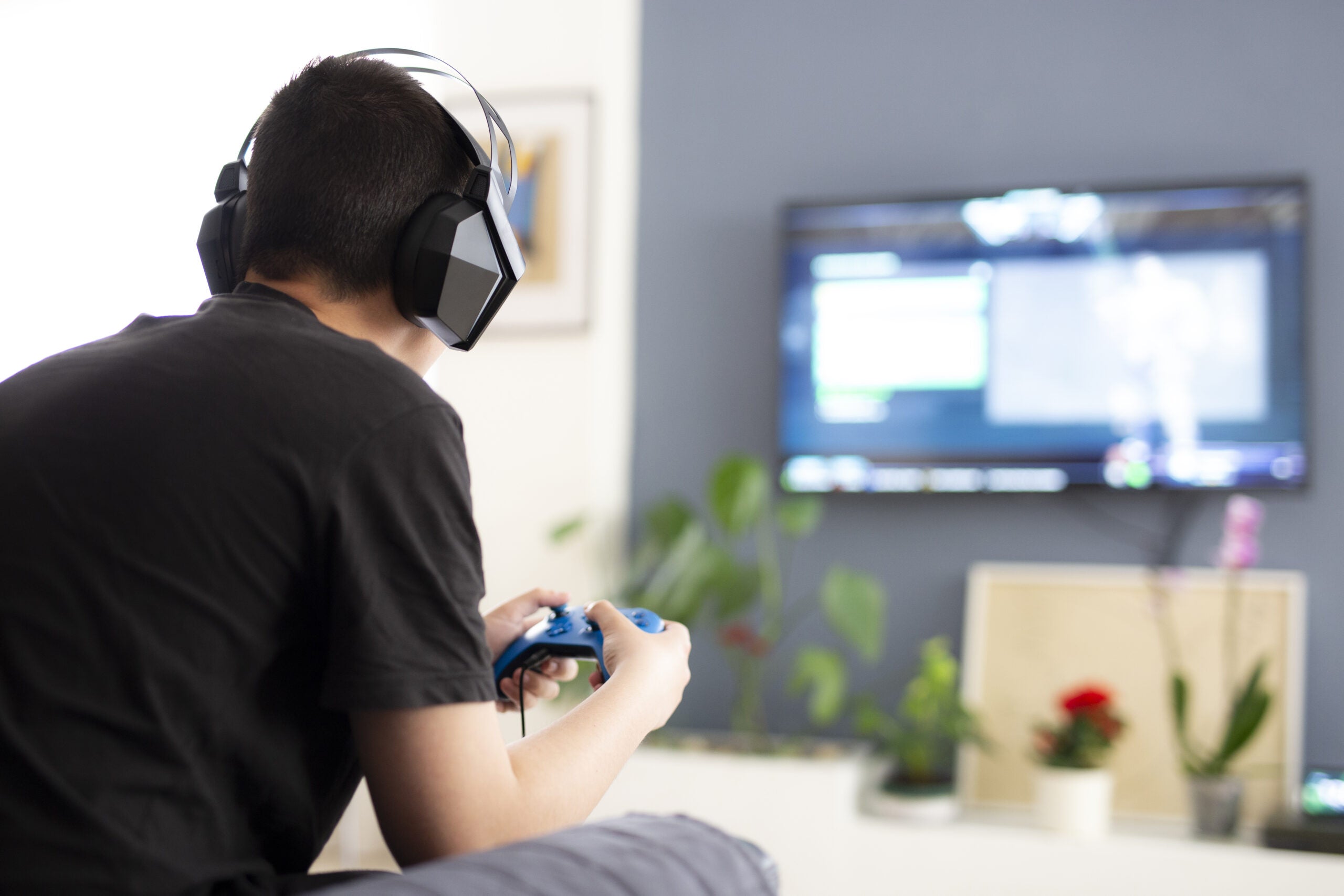 With thousands of products available from the UK's leading home and electrical retailers, including computers, mobiles, home cinema, garden, DIY, furnishings, toys, domestic appliances and much more. Employees can spread the cost of items through this staff benefit and simply browse and order products online through the Benefits Hub.
Deductions are made from an employee's gross salary, so they can make savings on National Insurance, whilst making items more affordable through monthly salary reductions over 12, 24 or 36 months.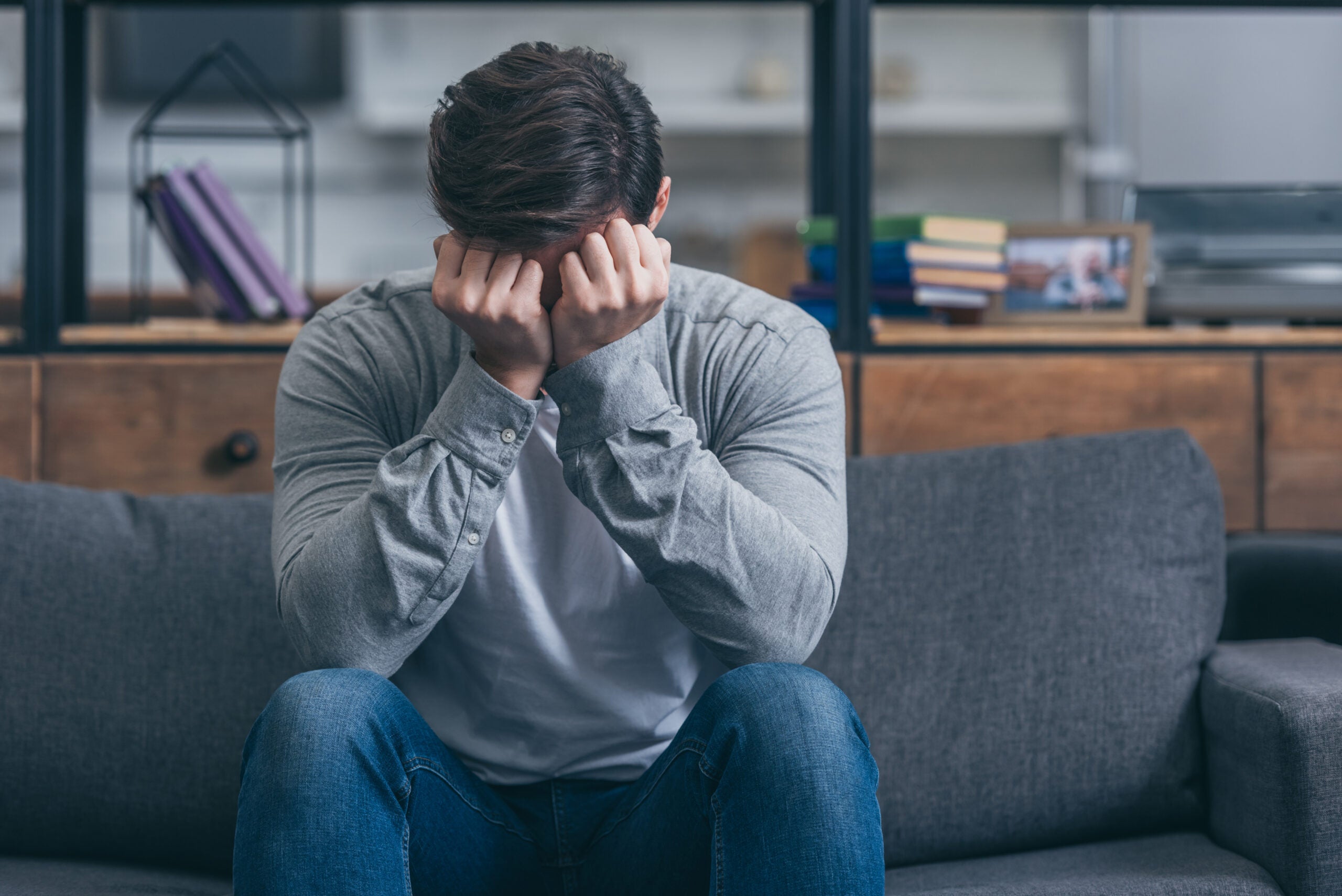 Employee Assistance Programmes
An Employee Assistance Programme (EAP) provides an early source of practical and emotional support for employees facing issues in their home or work life, before they begin to impact on their performance at work.
Employee Assistance can support with, and provide advice on legal, medical, health and wellbeing issues, as well as offering a counselling service and information on financial matters, including a debt advice service.
An EAP is also designed to offer support within the workplace by providing instant access to professional management support resources, by offering support and guidance to individuals when dealing with people management issues.
Our assistance program can help to tackle sickness absence and presenteeism rates, by providing counselling support that helps employees identify the root causes. We can provide regular management information that shows the volume of calls and the category type, which allows you to focus on fixing them from a company-wide perspective.
Unique in the employee benefits industry. We want to support local retailers, and what better way to do this, than a discount card that is specifically designed to support local businesses.
Employees will have access to an own branded digital and physical discount card. As well as online offers, employees can show their discount card at point of sale in over 6,500 locations across the UK across almost 300 retailers. With an average saving of £1,500 per year, this is an easy way to extend the net pay for you and your employees.
This can be accessed by your employees digitally via the Vectis Card™ app or benefits website, making it more convenient and more environmentally friendly - our clients have helped us reduce our plastic use by 4,148 kilos!
Make savings through your employee benefits platform with reloadable cards which are delivered to you. Add money onto a physical card to spend in-store or online.
Save through your employee benefits platform with digital gift cards you can purchase at a discounted price, which are sent to you via email for you to spend instore or online.
After introducing financial wellbeing products, HR departments are reporting better staff retention rates, more engaged employees and a reduction in the number of days missed due to illness.
This means happier staff with less concerns over how they are going to make ends meet every month. ​

1 in 3 employees runs out of money before payday, with as much as 80% of their earned income being spent within the first week of receiving it, on expenses such as rent, mortgage, bills and insurance.
Products and services available:
• Debt Management
• Advance Salary
• Financial Education
Through our Reward Hub, employees can access advice and support on physical, mental and emotional well-being.
Mind provides advice and support to help employees experiencing mental health problems, and presents steps they can take to look after themselves and support their mental health.
Nuffield Health experts can help you hit your health and fitness goals, with trusted information on training, nutrition, and more.