Employee Recognition Getting Started
It does not take a big investment of time, effort, or money to recognize employee contributions in an effective and meaningful way. Terryberry can help any step of the way with developing, implementing, and managing your employee recognition program.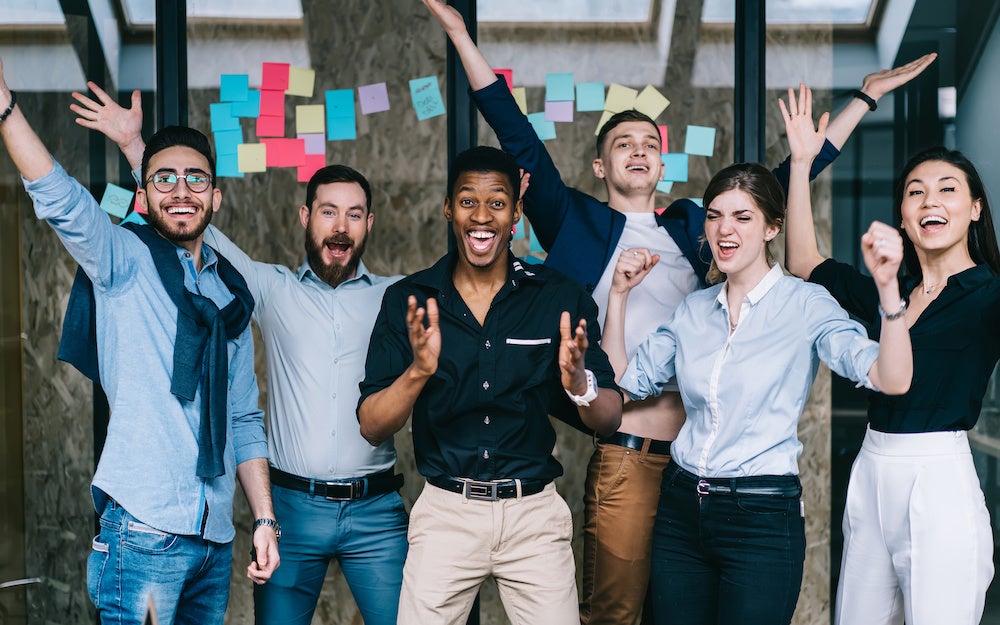 Everyone deserves to feel seen and recognized in a meaningful way.  When you do that in ways as unique as your people and culture are, you unlock a shared aspiration and a powerful team.
Research has shown that recognition matters. Whether you need to boost productivity, reduce turnover, or increase profits; effective recognition is the key.
We meet you where you are and get you where you want to go. When you partner with Terryberry, our recognition experts will help you design and execute a flexible comprehensive employee recognition program that helps you achieve your goals. 
Terryberry offers customized, scalable employee recognition solutions for organizations of all sizes.  Whether you're just getting started with recognition and rewards for your team or expanding your global enterprise recognition solution, we support you at any and all points as your needs grow.