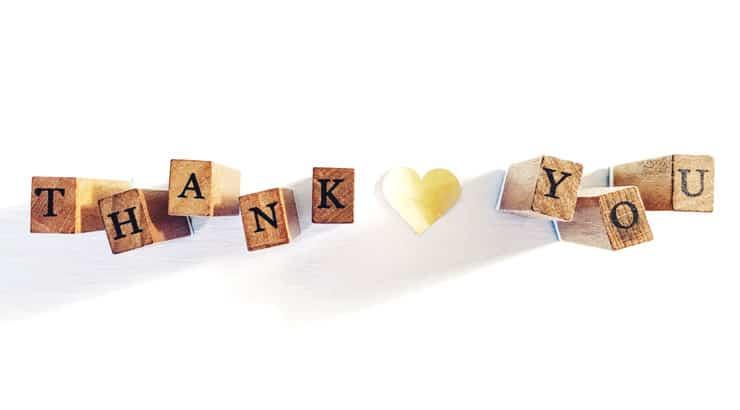 From antiquity to the present day, from the well-known to the unknown, many have waxed poetic on the merits of appreciation. Human nature doesn't change despite what turmoil or transformations the times may bring, and one aspect of that nature is that we all desire to be appreciated. Peruse the list of employee appreciation quotes below for some inspiring and thought-provoking quotes. They may just inspire you to spread a little more praise and recognition around your office today.

"Recognition is the greatest motivator." -Gerard C Eakedale

"I can live for two months on a good compliment." – Mark Twain
"A company is only as good as the people it keeps." – Mary Kay Ash
"Correction does much, but encouragement does more." – Johann Wolfgang von Goethe
"No matter how busy you are, you must take time to make the other person feel important." – Mary Kay Ash

"Praise is like sunlight to the human spirit: we cannot flower and grow without it." – Jess Lair
"Appreciation is a wonderful thing: It makes what is excellent in others belong to us as well." – Voltaire
"Recognize and affirm people when they contribute to the mission you share. Do this and you will ignite their purpose and potential." – Mike Byam
"The way to develop the best that is in a man is by appreciation and encouragement." – Charles Schwab
"Everyone wants to be appreciated, so if you appreciate someone, don't keep it a secret." – Mary Kay Ash
"Take time to appreciate employees and they will reciprocate in a thousand ways." -Bob Nelson
"People often say motivation doesn't last. Well neither does bathing- that's why we recommend it daily." – Zig Ziglar
"Comp and benefits just get people to show up. Now that they've shown up, what are you doing to engage them and get the best out of them?" – Chester Elton
"What gets recognized gets reinforced, and what gets reinforced gets repeated." -unknown
Need more inspiration? Browse this list of appreciation words to craft your own employee appreciation quotes!