As the workforce continues to settle into a hybrid environment, human resource departments across the globe are facing new challenges. Increased turnover, suffering morale, and decreased employee engagement are among just a few of these challenges.
One way companies are combatting these issues is with employee recognition software.
What is Employee Recognition Software?
Essentially, employee recognition software is an app or desktop program companies use to house their employee recognition needs. There are a wide range of companies who provide this software and each have a slightly different offering.
Some recognition programs offer physical rewards, like branded coffee mugs. Others offer online storefronts that allow employees to shop for items they want. Some companies offer experience-based rewards, like a trip to a day spa. And other companies, like Terryberry, offer all of this.
Why Use Employee Recognition Software?
Research shows strong employee recognition is good for employees and businesses alike. In fact, Great Place to Work surveyed nearly 2 million employees across small, mid, and large companies and found that the single most important driver of great work was employee recognition.
Another study found that effective employee recognition can yield a 21% increase in employee retention, as well as 27% higher profits.
The problem lies with companies not knowing how to effectively recognize their employees. So, managers may feel like they're acknowledging their team's hard work, when in fact, the team feels neglected.
Employee recognition software can help employees get recognized in a way that resonates with them. It can also streamline a company-wide recognition program into one hub.
Here are some other ways employee recognition software can help your business.
Engage Remote Workers
A survey conducted by Upwork found that 61.9% of companies were planning for an increase in remote work now and in the following years. This same report predicted that 22% of Americans will be working remotely by the year 2025.
That being said, effectively engaging remote employees will be critical for business success not only now, but in the future as well. This means that any recognition initiative you start today must be remote-friendly to be effective. Employee recognition software makes this aspect simple.
By shifting recognition to an online platform, employees can access it whenever, wherever they like. This helps combat geographical barriers by allowing colleagues to feel connected.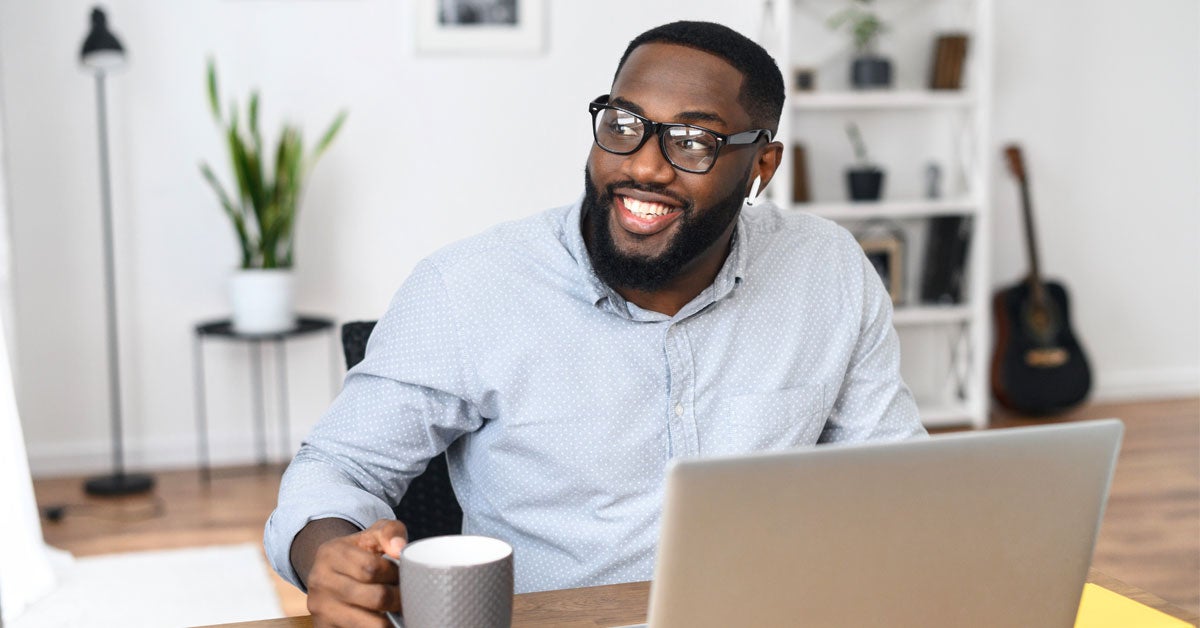 Objective Data
You may be thinking, can't I just tell my employees when they're doing a good job? Why do I need a recognition platform?
While you can (and should) tell your employees when they're doing a good job, recognition software provides objective data. You can then use this data to identify trends and inform business decisions.
For example, you may find that the last time you actually told an employee "good job" was 2 months ago. You may also notice that 3 years ago your company was more actively engaged on your platform and during that time, you had 6% less employee turnover.
Taking the subjectivity out of recognition helps ensure the program is achieving the goals you want it to.
Empower Employees
Another important element to an employee recognition platform is peer-to-peer recognition. While employees appreciate acknowledgement from supervisors, it can sometimes be more meaningful coming from the people they spend most of their time with. Who better to offer recognition than their peers?
An online recognition platform empowers employees to take ownership of this process by engaging with their team members in their own way. Empowered employees are more likely to adopt a recognition culture and increase long-term engagement with the platform, as well.
An added bonus is that this software allows recognition to be immediate. Oftentimes managers wait until quarterly or yearly reviews to offer feedback or praise. But according to one survey, being recognized at work was the single most important factor to employees.
RELATED: Peer-to-Peer Recognition Programs: 7 Ideas That Boost Engagement
Custom Offerings
Research shows that 87% of recognition programs focus on tenure. And while tenure is a great thing to celebrate, it really isn't indicative of how engaged employees are. Let's face it, an employee won't stay an extra year just to get a 5-year plaque. They will stay because they feel valued.
Employees should be recognized for the everyday behaviors that align with the company's values. And here's the important part: they should be rewarded in a way that's meaningful to them.
Employee recognition software can help streamline this process. Some recognition software, like Terryberry's, offer an online storefront where employees can shop using points they've accrued. Terryberry's storefront includes experiences as well as physical items too. This helps take the guesswork off HR and ensures your team is getting what they truly want.
Getting Started
Providing meaningful recognition is essential for companies to succeed. But finding ways to do so can be increasingly difficult in today's hybrid workforce. Employee recognition software is a great place to start.
If you're interested in learning more about Terryberry's employee recognition platform, contact us today to set up a demo. See how our 360 platform incorporates social recognition, performance awards, milestone awards, and barrier-free communication all under one streamlined platform.