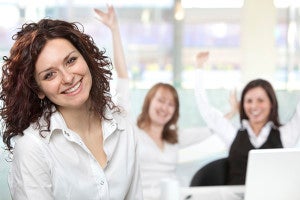 What sets great organizations apart from the rest?  Top organizations have a higher ratio of employees who understand the company's goals and are personally invested in the company's success.
Today's
employee recognition platforms have evolved
to better encourage employee engagement on that level.  Effective recognition reinforces the organization's goals by highlighting actions of employees, and connects team-members personally with how they contribute to shared success. Terryberry's 
360 Recognition Platform
 helps
create a culture of engagement
through several innovative features: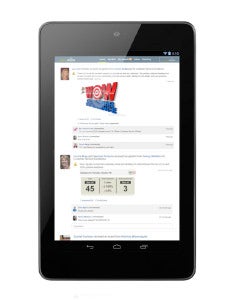 The platform creates an ongoing storyboard of the successes and achievements within a business.  Each new recognition is shared within the group and added to the "story."
Peer nominations reinforce company goals. Each nomination is connected to one of the organization's objectives.
The platform creates one hub to manage and display recognition of all types, including service awards, peer nominations, and performance points.
Recognition can be given at multiple value levels: from daily appreciation without monetary reward to significant awards for top contributions.
The platform makes recognition visible and simple to give, so that more of the achievements and contributions are recognized.