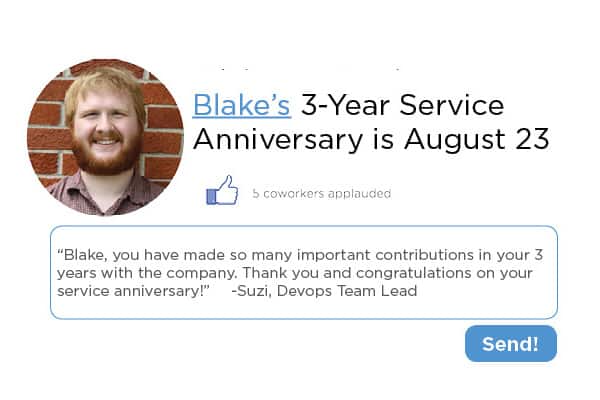 by Kelly Eger
According to a Gallup Workplace Survey (SOURCE) Employees were asked to recall the most MEANINGFUL & MEMORABLE recognition they received. The survey showed the most memorable recognition comes from - insert drum roll - 28% Managers. Forbes noted 94% of employees with high morale say their managers effectively recognize them.  Recognition from managers is a powerful way to engage your staff.
However, when I'm talking with business leaders the push back I generally hear is managers can't remember to do this or are too busy to be apart of the recognition process. Based on what we know from above, it is vital we involve managers in on the process. So please allow me to provide a possible solution.
Automated Recognition Notifications for Managers
A recommendation I provide my clients is an automated notification to managers from our employee recognition platform. This communication tool informs your manager about an upcoming employee milestone. We can include specific details about the employee they will be recognizing, an outline of your organizations recognition strategy, recommendations for your manger and helpful downloads.  Make it easy for managers to give recognition and more managers will.
The action of repeating this process will start instilling the importance of these programs. Companies with a recognition strategy that encourages recognition from managers and follow through show 31% lower voluntary turnover (SOURCE).
If you want to learn more about how to improve recognition from managers in your organization - www.terryberry.com.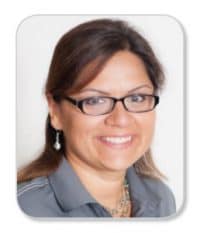 Kelly Eger, MBA is an account manager for Terryberry serving the Midwest. A self-described "fungineer," she loves to help organizations engage their employees more deeply through effective employee recognition programs.