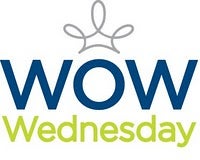 It's WOW Wednesday! HR leaders, execs, and managers: How do you WOW the people who go above and beyond for you in your business? Or, how have you been WOWed?
Today's WOW Wednesday comes from Allen.
He says: "Our company continues to maintain our employee of the month, quarter and year programs along with on-the-spot recognition by front line managers with gift ceritificates for extra efforts as well as jeans days as rewards for extra efforts by employees, groups and departments."
Share your own "WOW Wednesday" tip or story. Leave a comment here or post on Terryberry's Facebook Page or Twitter using hashtag #WOWWED. Make it a WOW day!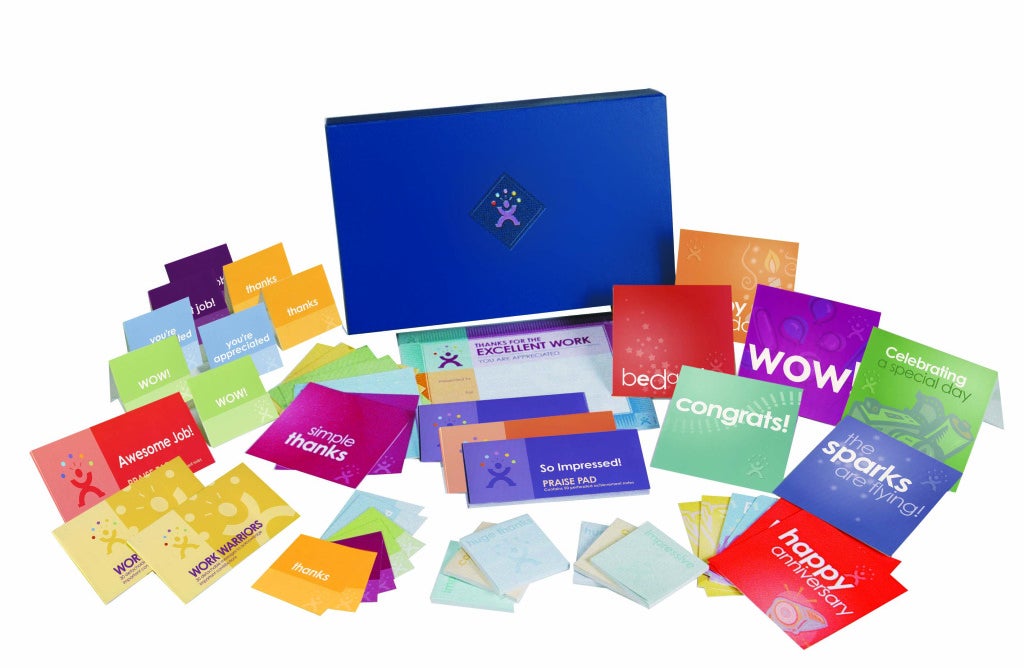 Create a more positive work environment with Terryberry's  on-the-spot employee recognition products. RecognizeMe! products were designed to make it easier to show spontaneous appreciation or motivate employees. Shop the selection products online.
Join hundreds of organizations that use Give a WOW to ignite a dynamic culture of recognition in the workplace.  It's employee recognition, social-media style! Get the Free Trial!