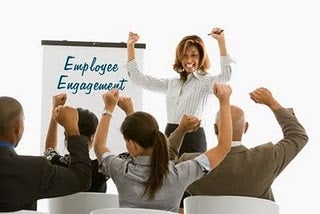 Are you looking for ways to make a positive impact in your workplace, give some thoughtful recognition to your team or colleagues, and stay within a shoestring budget? That sounds like a tall order, but it's possible and Terryberry can help. We've come up with a list of cost-effective recognition ideas that you can implement for little or no cost at all. We know you'll be praising your team in no time!
Whatever it is that your organization is looking to recognize, improve, or achieve, contact Terryberry and we'll assist in developing and implementing an appropriate recognition program that will motivate, engage and inspire your employees.
Do you have an idea to share? Post it to our Facebook page. You just might earn some recognition of your own!