Be Jolly! Get Quick Recognition Gifts and Bring Holiday Cheer to Your Employees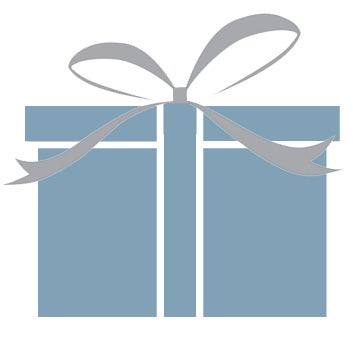 The year-end bustle has everybody scurrying. Let Terryberry help you cross one thing off your list – employee appreciation gifts!
There's still time to show your team they're valued with meaningful gifts and awards from Terryberry that recognize their efforts all year long.
Contact your Terryberry recognition consultant to get your employees' holiday awards and gifts in the bag!
Need Even More Speed? The Recognition Collection makes holiday giving a snap! With 14 catalogs of gifts for nearly any price point, your team members can choose a gift they'll enjoy!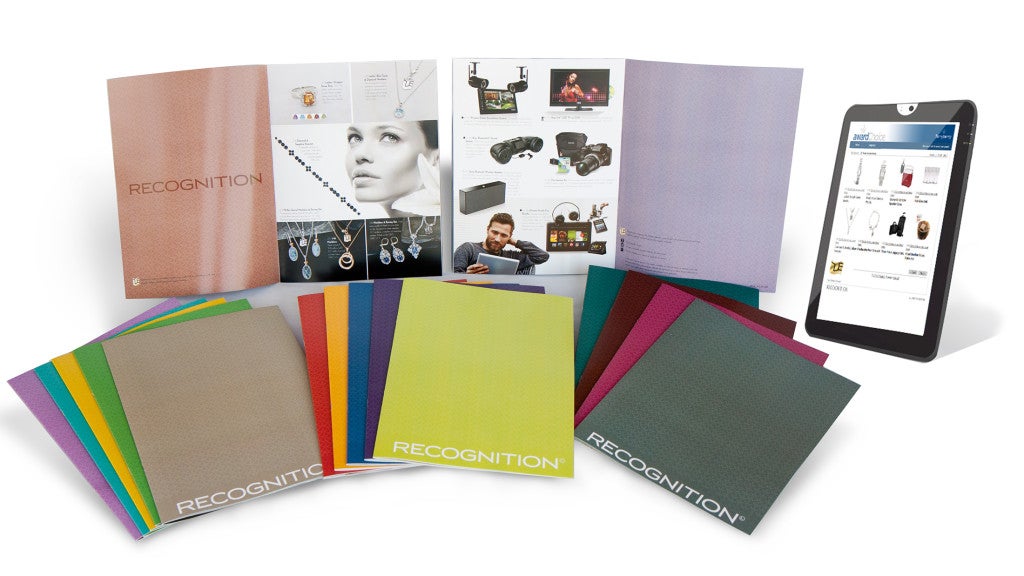 Contact us to order Recognition Collection Gift Catalogs today to get them in time for your holiday presentations.