Get the 7 things you need to know now about employee recognition and engagement in Terryberry's Employee Recognition Quick List.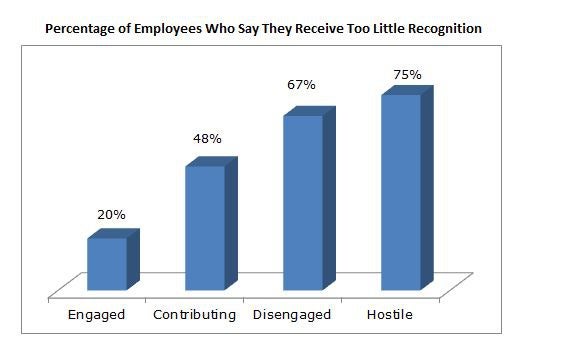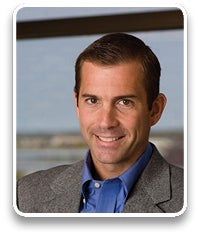 "It's a great day in the employee recognition business! If you're looking for ideas on how to build your culture of recognition, register for one of our upcoming webcasts…or better yet, Chat with us Now."
– Mike Byam, 4th Generation Managing Partner, Terryberry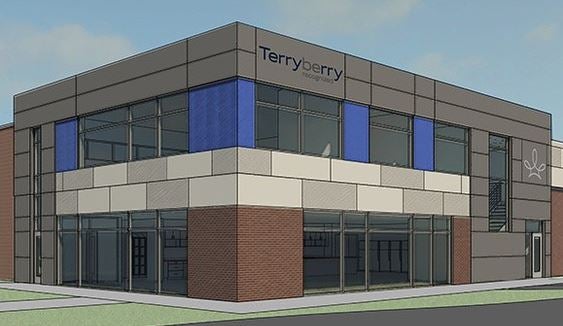 Terryberry is growing!  We're proud and excited to grow together as we serve our 25,000 customers worldwide! Thank you for the opportunity to serve you.