Advanced Analytics
Workify's Engagement Advanced Analytics dashboard is your tool to gain insights and answer questions around your company's engagement data.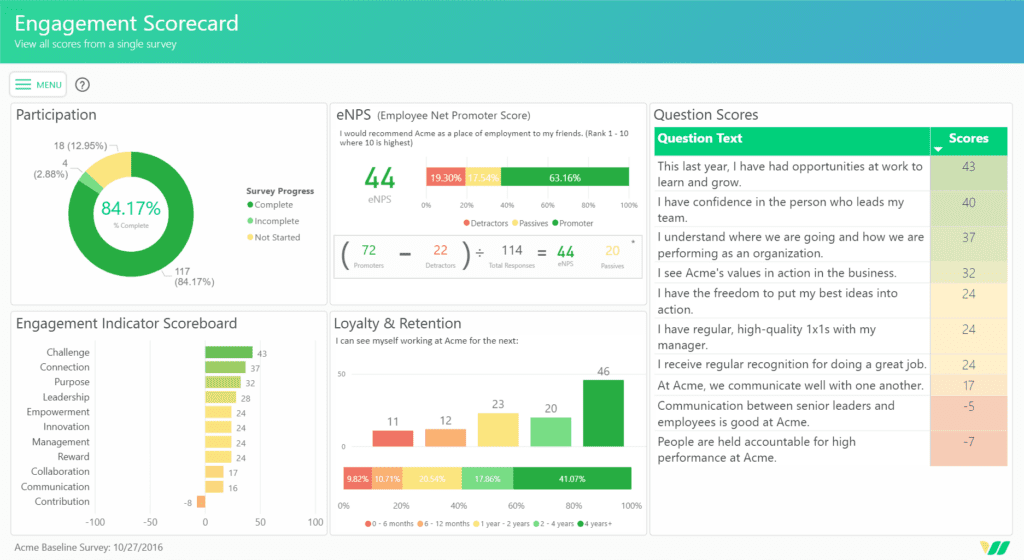 The inspiration behind this reporting feature is to enable companies to answer any possible question they may have about their engagement data. To access your Engagement Advanced Analytics dashboard simply navigate to the Employee Engagement page in Workify, and if your company has sent at least one engagement survey, you will be taken directly to your Advanced Analytics.

⇓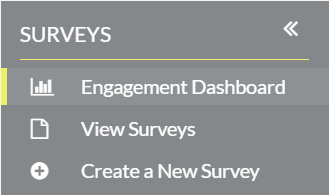 ⇓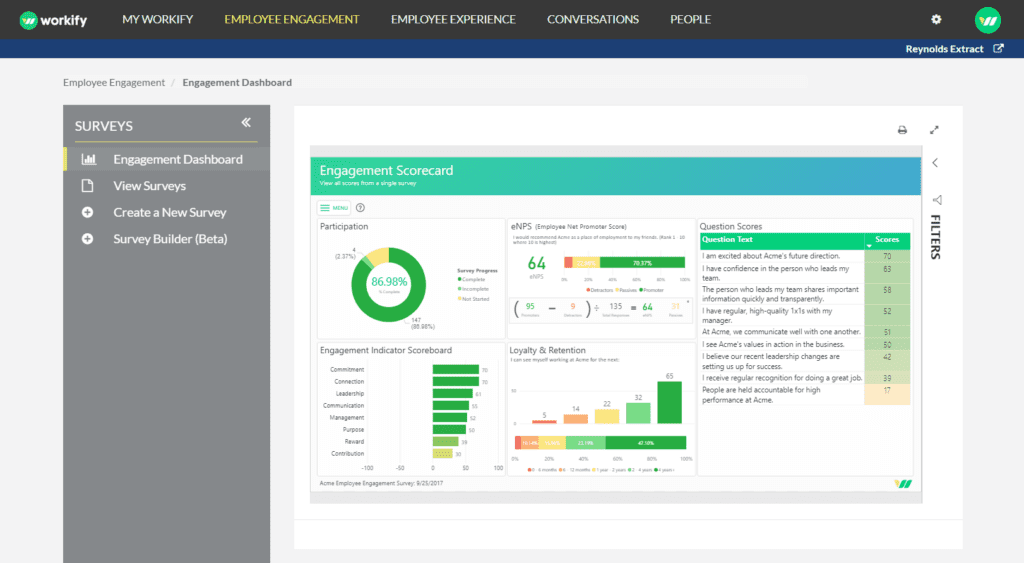 By default your dashboard will be scheduled to refresh every 24 hours, if you are interested in increasing your refresh frequency contact your Client Success Manager. You can check to see when the last time your dashboard refreshed by viewing the timestamp below and to the right of your report.

Within the report there is an extensive amount of flexibility nd functionality available, download our Advanced Analytics User Guide to quickly get started with your dashboard. If you have any questions about Advanced Analytics, please feel free to contact us at clientsuccess@getworkify.com.