Thank you for download brochure (contacting us, etc..)
Check out these latest blogs...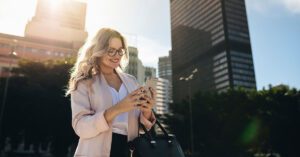 There are many ways to express appreciation to the assistants, secretaries, and other staff members who make your business or facility run seamlessly. Employers and managers can recognize administrative professionals for their hard work by celebrating them with these 4 ideas.