Employee Recognition Letter Samples
Tips and Templates to Help You Write the Perfect Employee Appreciation Letter
Employee recognition letters are important to show your staff you appreciate them. In fact, employees are 2.7 times more likely to be highly engaged when they believe they'll be recognized for their work.
That's why it's important to write a letter that shows your genuine appreciation and leaves your employee with a lasting impression. We've put together our best tips and tricks for writing impactful personalized letters of recognition.
Tips for Writing Great Letters of Recognition
Dos and Don'ts
When writing a letter of recognition for an employee, keep that person's personality, history with the company, and achievements in mind.
Make your letter as personal as possible, so that the recipient can tell you mean what you say.
Don't use the letter as an opportunity to include any negative feedback or constructive criticism. Check out our helpful employee recognition sayings for a jumping-off point.
 The "What-Why-How" Method for Letters of Recognition
What did you see him or her do that deserves the recognition?
Why was what you saw important for the company, department, or group?
How did the individual's action help the organization get better?
Years of Service Recognition Letters
Recognize your employees' dedication to your organization with a Years of Service recognition letter. These examples will give you language to recognize your employees' career milestones.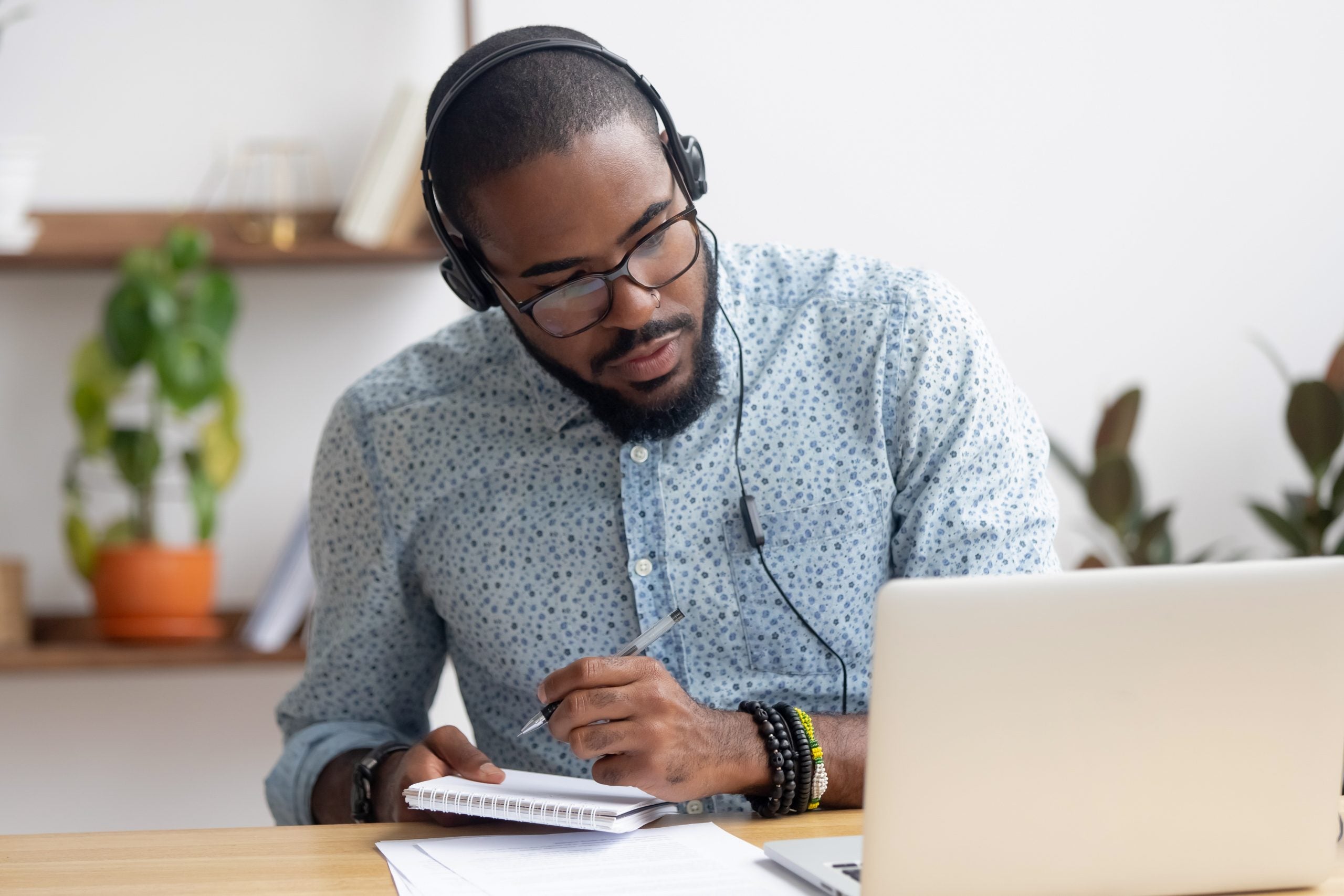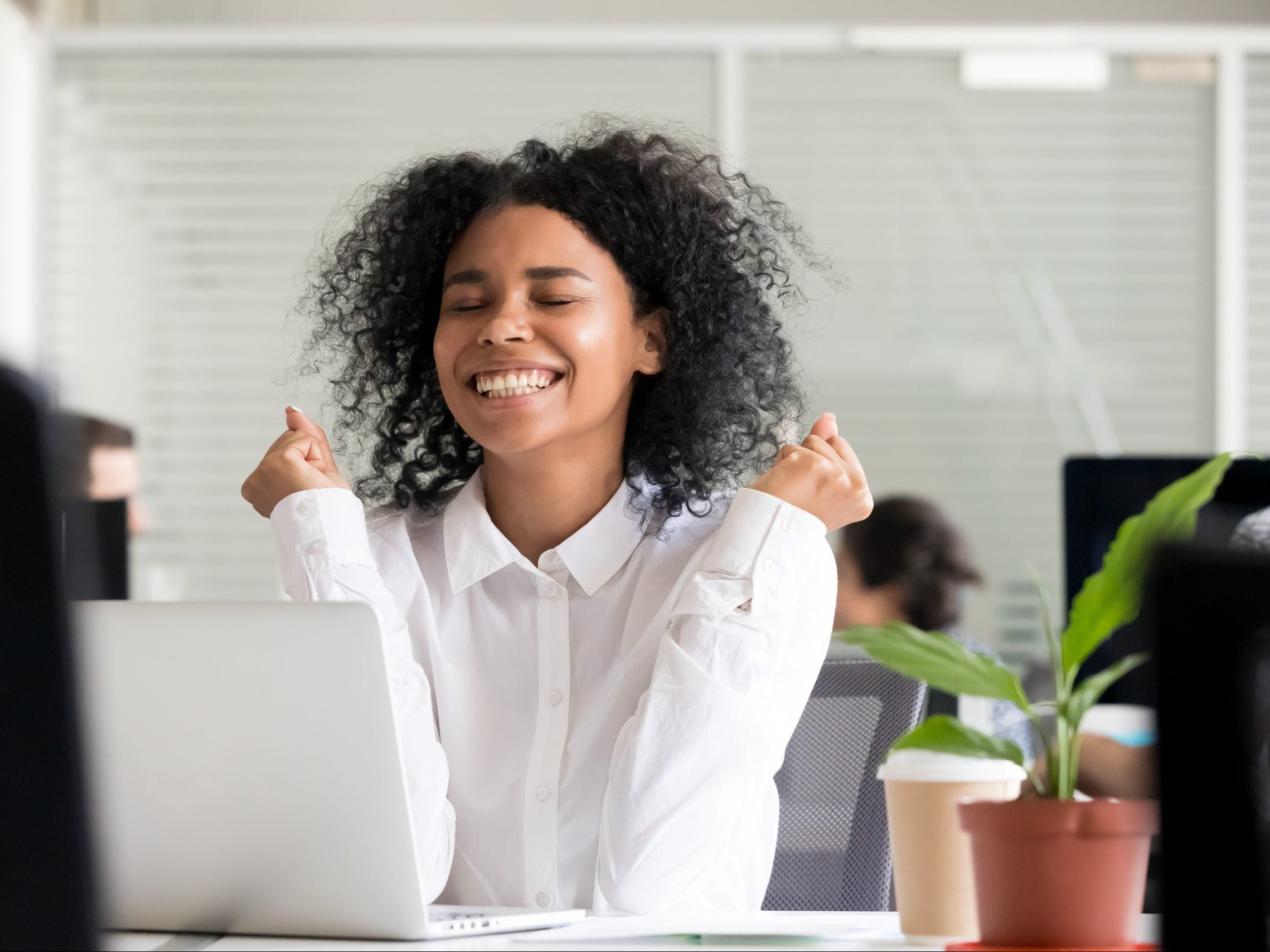 Excellent Performance Recognition Letters
Let employees know that you've taken notice of their extra effort with an Excellent Performance recognition letter.
Points Award Recognition Letters
If your organization uses a points system for recognition, make sure you have a good way to let employees know when they've received points. Use our Points Award recognition letter samples to get started writing your own award points notification.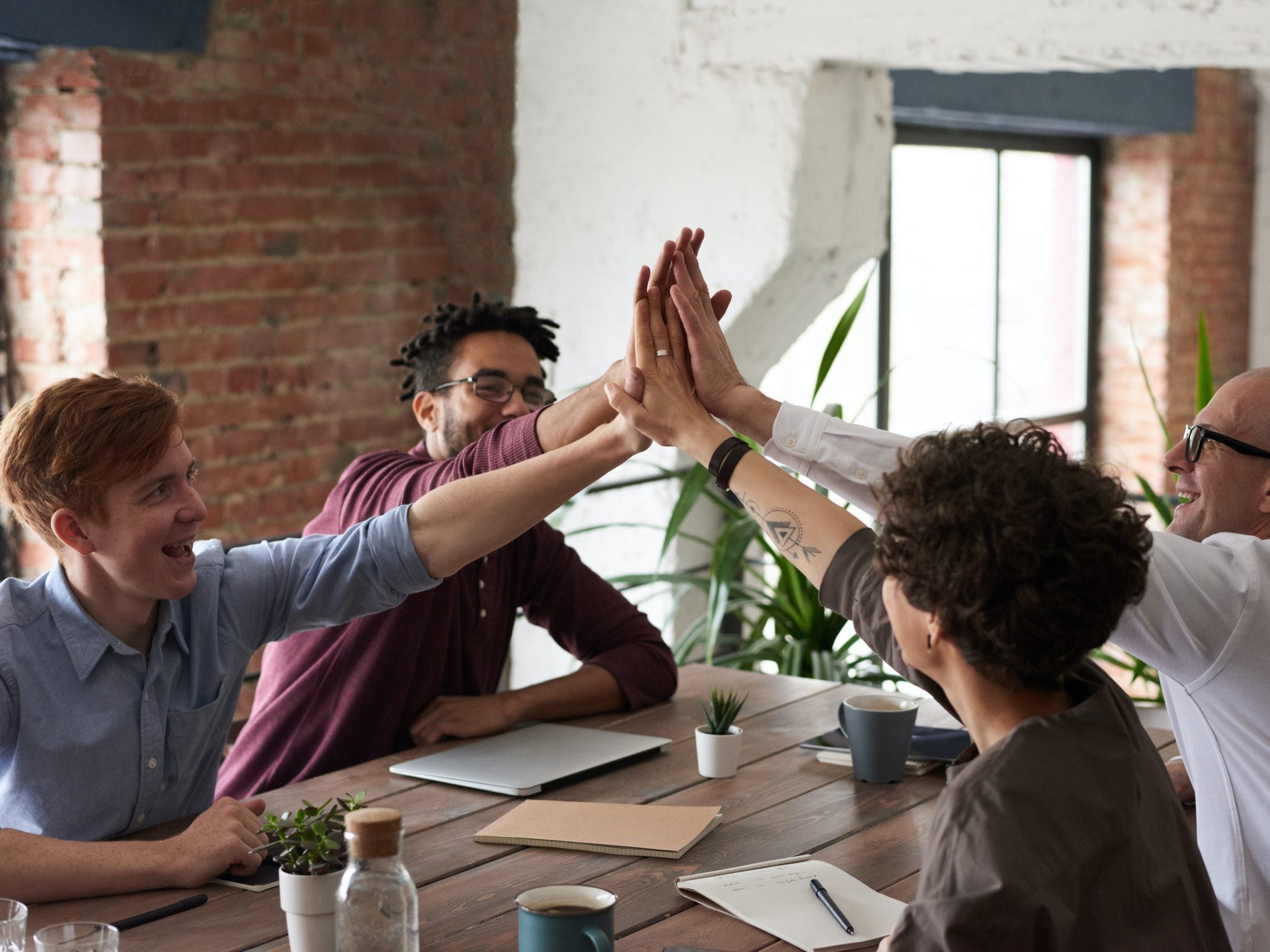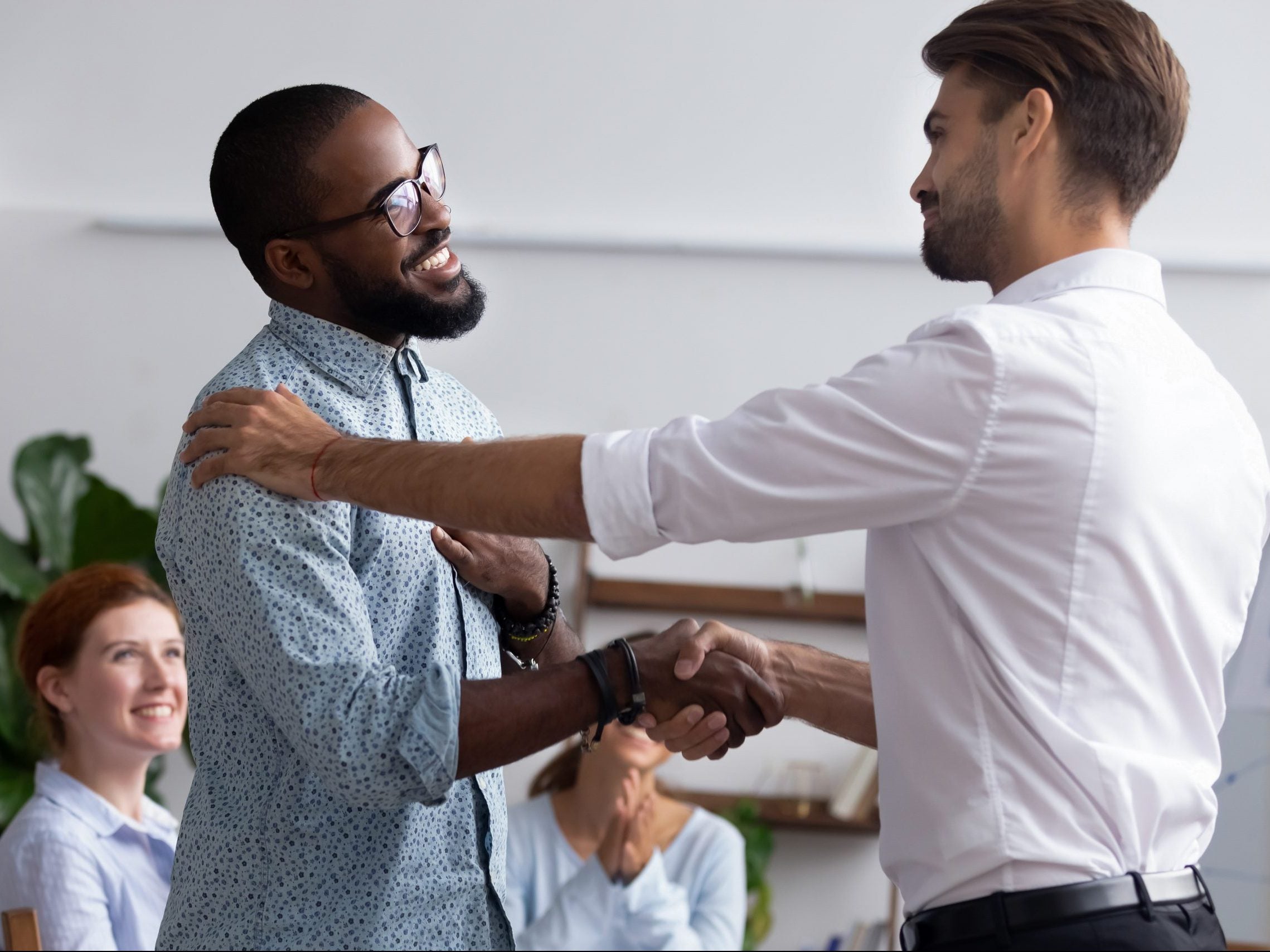 Welcome Aboard Recognition Letters
Show new employees how happy you are to have them join the team with a Welcome Aboard letter of recognition. A simple note to your new hires will make them feel welcomed and ready to start their job on a positive note.
Peer-to-Peer Recognition Letters
For your peer-to-peer recognition program, make sure your employees know it's there and how to use it by sending out a notification letter explaining the program. Use these Peer-to-Peer recognition program announcement templates to get started.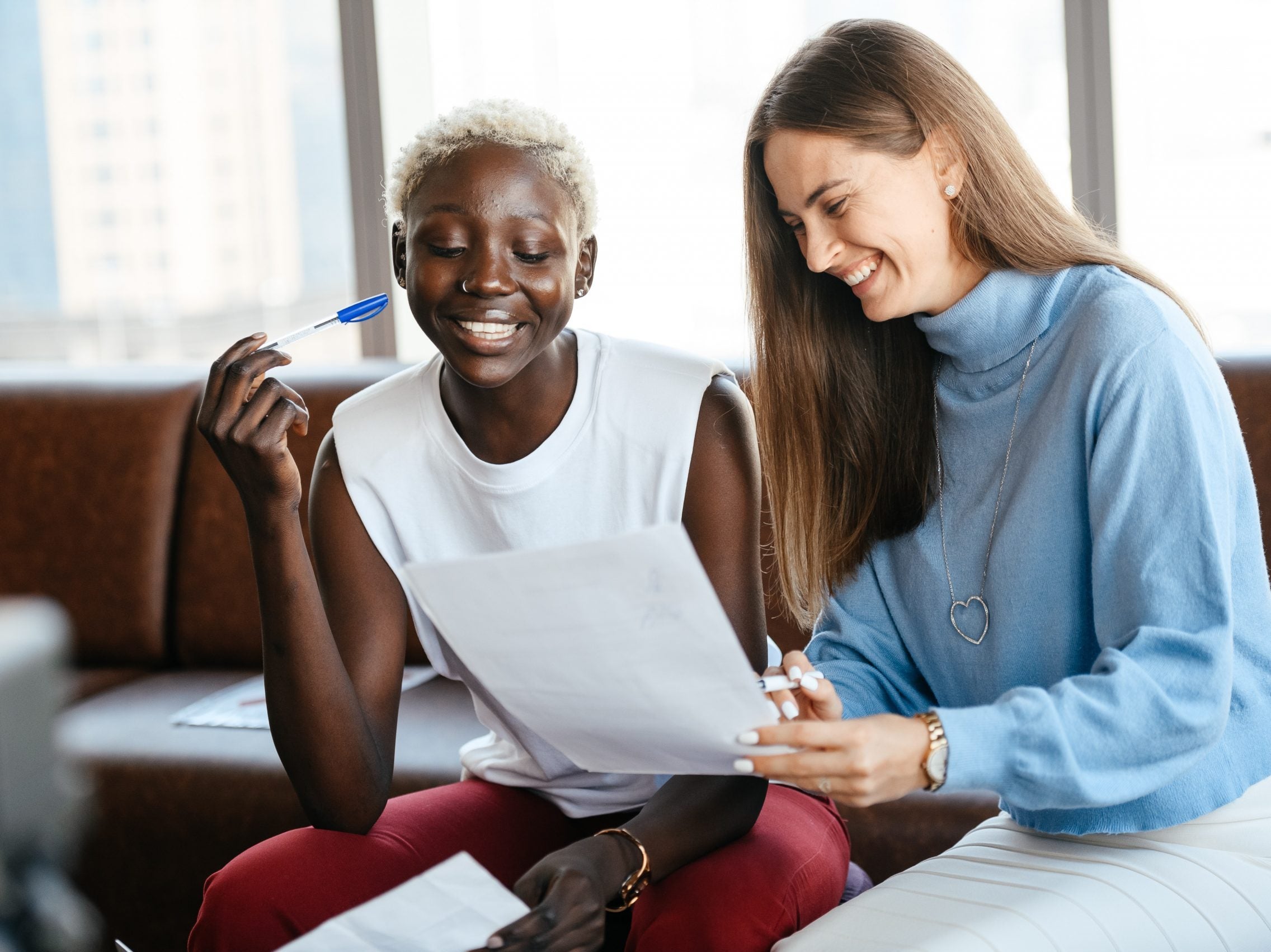 Looking for additional forms of recognition?
Get more: