Terryberry Presents: Manager 3.0 Grooming Tomorrow's Millennial Leaders Today



Wednesday, March 5th, 2015 11:00 AM – 12:00 PM EST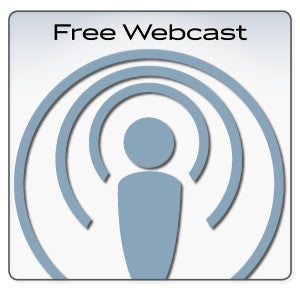 Course Description:
In this webcast, join Mike Byam, Managing Partner of Terryberry and Brad Karsh, President of JB Training Solutions in a discussion about how to cultivate effective millennial managers.
The millennials are coming! The future leaders of your organization have a few things to learn before they hit management ranks. As an HR leader, how can you prepare your millennial managers? In this session, Terryberry hosts Brad Karsh, president of JB Training Solutions to share real-world stories and no-nonsense tips on the obstacles and opportunities millennials face as leaders, and what millennials need to do as they prepare for and enter management roles. You will learn how to coach millennials to become successful and selfless leaders without compromising their values and what to do now to help them succeed. Millennials can thrive – if we know how to prepare them for that next level.
In this 60-minute, interactive webcast, you will learn:
Recognize how millennials are rewriting the rules and changing the face of leadership

Understand why recognition is a top driver of millennial engagement and how to meet the need

Navigate a multigenerational workforce with confidence, courage, and clarity

Prepare, coach, and mentor millennial employees for future leadership roles

Champion the charge for a more collaborative and understanding multigenerational workforce

Build an engaged and positive company culture that embraces the values of millennials
This webinar teaches you how to coach millennial managers to be effective, inspiring, and sincere leaders who can manage difficult people and sticky situations.
Presenters: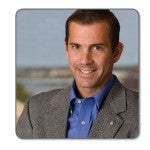 Mike Byam is the author of The WOW! Workplace, and Managing Partner of Terryberry, an international firm that specializes in implementing, and managing employee recognition programs. Mike is a frequent speaker on the topic of employee recognition to HR professionals and business groups around the world. He has also consulted with hundreds of organizations – from family businesses to Fortune 500 companies – to develop recognition strategies for employee retention and performance improvement.
This webcast is free, but space is limited, so register today!