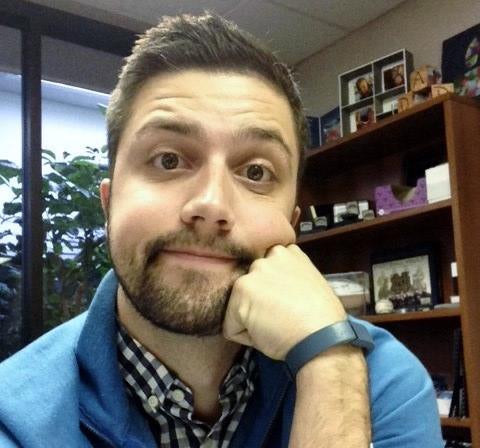 by Scott VanderLeek
Recently, on our regularly scheduled company wide sales calls, we asked our sales force "Why do you do what you do? What is your purpose at work?" We didn't know what their answers were going to be, but we had a pretty good idea….
Guess what? These WERE NOT the answers:
 "to sell more", or
"to hit my numbers", or
"so I can make money and win awards".
Although those are certainly positive outcomes of "doing what we do" and especially of doing it well, it's not the "PURPOSE" of what we do.
Here are a few of the responses we DID hear:
"I like being a part of the fabric of each of my customer's companies", and

"I really enjoy asking questions, understanding where their pain points are, and designing a recognition program to help them solve their issues", and

"I love the impact of what we do on our customer's employees".

"We sell an experience that makes people feel valued".

 "Because it makes a difference & we help our customers drive employee engagement".

"Because if we do OUR job, our contacts and customers are recognized for doing a good job themselves!"
I must admit, I wasn't surprised. It's been a long time since our company has led with the "stuff" we sell. Don't get me wrong, selling is crucial, and sales are the furnace of the company. But never before has the employee been more valued, and the employee experience and engagement level been a higher priority within companies.
The benefits of recognizing employees for their unique contributions, and the effect it has on culture (and productivity, profitability, turnover, tenure, and morale, to name a few) is significant. Any award a company decides to give their employee is the trophy for the attitudes and behaviors the employee has already exhibited. It is recognition.
This was a great exercise for us to go through with our sales force to affirm our PURPOSE. What is your PURPOSE and why do you do what you do?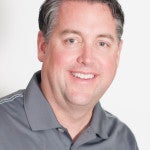 Scott VanderLeek is the National Sales Manager for Terryberry, a global provider of employee recognition solutions. Other claims to fame include surviving a train crash and his budding career as a movie extra.
svanderleek@terryberry.com