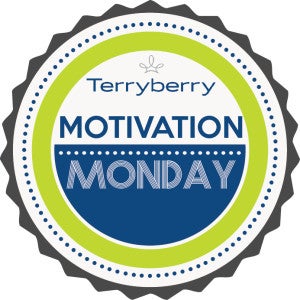 Today's Motivation Monday comes from Terryberry's Wisconsin/Eastern Iowa Business Development Manager, Kelly Eger
For recognition to be most effective, FREQUENCY is CRITICAL.  Holiday events can be fun and a great way to mingle with co-workers but they are not enough to recognize individual contributions. Here is my baseball analogy: Not everyone can hit home runs or grand slams.  Employees also need to be recognized for the base hits that help your organization achieve the overall goal.  If these smaller wins go unnoticed it can lead to unmotivated team members.  Frequency in recognition delivers a consistent message of your corporate mission, vision and values!
—————————————————————
Change the way employees embrace their organization's mission, vision and values with Peer Recognition. Learn more.
Terryberry's premiere online peer recognition platform helps businesses create a dynamic culture of appreciation with engaging interactivity, real-time recognition, and exciting peer recognition program award options.
Get the Free Trial, here!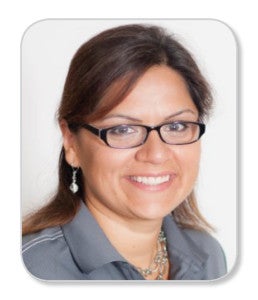 Kelly Eger, MBA
Terryberry's Business Development Manager for Wisconsin/Eastern Iowa