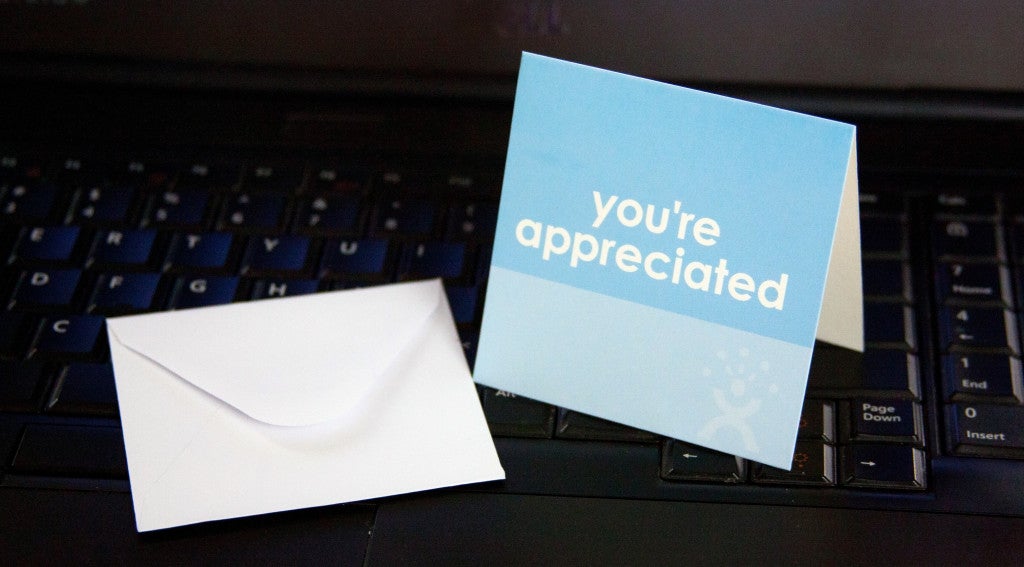 Guest Post by Lisa Ryan, founder of Grategy
"The greatest use of life is to spend it for something that will outlast it." William James
A few years ago, I incorporated thank you notes in my programs and workshops. For most of my keynotes and shorter programs, I would simply give everyone a thank you note as homework to complete after our session.
One day it dawned on me that there was a good chance that these "treasures" were probably not being written. Instead of attendees taking the time to write a note to someone, the notes probably became just another pretty piece of paper that went into a drawer, never to be used or sent. So now, in almost every program, we invest 3-5 minutes and participants write a note to someone they appreciate. The response has been immediate and incredible.
Nancy shares, "For about five years in a row, instead of sending a typical Christmas card, I sent personally written thank you notes to the friends and relatives on my list. My brother called me one day and told me that it was his favorite Christmas gift. After he died, I stopped. Because of your reminders, this year I am doing that again."
The notes you write to loved ones matter. Right now, think about a person who has made a difference in your life. Before you do another thing, find a pen, grab a note or a piece of paper, and take 3-5 minutes to let that person know, in writing, how you feel. You'll create a treasure that he or she will value for a long time to come.
Remember, when you tell someone you appreciate them, you create a beautiful memory, when you write it down, you create a treasure.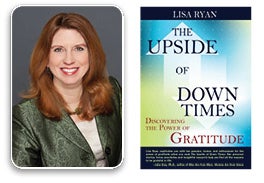 Keynote speaker and author, Lisa Ryan is a nationally recognized gratitude expert and founder of Grategy®.



Employee Appreciation Day is March 4, 2016.  Get ideas.