Recognize Your Top Performers with New Programs from Terryberry
BIG NEWS! Terryberry is excited to announce Kelleher Enterprises, a specialized performance marketing company, has joined Terryberry's family of employee recognition solutions!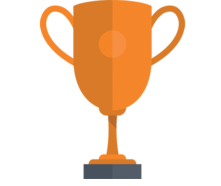 Kelleher, a well-respected brand in the recognition industry, has specialized for 34 years in Honor Club programs designed to drive increased performance and recognize elite achievements.
The addition of Kelleher to Terryberry brings together the strengths of both companies to offer you expanded recognition and incentive solutions…including a brand new module of Terryberry's 360 Recognition platform: Honoring Performance.
The Honoring Performance module provides the tools you need for identifying and recognizing top performers in your business.
Honoring Performance Programs are ideal for…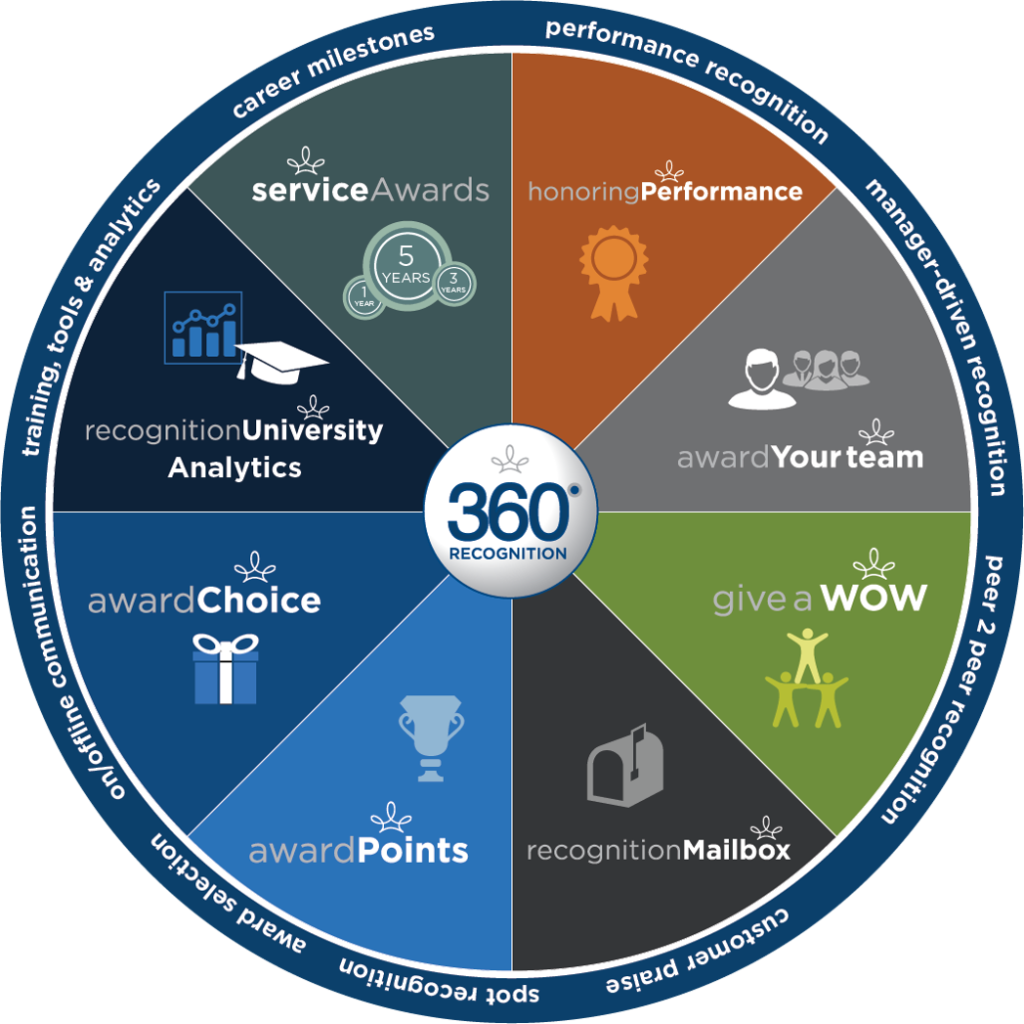 As your organization plans for growth in 2017, let Terryberry help you develop an incentive program to reward your best and motivate the rest!
Contact us today to learn more!