Terryberry is pleased to host Author Lisa Ryan for an inspiring and informational webinar for HR professionals and business leaders: "Harnessing the Power of Gratitude for Success in Life and Business"



 Thursday, September 18, 2014 1:00 PM – 2:00 PM EST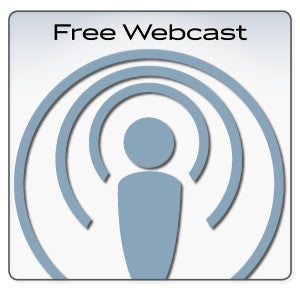 Join us as Terryberry's Mike Byam hosts Lisa Ryan founder of Grategy.com and author of "The Upside of Down Times, Discovering the Power of Gratitude" for an exclusive webinar that will leave you challenged and changed.
Course Description:
In this 60-minute webcast, Lisa Ryan shares strategies from her book that will reveal how to harness the power of a life of gratitude to achieve results that S.H.O.W…in your Self, your Health, relationships with Others, and growing Wealth.You will learn…
• What research shows about how practicing gratitude can make you happier
• How a work-style of gratitude can have a tangible impact on your business's bottom line
• Practical ideas to help your organization embrace a culture of gratitude in the workplaceNot only that, but Lisa and Mike will address your questions from the audience about how to develop a culture of gratitude that positively impacts your business.About Lisa Ryan:
Lisa Ryan is an award-winning speaker, and best-selling author of six books including, "The Upside of Down Times: Discovering the Power of Gratitude."  She is Founder and Chief Appreciation Strategist at Grategy and works with organizations, corporations and non-profits to help keep their top talent and best customers from becoming someone else's. She achieves this by providing high-content, interactive and fun keynotes, workshops and seminars. Her twenty-two year sales career included executive recruiting/staffing, industrial/manufacturing and healthcare. Lisa serves on the board of the Ohio Chapter of the National Speakers Association. She holds a Bachelor's Degree and an MBA in marketing. She and her husband Scott are the proud parents of three very spoiled cats.
Presenters: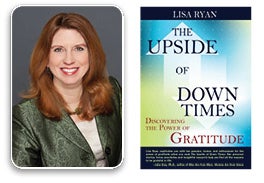 Lisa Ryan

Author and Founder of
Grategy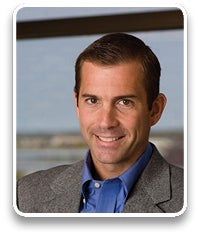 Mike Byam

Managing Partner
Terryberry
This webcast is free, but space is limited, so register today!