Terryberry Presents: FREE Demo of the New and Improved Give a WOW: Peer Recognition, Social Media-Style Platform



Tuesday, April 15th, 2014 11:30 AM – 12:15 PM EDT
Course Description:
See what's new with Give a WOW! Join Mike Byam, Terryberry's Managing Partner and Terryberry's Give a WOW Specialists as they take you through a LIVE DEMO of the new and improved Give a WOW: Peer recognition, social media-style platform.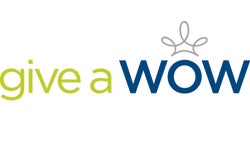 Give a WOW is peer recognition, social media-style, done right!
It's Terryberry's premiere platform that helps businesses create a dynamic culture of recognition with engaging interactivity, real-time wall posts, and exciting award options. Scalable for businesses small and large, only Give a WOW is customized to reinforce the contributions that are most important to your business.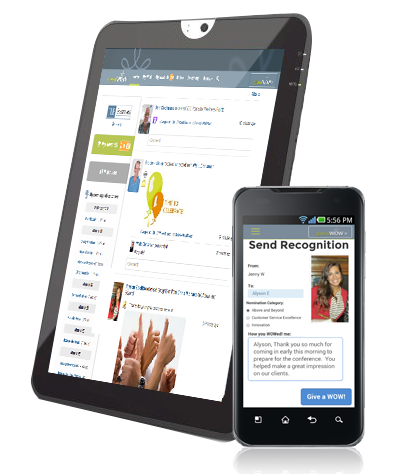 Learn how Terryberry's Give a WOW fuels passion and potential in your organization by tuning into this valuable interactive demo.
In this interactive webcast, you will learn:
What the research shows about peer recognition's impact on business objectives.

Learn about the latest and greatest features to help you get the most from Give a WOW.

Get the ins and outs for how Give a WOW makes it FUN, EASY, and EFFECTIVE to give and receive recognition for great work every day.

Watch how easy it is to nominate a coworker for recognition with Give a WOW during our live demo.
Who should attend:
Human Resource Professionals

Recognition Program Administrators

Managers

Business Leaders
Presenter:
Mike Byam, Managing Partner of Terryberry, and author of The WOW! Workplace
Mike Byam is the author of The WOW! Workplace, and Managing Partner of Terryberry, an international firm that specializes in implementing, and managing employee recognition programs. Mike is a frequent speaker on the topic of employee recognition to HR professionals and business groups around the world. He has also consulted with hundreds of organizations – from family businesses to Fortune 500 companies – to develop recognition strategies for employee retention and performance improvement. 
This webcast is free, but space is limited, so register today!