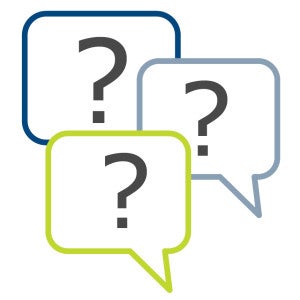 This week's employee recognition question comes from Mariko, Sekisui S-LEC America, LLC. 
They ask: "What would be the 1st step to put some kind of recognition program together? We don't have one yet."
Tune in here to listen to the answer:

Question answered by Mike Byam, Author of the WOW! Workplace and Managing Partner of Terryberry
Have a question of your own? Ask the experts themselves! Leave a comment here or post on Terryberry's Facebook Page or Twitter using hashtag #RecognitionQuestion 
Recognize your co-workers or be recognized with Terryberry's interactive Peer-to-Peer Program. It's recognition, social-media style! Get the Free Trial!