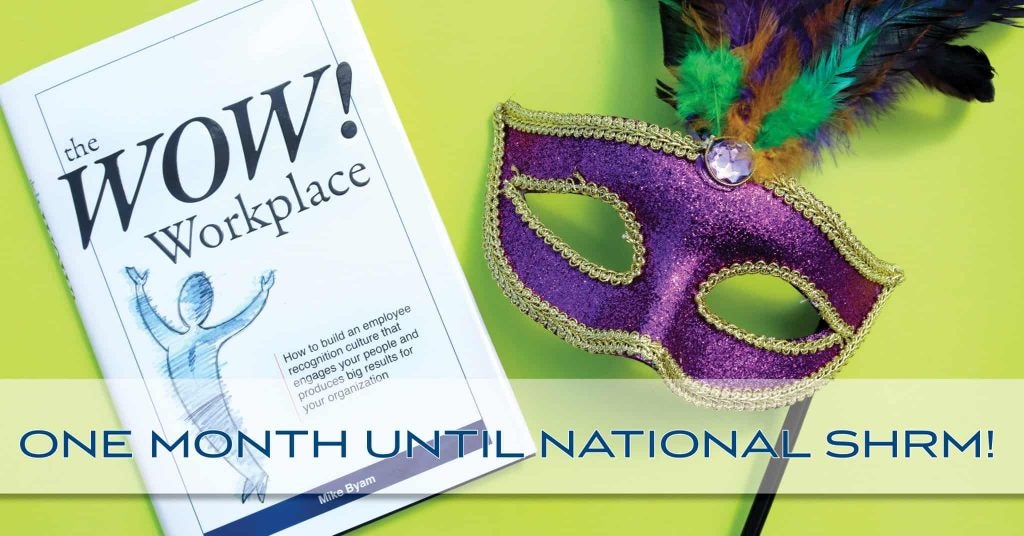 The Annual SHRM Conference is right around the corner.  In the HR biz, this mega event is affectionately referred to as SHRM17.  At Terryberry, we're pumped to see our HR friends in beautiful New Orleans!
For the 15,000 who are attending SHRM this year, the conference promises to be an exciting and productive one, with motivating and informational Keynote sessions from Laila Ali, Laszlo Bock, Kat Cole, and Patrick Lencioni plus dozens of session from top industry and thought leaders.
SHRM Speaker Mike Byam to Discuss 'Building a WOW Recognition Culture'
We're thrilled that Terryberry's own Managing Partner Mike Byam will be presenting a session at the Annual SHRM Conference on "Building a WOW Recognition Culture" Monday, June 19 from, 4:00-5:15.
Add it to your conference schedule if you haven't already.  Mike will talk about how to engage employees through effective recognition and what HR leaders need to know for 2018 about employee recognition and, of course, have a little fun along the way.
People's Choice: Vote for the 2017 SHRM Conference Pin Design
Beloved by SHRM attendees year after year, Terryberry's tradition is to produce a custom, limited edition pin or charm that represents each year's SHRM Conference.  This year, we are holding a vote to let you the people decide which design is best for SHRM17 in NOLA.
Let your voice be heard! Cast your vote for the 2017 SHRM pin design here, and while you're at it enter our drawing to win one at the expo!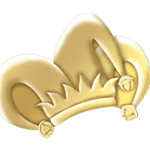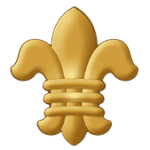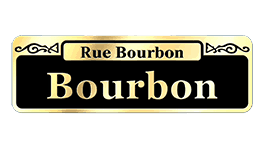 Special SHRM17 Guest
We are also excited to introduce one of our newest Terryberry staff members to the HR community at SHRM.  This mystery man is taking the employee recognition world by storm, spreading the positive message of employee recognition far and wide.   Stay tuned for more!