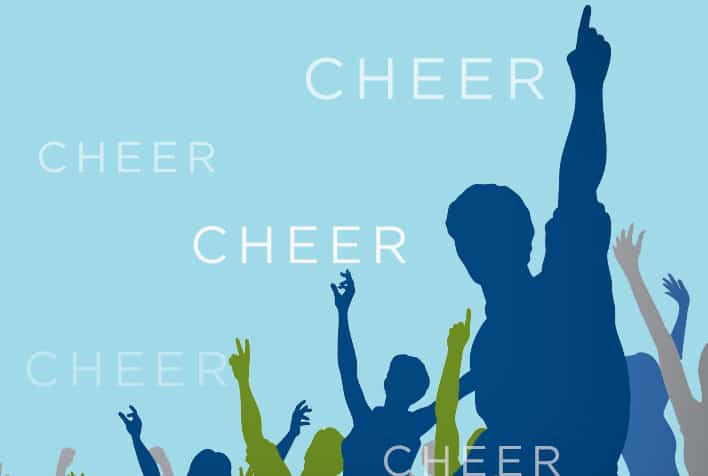 It's WOW Wednesday! HR leaders, execs, and managers: How do you WOW the people who go above and beyond for you in your business? Or, how have you been WOWed?
Today's WOW Wednesday comes from Lorilyn
She says: "I ordered your Recognize Me kit and started using it at the beginning of the year because my recognition scores for 2015 were down in my annual employee survey. They have gone up 10 points in 2016 because I introduced a "cheers for peers" recognition bucket. Using the praise pads, my team recognizes each other as well as me. We give a gift card quarterly and draw a name from the bucket at a staff meeting, as well as reading through all the notes in the bucket."
Share your own "WOW Wednesday" tip or story. Leave a comment here or post on Terryberry's Facebook Page or Twitter using hashtag #WOWWED. Make it a WOW day!
Join hundreds of organizations that use Give a WOW to ignite a dynamic culture of recognition in the workplace.  It's employee recognition, social-media style! Get the Free Trial!