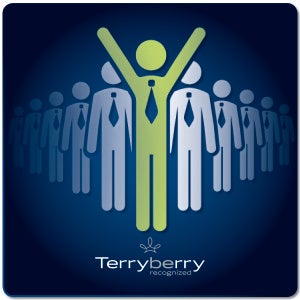 A culture of appreciation leads to people working together to achieve more. Not only does this help managers give employees the recognition they need, it also gives your employees a sense of ownership and participation in your organization's recognition culture.
As Andrew Carnegie points out, highlight the contributions that are important to your business.
"The ability to direct individual accomplishments toward organizational objectives is the fuel that allows common people to attain uncommon results." — Andrew Carnegie
Canada's HR thought leader, The Human Resources Professionals Association (HRPA) posted a recent blog post on the key strategies for creating an inspiring culture of employee engagement. Here are 5 ways that HRPA suggests that managers and business leaders can improve their engagement skills, contributes to creating a culture of recognition and ultimately moving your business forward.
Be positive and lead with a clear vision.
Be the bridge between management and employees.
Be the change you wish to see in others.
Be seen as considerate, compassionate and caring.
Be proactive in helping them grow.
Read the complete blog post here.
Give a WOW may be just that solution for organizations that want to deeply engage their employees with the mission and vision of the organization through authentic recognition. This social media-style recognition platform fosters genuine appreciation and creates visibility for the small and large successes that drive your business forward.