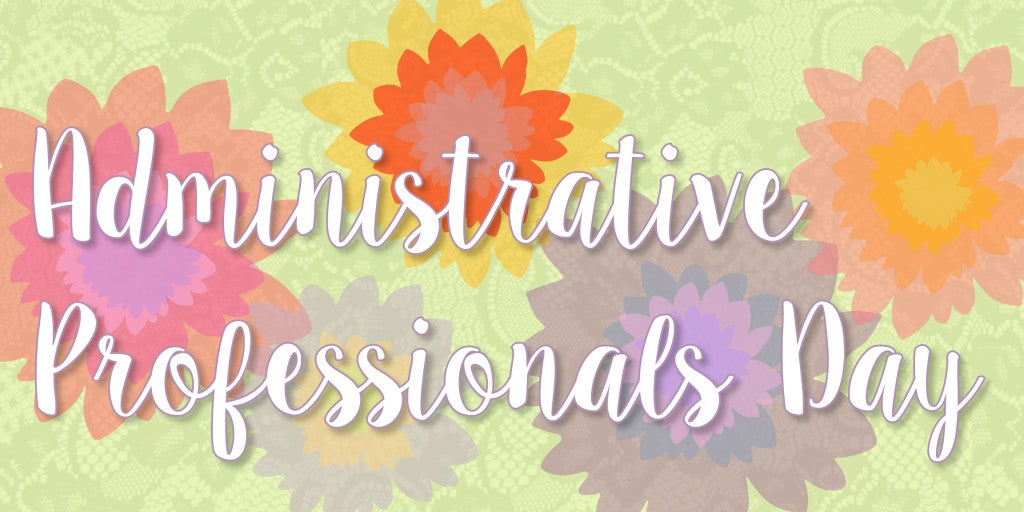 To the amazing Administrative Professionals of the world, thank you!
You grease the wheels. You cover the bases. You pull the strings. You dot the i's and cross the t's. You remember the things everyone else forgot. For all you do behind the scenes to keep the wheels turning, today is your day to be highlighted. Happy Administrative Professionals Day!
In honor of you, here are a few of our favorite Administrative Professionals Day quotes:
"No one is more cherished in this world than someone who lightens the burden of another." Joseph Addison
"The trouble with doing something right the first time is that nobody appreciates how difficult it was."
"It's easy to make a buck. It's a lot tougher to make a difference." Tom Brokaw
"Time is an illusion, lunchtime doubly so." Douglas Adams
Contact Terryberry for ideas to help you recognize your Administrative Professionals today and every day.