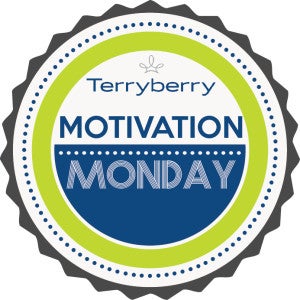 Today's Motivation Monday comes from Terryberry's Wisconsin/Eastern Iowa Business Development Manager, Kelly Eger
"The salary you offer is replaceable with your competition – so what other ways does your organization attract new talent, inspire current workforce and retain top performers?"
—————————————————————
How is your organization doing when it comes to employee recognition?
Terryberry's 360 Recognition Platform makes it easy to manage all aspects of your recognition program initiatives from one online hub. Modules work together to help you build a culture of recognition in your organization. Plug and Play one recognition module or more anytime to fit your needs as your business changes.
Get a Free Demo, here!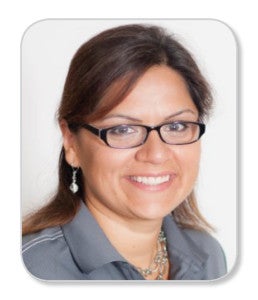 Kelly Eger, MBA
Terryberry's Business Development Manager for Wisconsin/Eastern Iowa